Take Action: Pledge to Fight for Full LGBTQ Equality With Us
We registered voters. We campaigned on issues of equality and dignity. We voted. We made gains. And now – we've got to keep up the essential work of building a South where all people are equal.
It's up to us to build on this momentum: Can you pledge to stand with the Campaign for Southern Equality and keep up the fight from this huge week? Add your name here.
Take Action: Oppose Anti-LGBTQ Adoption Amendment in Congress
Congressional Republicans have voted at the committee level to discriminate against LGBTQ couples who want to adopt.
"If it remains in the final bill, the amendment would grant a "license to discriminate" in the provision of child welfare services, allowing child welfare placing agencies that receive federal government funding to turn away qualified prospective parents based on the agency's religious beliefs."
Take Action now by calling you member of Congress and telling them to oppose this anti-LGBTQ amendment.
Find your representative at -> www.house.gov/representatives/find
Thanks to everyone across the South who was part of Families Belong Together actions on June 30th. Here in Asheville, NC, more than 1,000 people gathered to speak out for an end to family separation and immediate reunification. Stay updated about actions you can take here. CSE is proud to be part of the Families Belong Together coalition.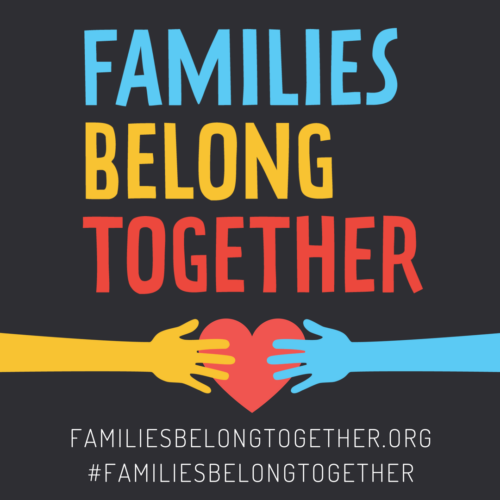 Immigration rights and family rights are LGBTQ issues and we're in this fight every step of the way. We're calling to permanently end family separation and immediately reunify those that have been separated. Children and families deserve due process, not indefinite imprisonment. Children do not belong in baby cages and internment-like camps. Family incarceration is not the solution to family separation.
---
In this climate, we want to shine a bright light on the incredible businesses across the South that are stepping up for LGBTQ equality. If you run a LGBTQ-friendly Southern business or frequent one, let us know you're out there by clicking here! We'll publish a special Summer 2018 list of every business across the South that signs up.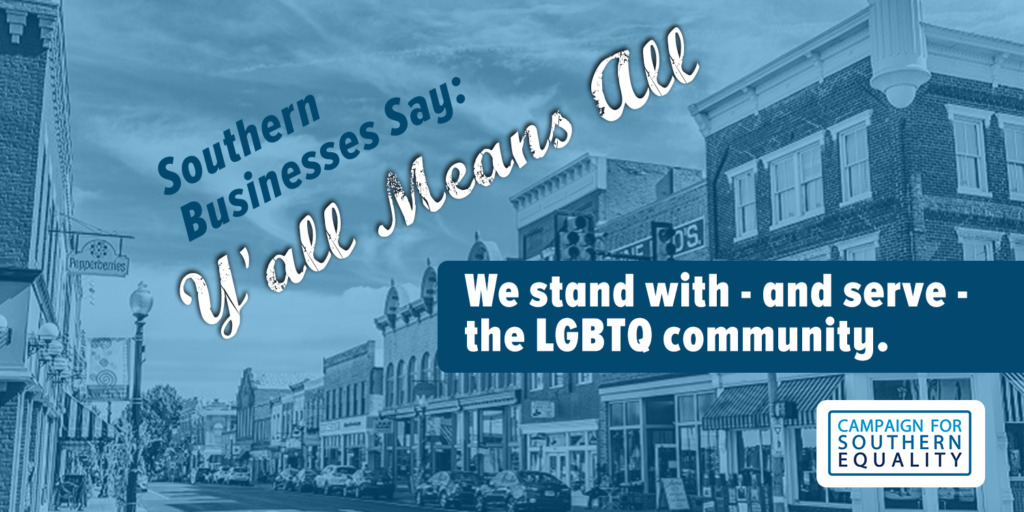 We travel around the South all the time and we've seen more businesses than we can count step up to say they stand with the LGBTQ community proudly. They serve everyone and do so with respect. They treat LGBTQ employees with fairness and dignity. And they are helping change the conversation in their hometowns. Click here to let us know about your favorite!