All Campaign for Southern Equality webinars webinars have been recorded and can be accessed below, along with any resources and presentation materials shared during the webinar.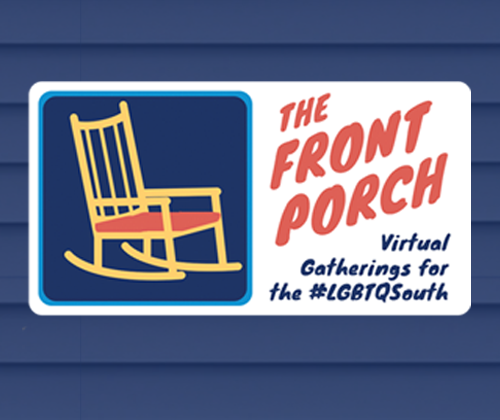 The Front Porch Webinars
Held Spring 2020
The Front Porch: Virtual Gatherings for the #LGBTQSouth is an initiative from the Campaign for Southern Equality to support LGBTQ Southerners through the unique challenges of the COVID-19 pandemic. Virtual programming includes community support groups, skill-sharing and skill-building workshops, and presentations from practitioners in their fields.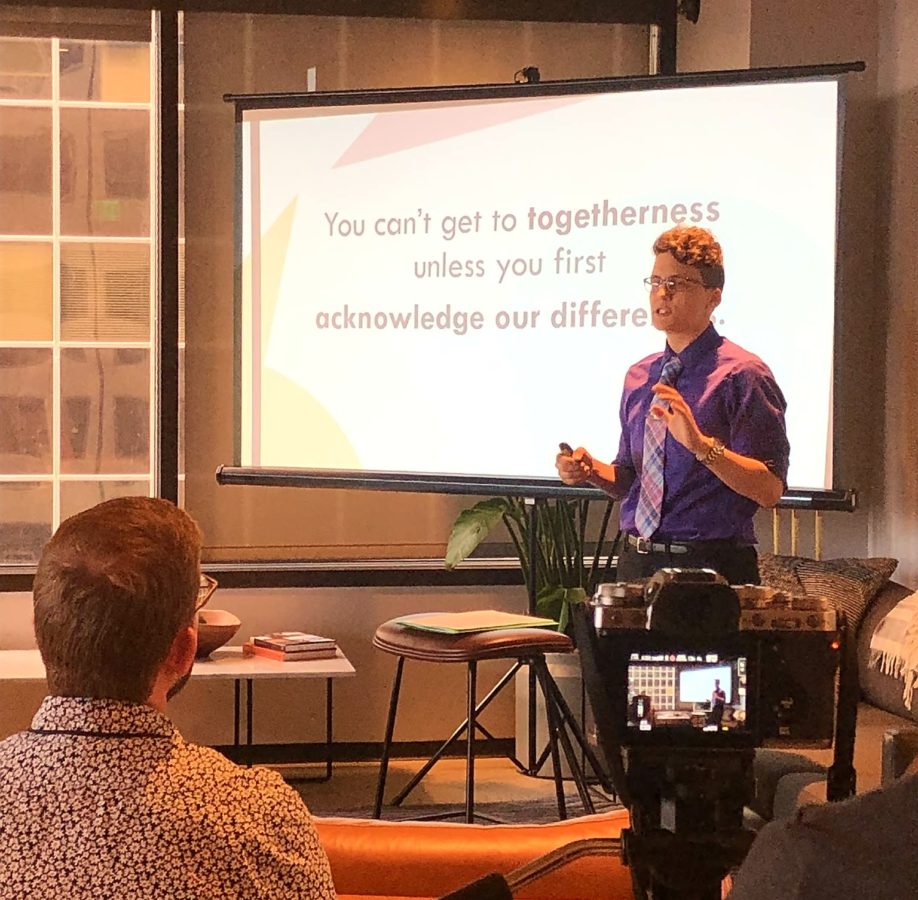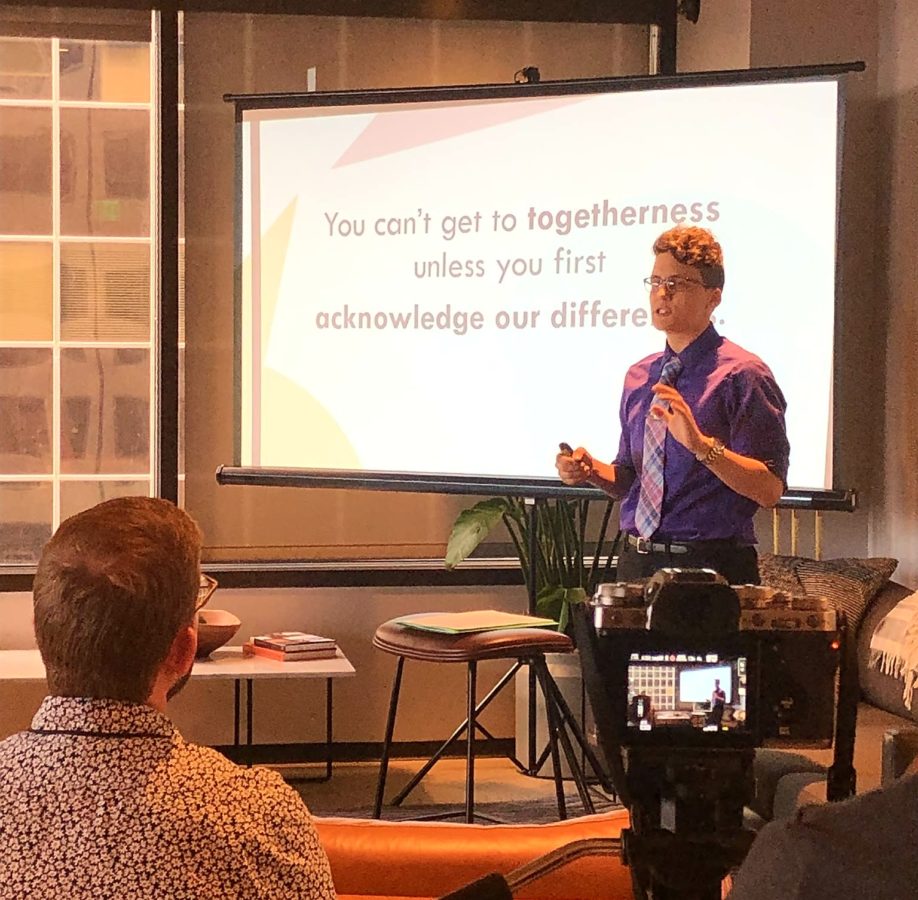 Grant Writing for Southern Organizers: Finding and Applying for Your First Grant
Held December 5, 2019
Building on the Southern Equality Fund's Grant Writing Kickstarter webinar, Grant Writing for Southern Organizers: Finding and Applying for Your First Grant provided new grantseekers in the LGBTQ South with techniques, tools, and strategies for finding and applying for their first (or second or third) grant. This webinar was geared toward advocates and activists doing grassroots work in the LGBTQ South.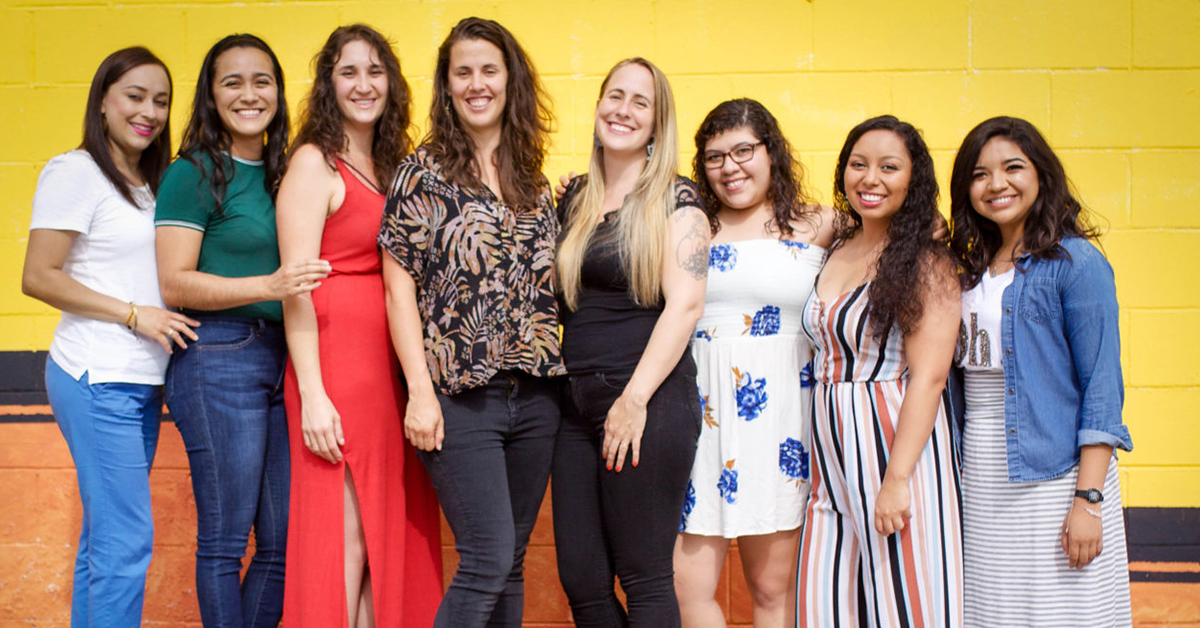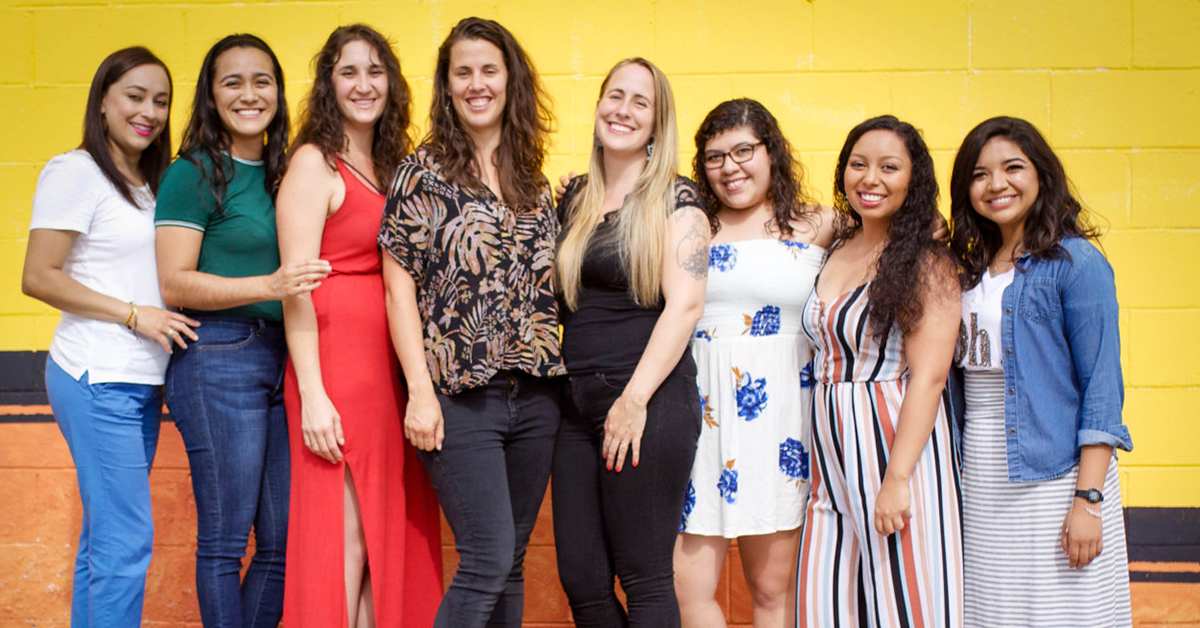 Language Justice: Building Multilingual Spaces and Movements
Held October 16, 2019
Cenzontle Language Justice Cooperative and the Campaign for Southern Equality hosted this interactive language justice webinar in October 2019. The webinar focused on creating dialogue for participants to explore their vision and roles in working for language justice, and explore emerging language justice practices and tools to build multilingual spaces and movements. Attendees included facilitators, organizers, and community members.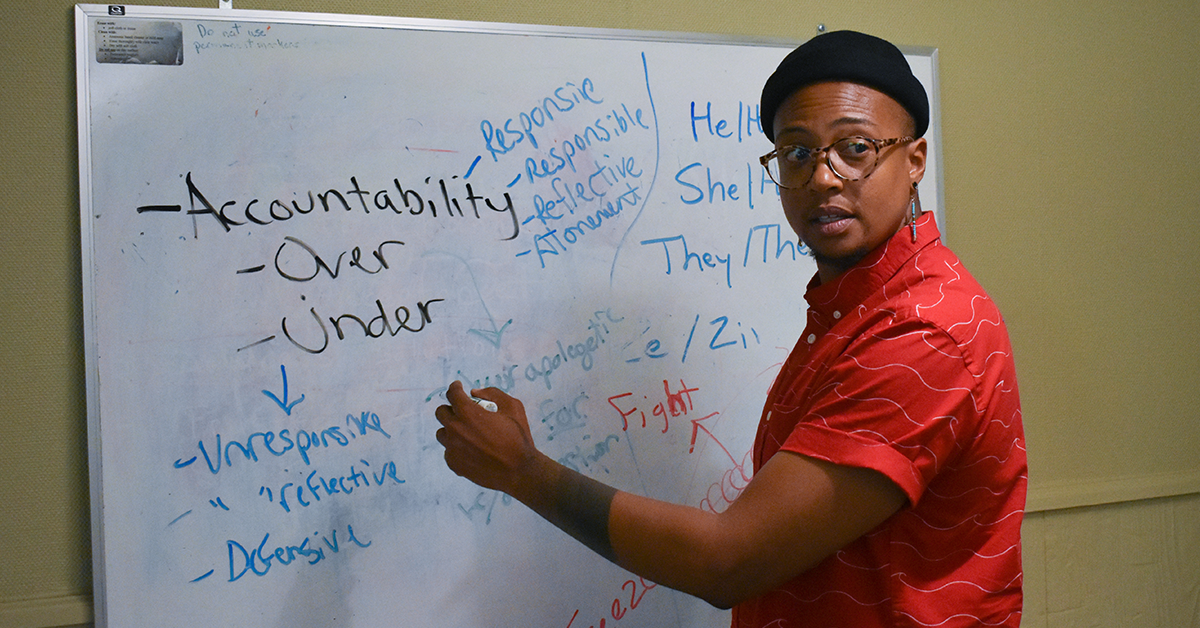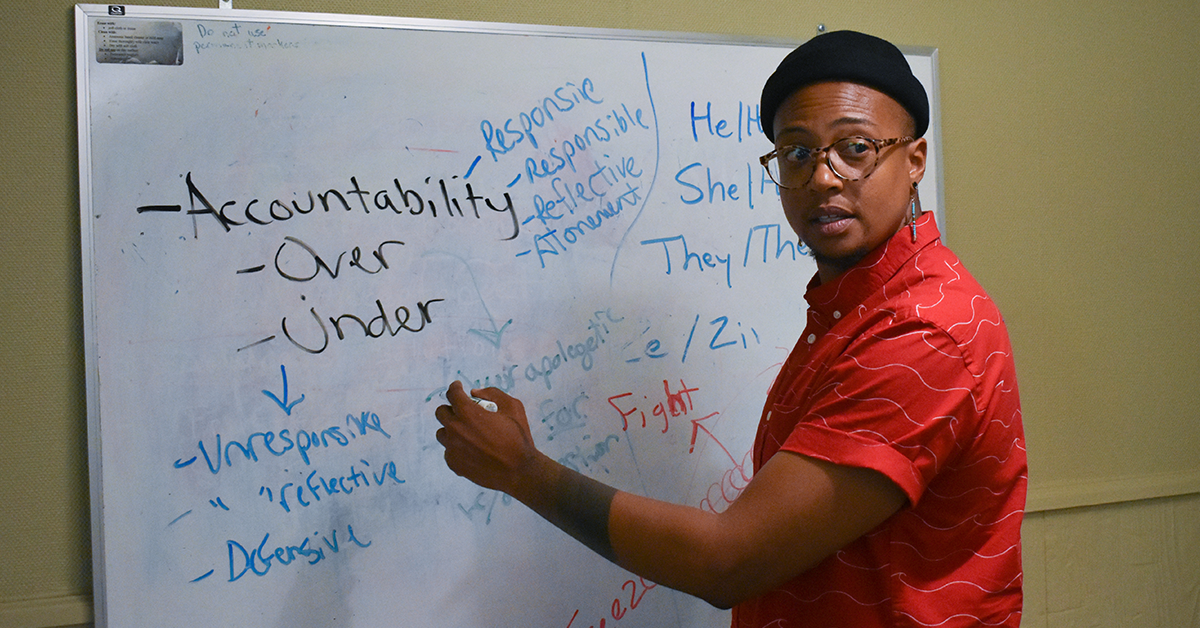 Old Southern Ways: A Pilot Project On LGBTQ Healing Justice in the South
Held September 18, 2019
While working to build a South where LGBTQ people are equal in every sphere of life, The Campaign for Southern Equality (CSE) is also including healing, wellness and resilience work as a part of that vision. This interactive webinar will discuss CSE's healing justice pilot project that includes using somatics as a theory of change and as a healing modality. For approximately one year, CSE has been practicing somatics in their inward facing staff support work. Holiday Simmons, The Resident in Healing and Resilience, will share lessons from the first year of the project, plans for the second year, and answer questions. Staff and leaders of organizations, wellness practitioners, and anyone seeking to bridge the gap between social justice and healing justice are all encouraged to attend.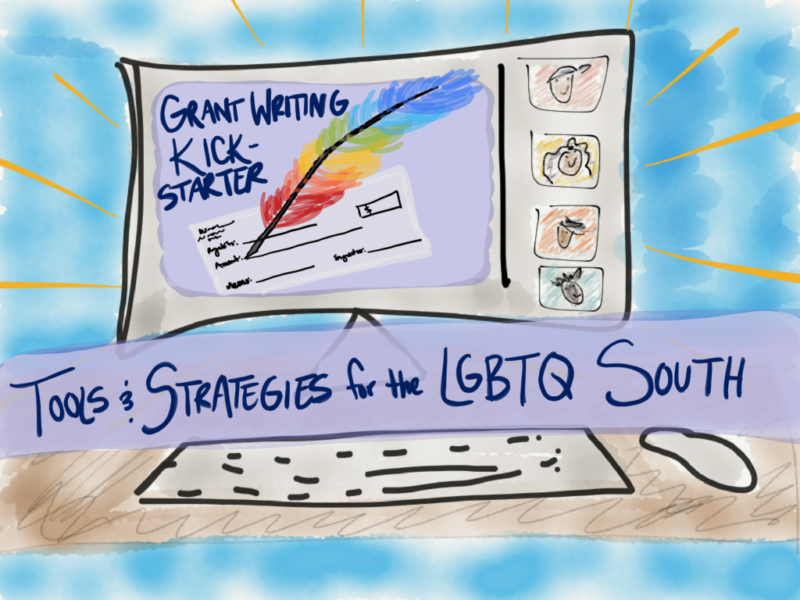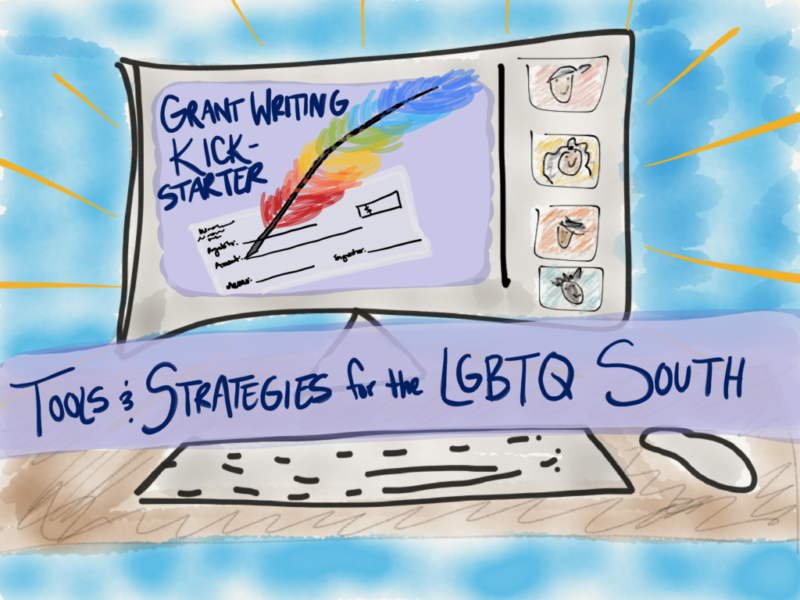 Grant Writing Kickstarter: Tools and Strategies for the LGBTQ South
Held November 13, 2018
Over the years, we've sat down with many of our partners to support them through process of writing grants, and in this webinar veteran grant writers from Campaign for Southern Equality (CSE) and Southerners on New Ground (SONG) shared their experiences with grant writing, discussed their most helpful tips and strategies, and provided coaching to webinar participants. This webinar covered the fundamentals for how to effectively tell the story of your work, demystified the complex and confusing landscape of grant funding – especially that of LGBTQ funding in the South, and shared honest dialogue about how to weather the storm and not internalize rejection and critique.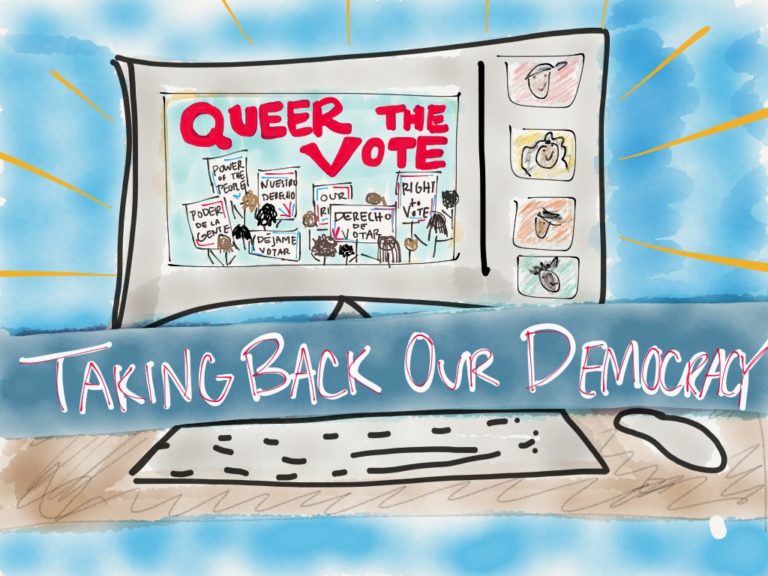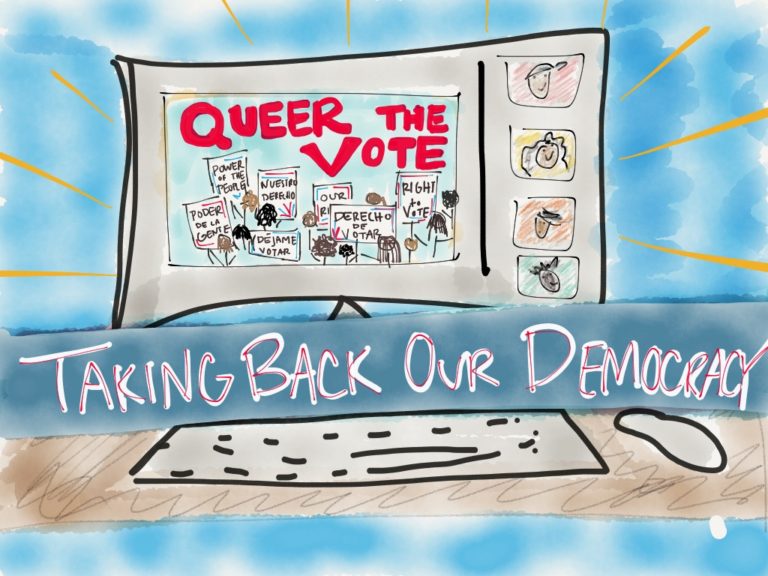 Queer the Vote – Taking Back Our Democracy
Held August 15, 2018
Voting in local, state and federal elections is part of how we can change policies to end local law enforcement's collaboration with ICE. To end the practice of money bail. To pass local non-discrimination ordinances. To make our schools safer for trans and LGBQ students. To create living wage jobs. To increase access to quality and affordable healthcare. Now, more than ever, our votes matter. We know voting alone isn't enough to create the world we want to live in, but it is a necessary part of the work. This grassroots training webinar, "Queer the Vote: Taking Back our Democracy," covered what groups can and can't do around elections and how much much they can spend (with 501(c)3 funding); how to use existing resources to get people to the polls; and differ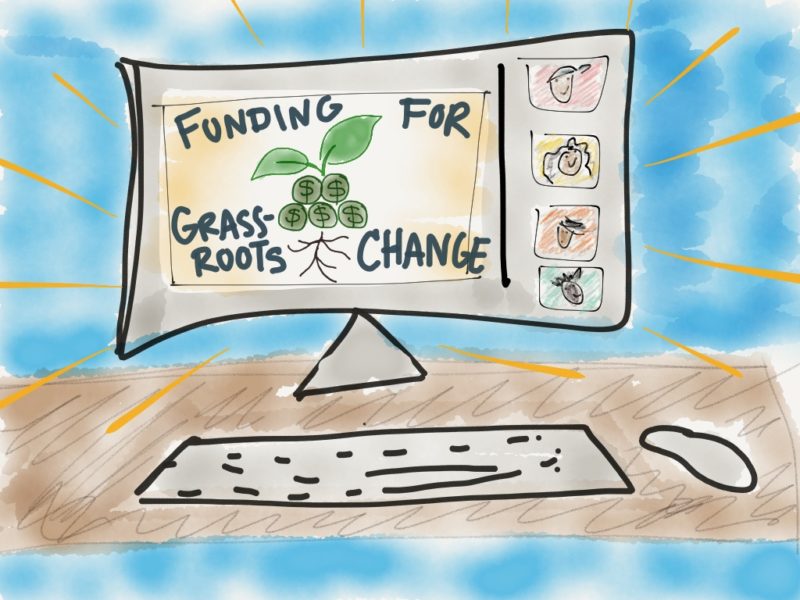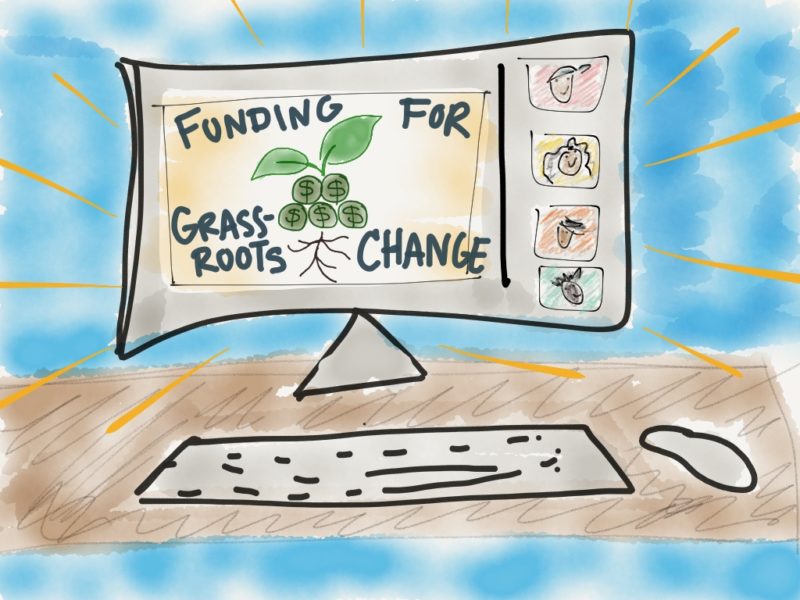 Funding for Grassroots Change
Held July 11, 2018
Some of the most visionary work in the South is often planned at the dinner table and funded out-of-pocket by grassroots leaders. These leaders sacrifice their time money, health and safety to make change in their home towns. Grassroots LGTBQ leadership is crucial to achieving lived and legal equality in the South, but it is also severely underfunded and undervalued. This free webinar provided LGBTQ grassroots organizers across the South with the opportunity to directly connect with a panel of funders that prioritize Southern LGBTQ grassroots leadership, and to learn how to access more funding for their work. Panelists shared info about their respective funds and application processes, how to navigate the often-times mystifying world of funding, where resources are going in the South, and why it's paramount to prioritize work led by trans people and people of color.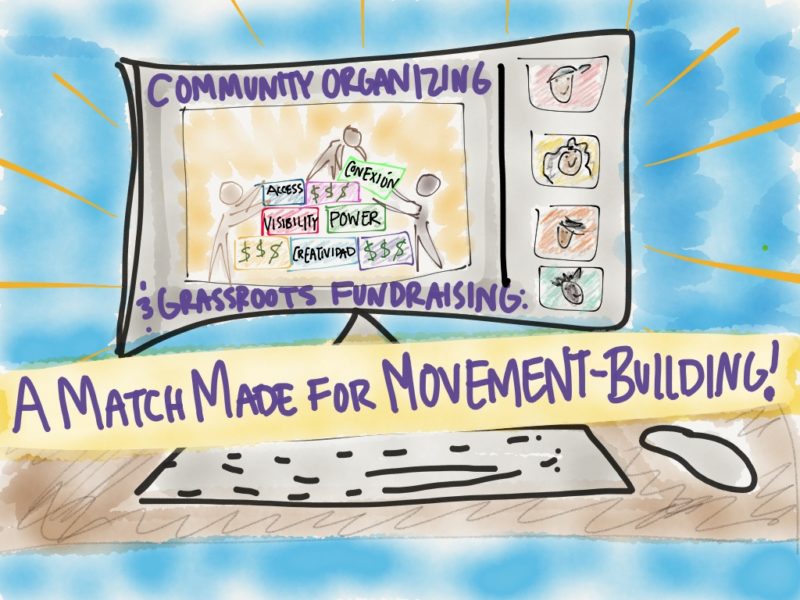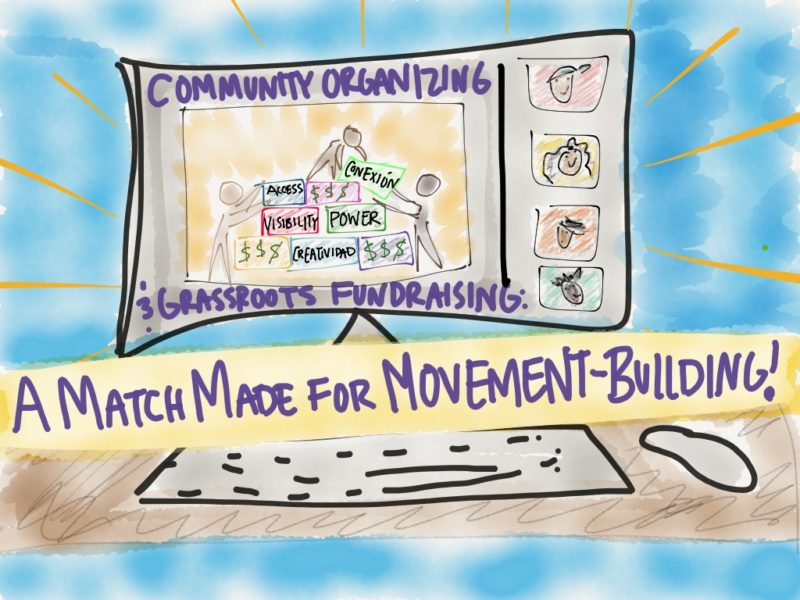 Community Organizing & Grassroots Fundraising – A Match Made for Movement-Building
Held March 29, 2018
If we've learned one thing in our years of organizing across the LGBTQ South, it's that there is a wealth of creative and inspiring grassroots leaders across the region – in rural areas, small towns, and big cities – working tirelessly to make lasting change in their hometowns. These same groups often fund their work out of their own pockets and face multiple barriers to accessing adequate funding for their work. This interactive and resource-packed free webinar explored how fundraising is inherently tied to the work of movement-building, how fundraising can be a form of radical self-empowerment, and provided a comprehensive introduction to grassroots fundraising – including crafting an annual fundraising plan and exploring different fundraising strategies.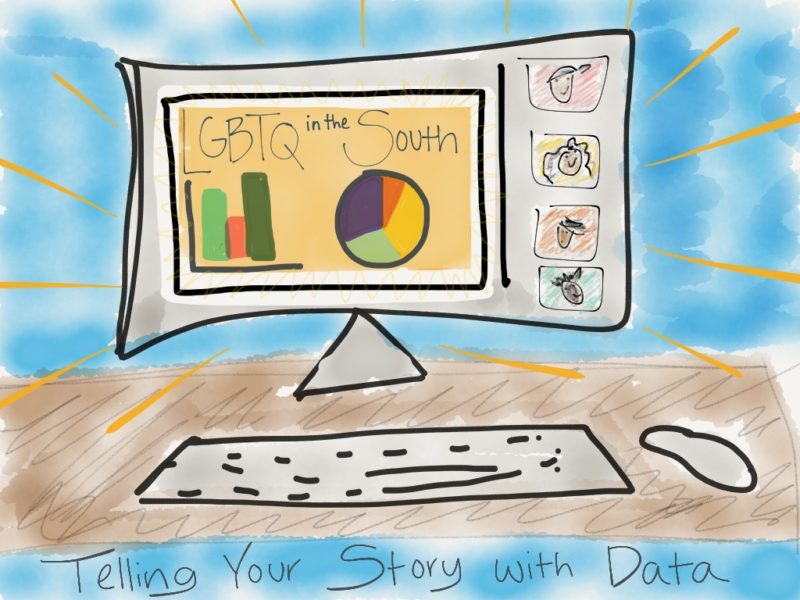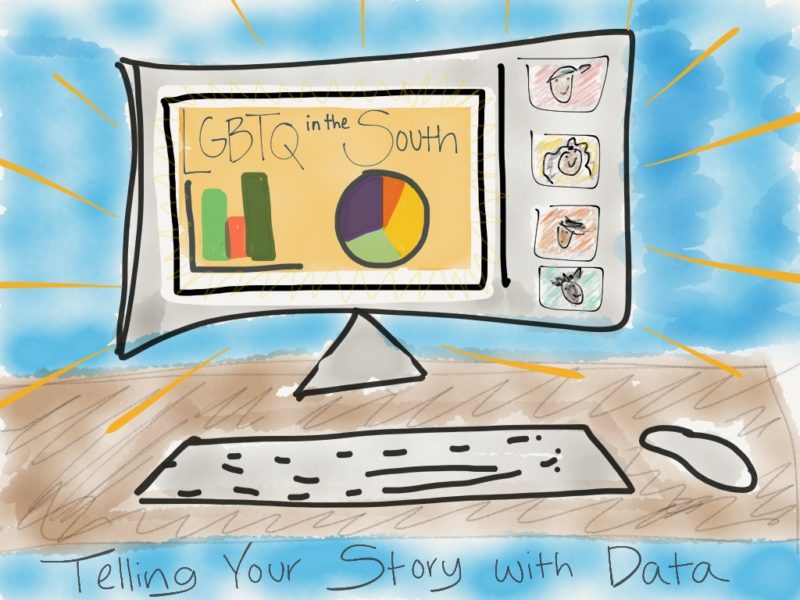 LGBTQ in the South – Telling Your Story with Data
Held May 18, 2017
Data can be a powerful storytelling tool, yet historically there has been a lack of reliable statistics about LGBTQ Southerners. But we now have a growing body of data telling an important and multi-layered story about LGBTQ Southerners –that ⅓ of all LGBTQ people in our country live in the South, that LGBTQ Southerners are more likely to be people of color, low-income, and raising families than in any other region in the U.S., and that there are more new HIV infections among men who have sex with men in the South than in any other region. This webinar provided grassroots leaders with an overview of who LGBTQ Southerners are, the issues they face, and how to find specific data about their local communities using the Williams Institute online resources.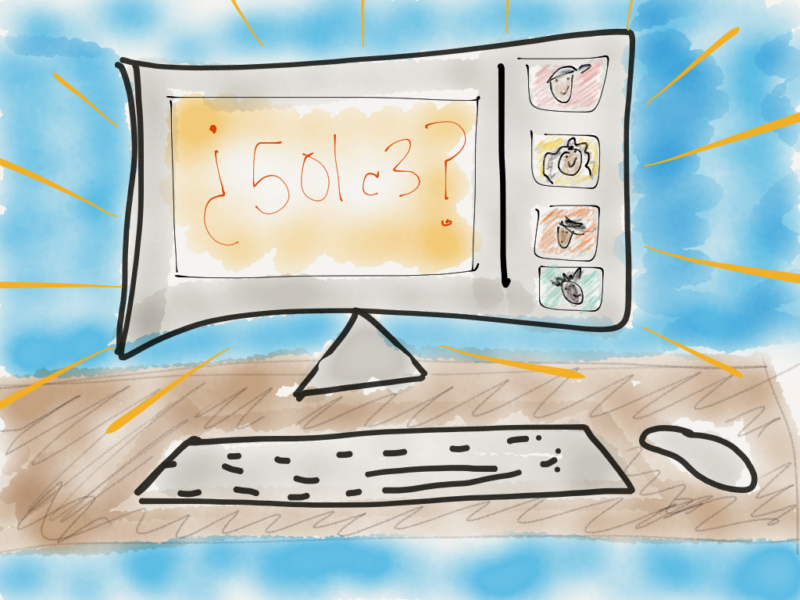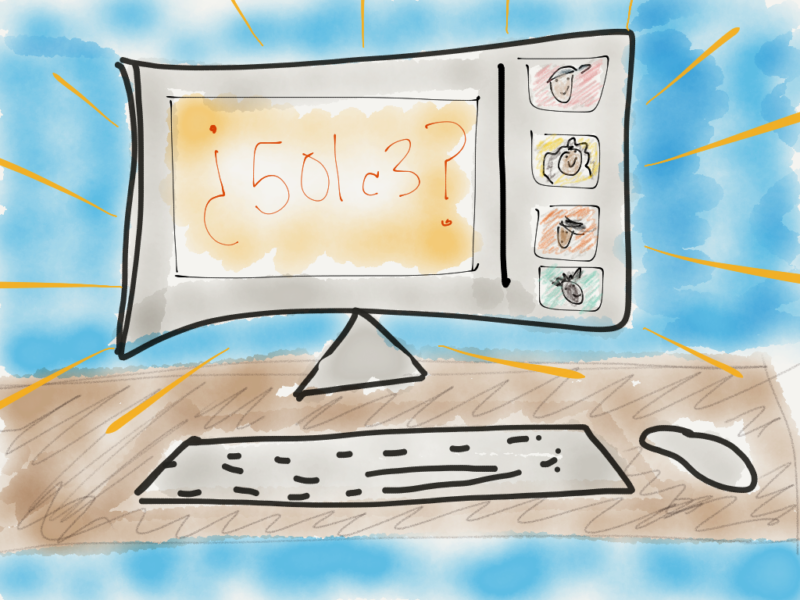 Applying for 501c3 Status
Held February 21, 2017
When it comes to seeking funding, one of the most common barriers grassroots leaders face is the lack of nonprofit status. Most foundations supporting LGBTQ work in the South require that groups have 501c3 status or a fiscal sponsor. This webinar provided overview of what it means to have 501c3 status, what other options are available, and what the steps are to apply. The webinar began by looking at the advantages and disadvantages of seeking 501c3 nonprofit status.  The group also discussed all the steps involved in becoming a 501c3, including a question and answer session with Southern LGBTQ leaders who have recently secured their 501c3 status.
This post is also available in: Español (Spanish)