From Charlottesville, Virginia to Sutherland Springs, Texas we saw the absolute worst of what humanity and our country are capable of in 2017. At times, it seemed like the fabric of our nation was ripping apart in real time.
In January of this year, we weren't certain of the path forward. What would this new administration mean for rights and protections? For the safety and well-being of the least among us?
We fell back on what we knew how to do best – hit the road and get out there and talk to people in their hometowns and organize all across the South. Here's what 2017 looked like for the the Campaign for Southern Equality team:
In January, we held a phone bank to call our Senators and told them to #StopSessions.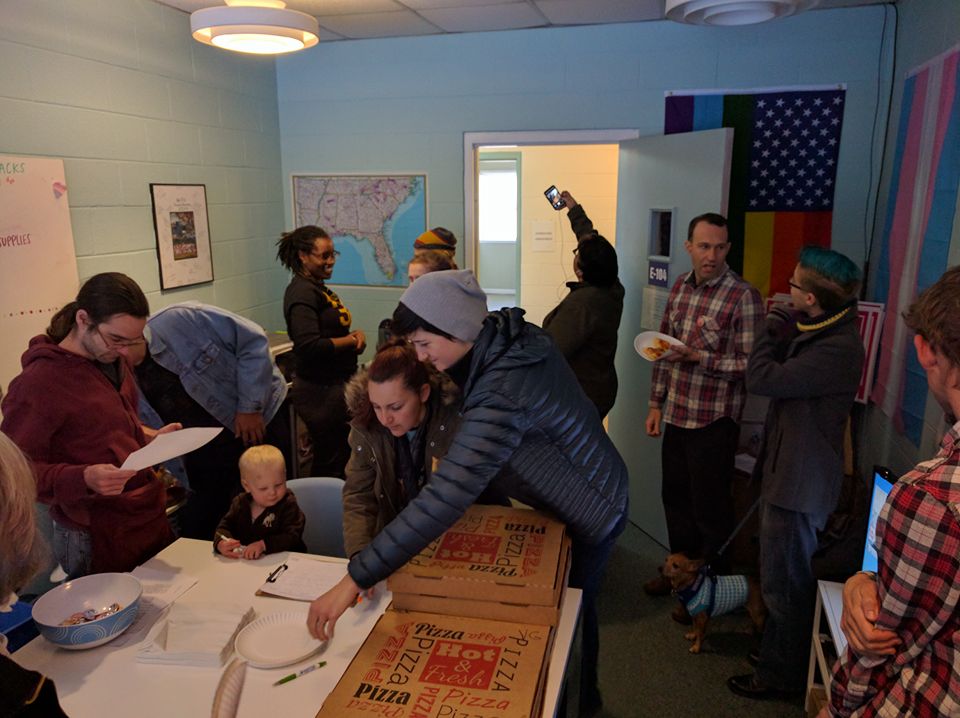 Next up, we hit the road with a bunch of paperwork and legal forms for a series of free Legal Clinics across Mississippi during January.
Back porch organizing in Hattiesburg. 
Much love and respect to Diane Walton, who volunteers her time as a pro bono attorney and has led clinics across the South.
Que Bell, an amazing organizer in Selma, ran a CSE Name Change Clinic in January.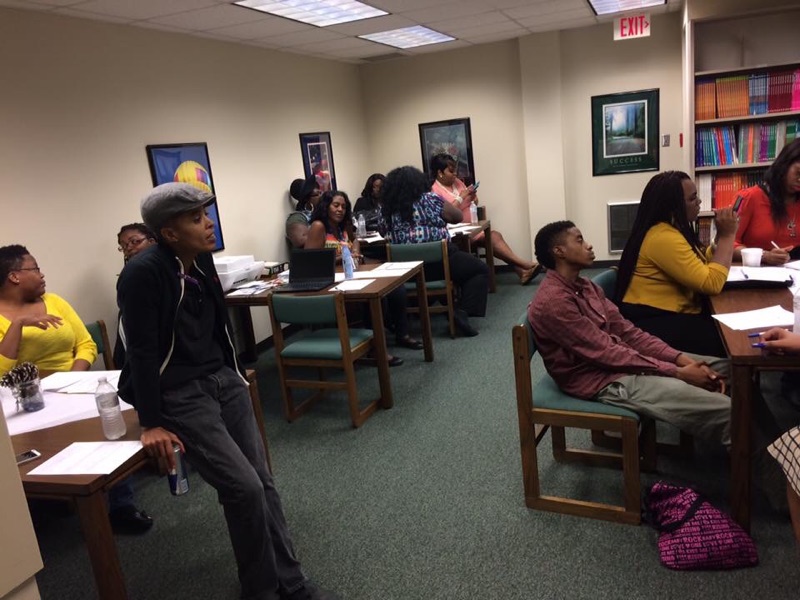 We sent a message of support to Gavin Grimm as his court case was heard.
Tegan and Sara blew up our Twitter feed as we called for resources in the rural South.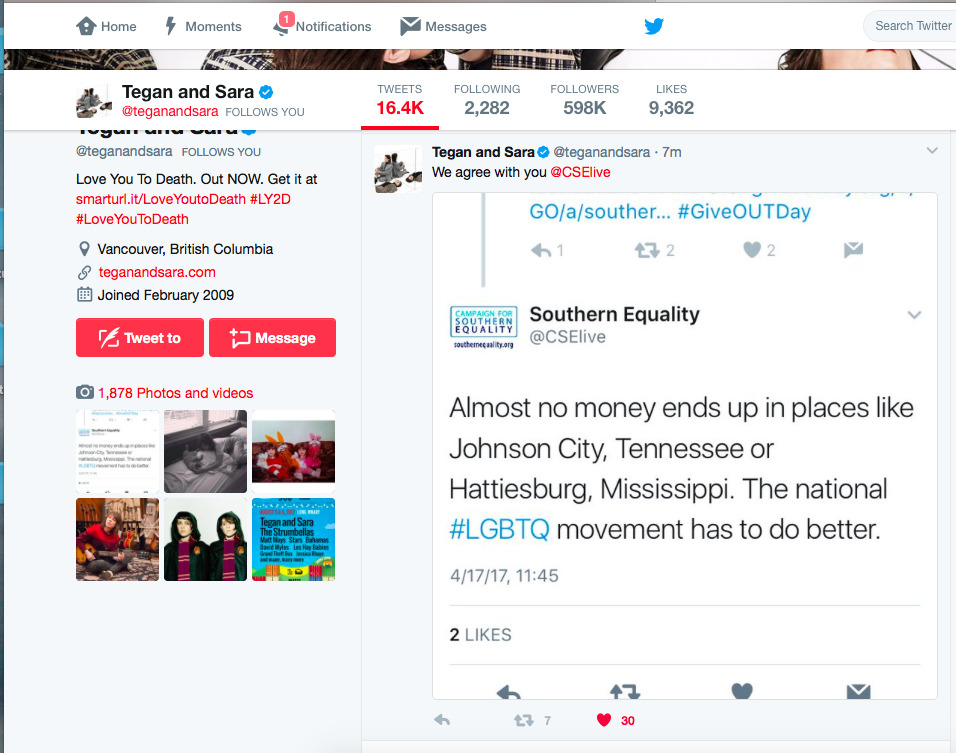 A lot of people showed up in Asheville.