Current Job Openings
Thanks for your interest in working with the Campaign for Southern Equality.  If you're interested in working with us – as an intern or fellow, consultant, or staff member – feel free to reach out to Jasmine Beach-Ferrara, Executive Director, to share your interests and your resume.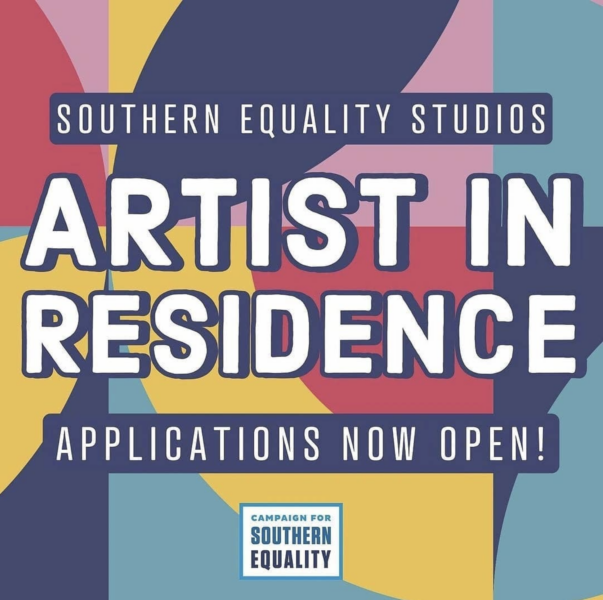 Southern Equality Studios 6-Month Residency
We are now accepting applications for the 2023 SES Artist in Residency position. Support for this residency is guided by the understanding that the arts are a catalyst and force for LGBTQ lived and legal equality in the South. The goals of this residency include: increasing the visibility of LGBTQ artists and makers, especially artists of color, creating and improving access to funding & exhibition opportunities for artists, creating work which represents or otherwise amplifies the voices of LGBTQ people in the South.