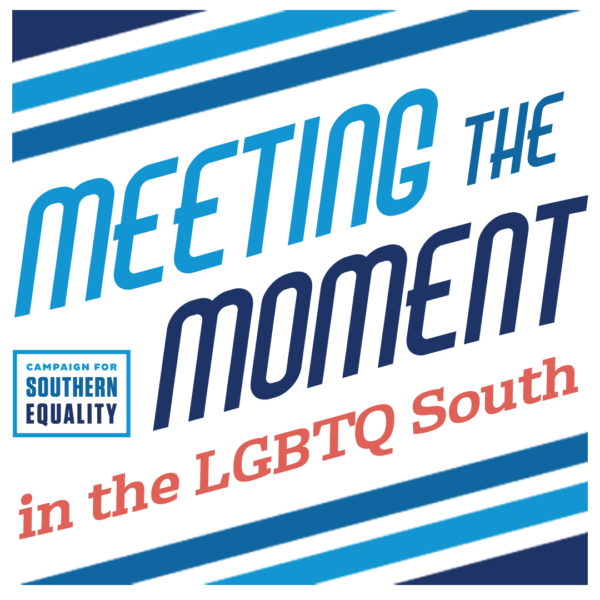 Thank you for considering volunteering with Campaign for Southern Equality as part of our Meeting the Moment efforts.
In order to secure both lived and legal equality for LGBTQ Southerners, we need all hands on deck. In the second half of 2022 and into 2023, we will be bulking up our volunteer engagement program, providing ways that you can plug in as a volunteer, from staffing community events to educating & registering voters to attending issue-based community phone banks to and other various opportunities that may arise. Creating change in the South takes a team effort – especially now, when so much is on the line. We're excited and grateful to share this work with you.
Thank you from all of us at CSE.