Legal and lived equality means being able to come out in your hometown. It means being able to be who you are and love who you love. It means finding a local doctor or service provider who will treat you with dignity and respect. It means going to a school where you can participate fully, regardless of your sexual orientation or gender identity. A South where all of us can thrive – that's our dream. It's what we work for each day.
For years, the Campaign for Southern Equality has remained focused on lifting up the voices and experiences of LGBTQ Southerners who are on the frontlines of the work to secure lived and legal equality for LGBTQ people at the local, state, and federal levels. Creating change in the South takes a team effort working on many fronts.
As we move toward a more equal South for all, our works focuses to protect LGBTQ Southerners through these core programs:
Legal Equality Program
This program focuses on achieving legal equality by striking down anti-LGBTQ laws, passing pro-LGBTQ policies across the South, and building political voice and power for every community on the margins in the South. We advocate for racial equity, economic justice, health care for all and immigration reform. CSE does this work through litigation, public education, voter registration, community organizing and direct action.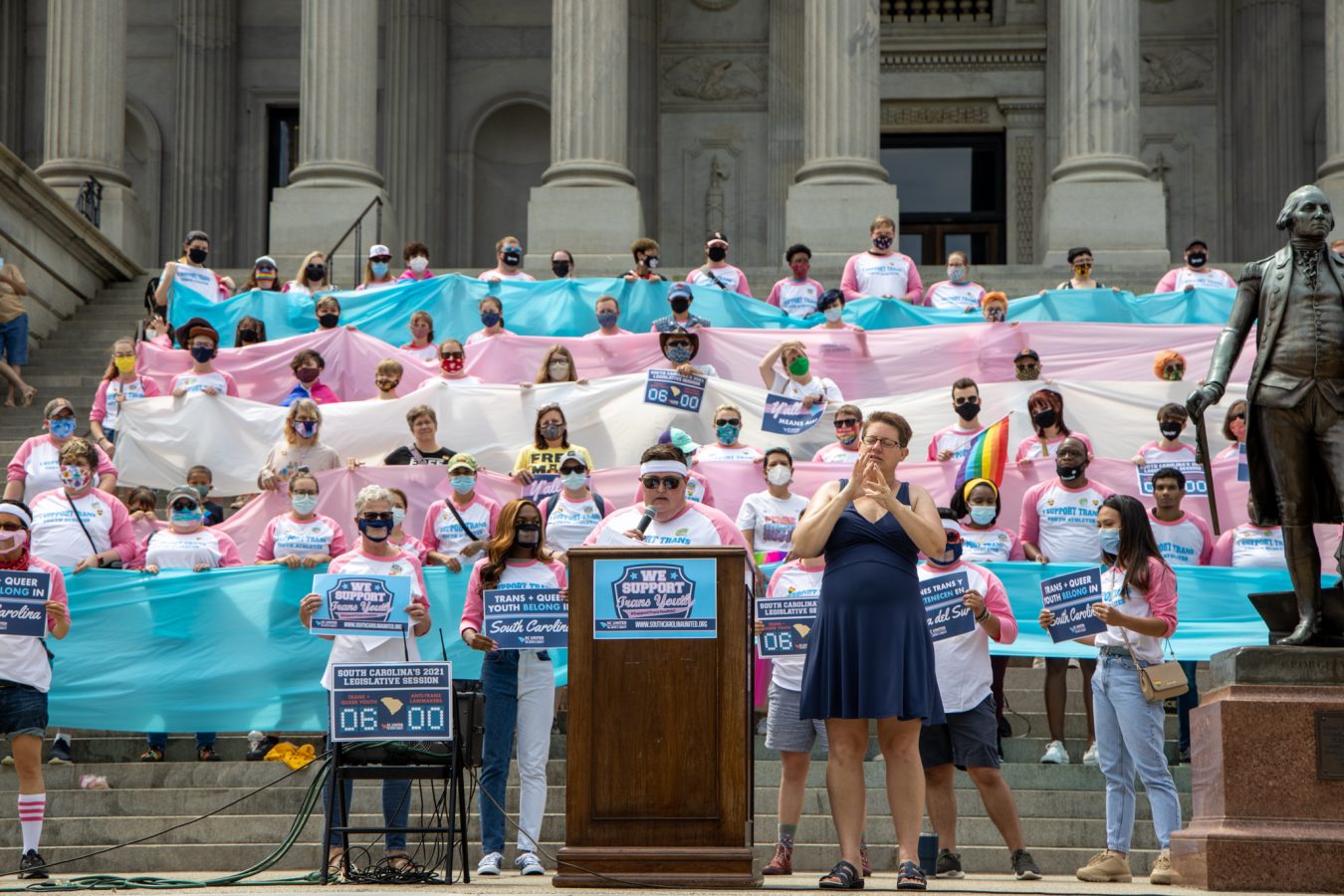 Southern Equality Fund
Through the Southern Equality Fund (SEF), CSE empowers local LGBTQ leaders across the South to promote equality in their hometowns. We believe that the organizers on the front lines of the Southern LGBTQ movement can transform our region – but they need the funding and support to do so. Through the SEF, we provide grants, trainings and support.
Since 2020 we have also launched SEF's COVID-19 Rapid Response Grant Program, distributing hundreds of thousands of dollars to LGBTQ Southerners impacted by the COVID-19 pandemic.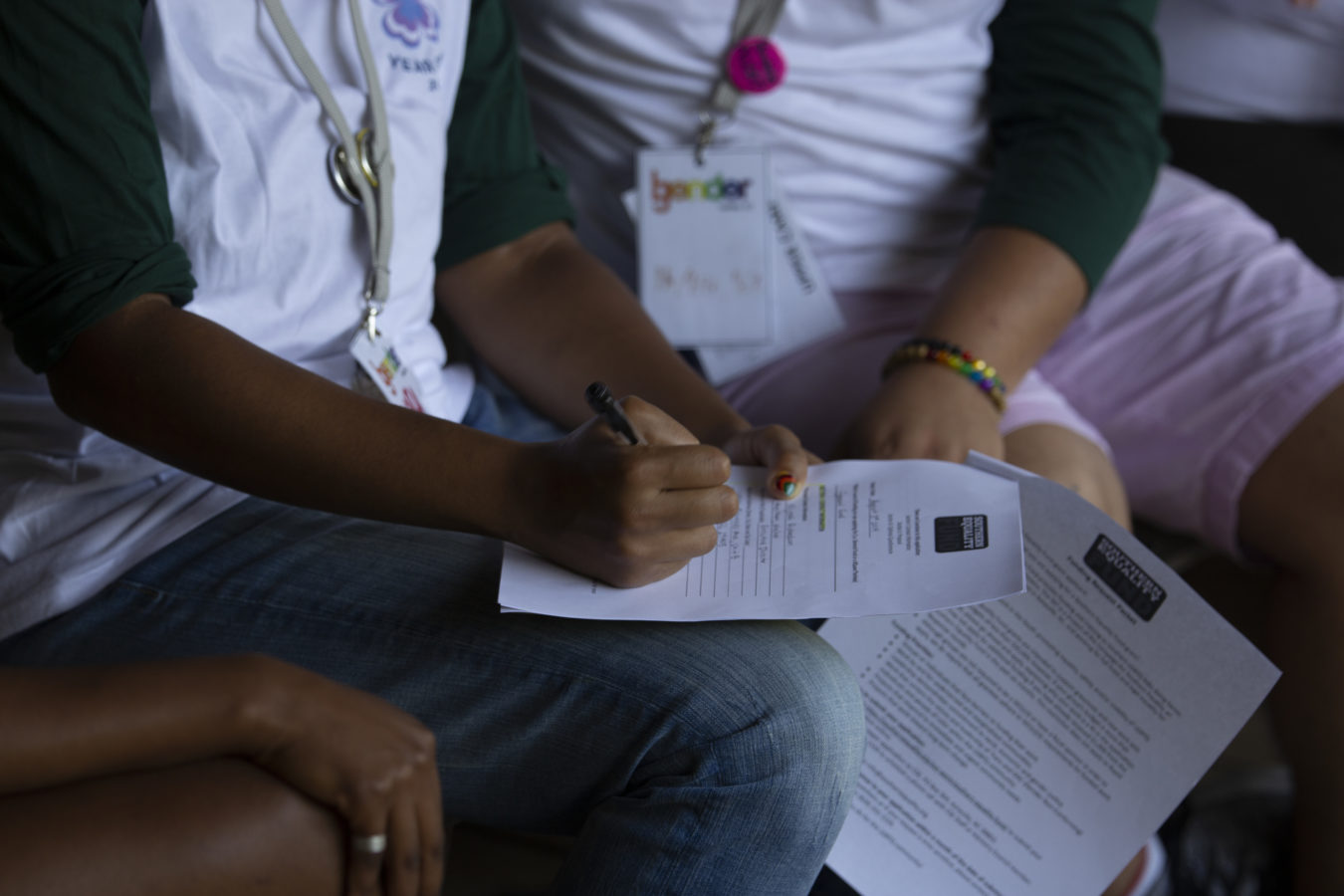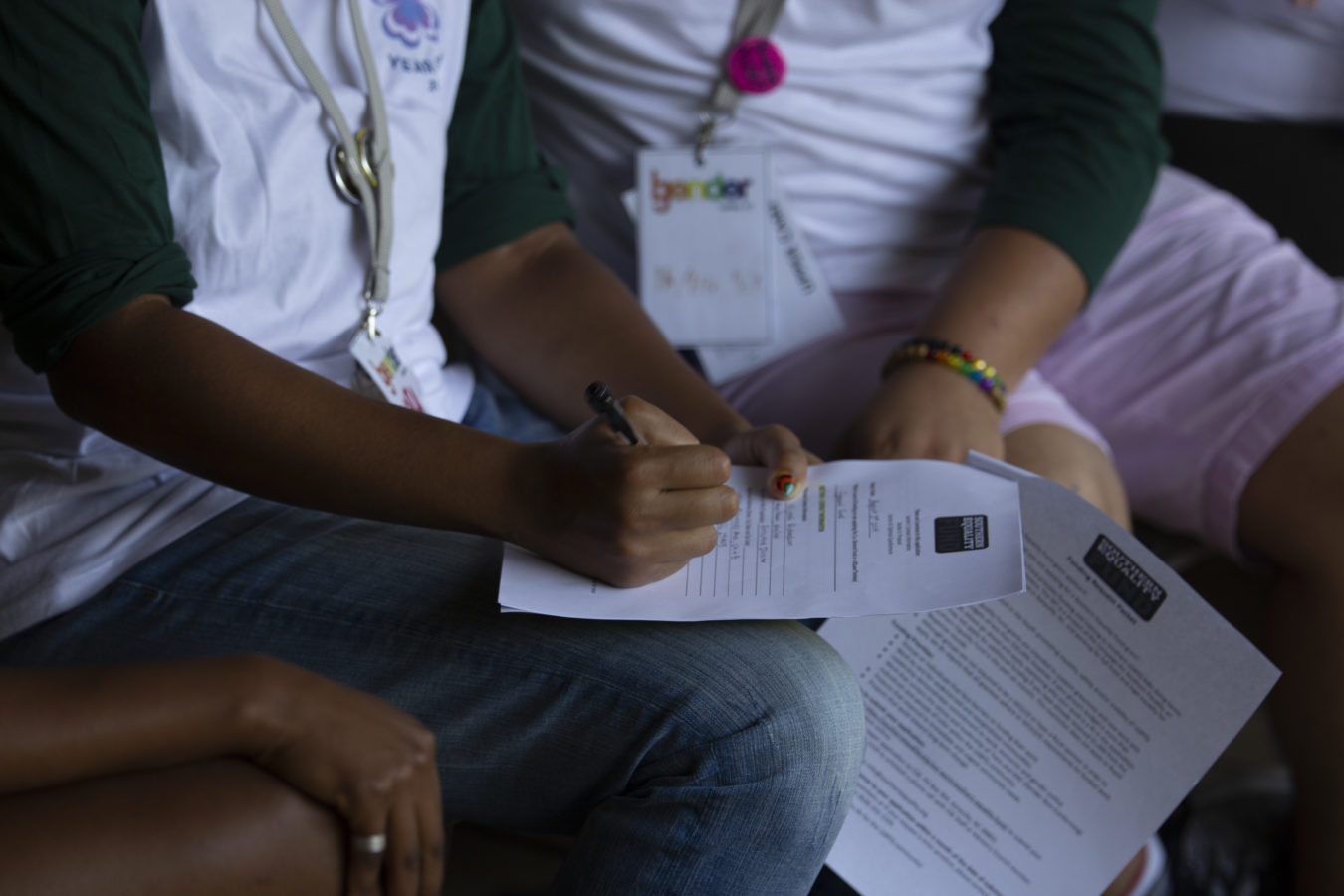 Community Health Program
Through our Community Health Program, we respond to the acute and widespread need for direct services and resources for LGBTQ Southerners. Current programs include our digital toolkit, which provides information about concrete ways LGBTQ Southerners can protect their rights and access support; free Pop-Up clinics that provide direct services and resources on topics such as name changes and family rights; our new Southern LGBTQ Health Initiative,  a partnership with Western NC Community Health Services to increase access to LGBTQ-friendly care at Southern Community Health Centers; publishing the Trans in the South Resource Guide, with annual updates; and providing training and funding to support front-line providers of culturally-competent direct services. Since launching, CSE has run more than 140 free LGBTQ legal and resource clinics across the South, serving more than 4,000 people.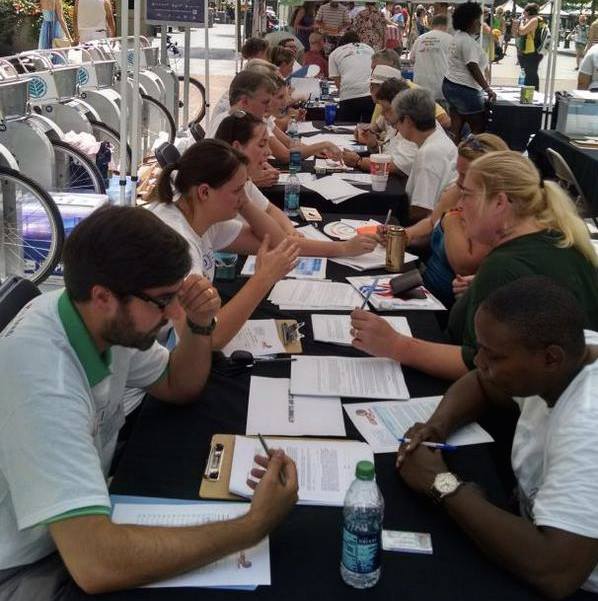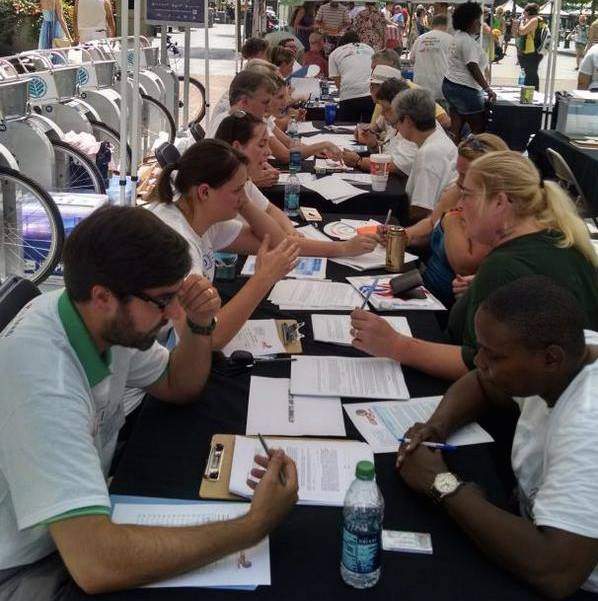 Southern Equality Research and Policy Center
More than thirty percent of all LGBTQ people in the United States call the American South home. Yet, less than ten percent of the social research on this population highlights the experiences of those in the region. The Southern Equality Research and Policy Center (SERPC) conducts independent research and develops interventions to promote the legal and lived equality of LGBTQ Southerners. Through our community-based research, we promote an increased understanding of LGBTQ life in the South that is fact-based and can inform policies and strategies to promote the health, equity, and well-being of LGBTQ people in the region.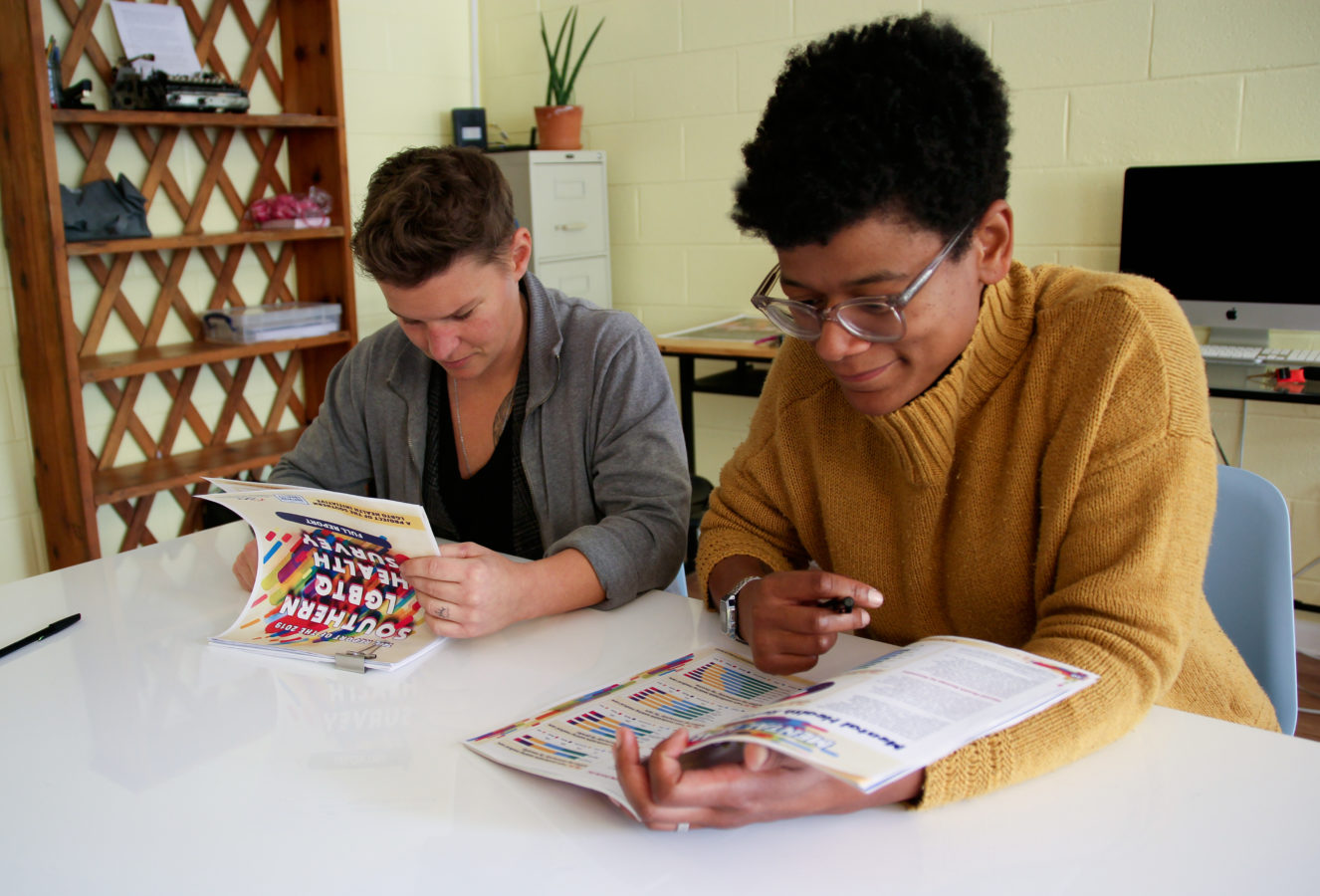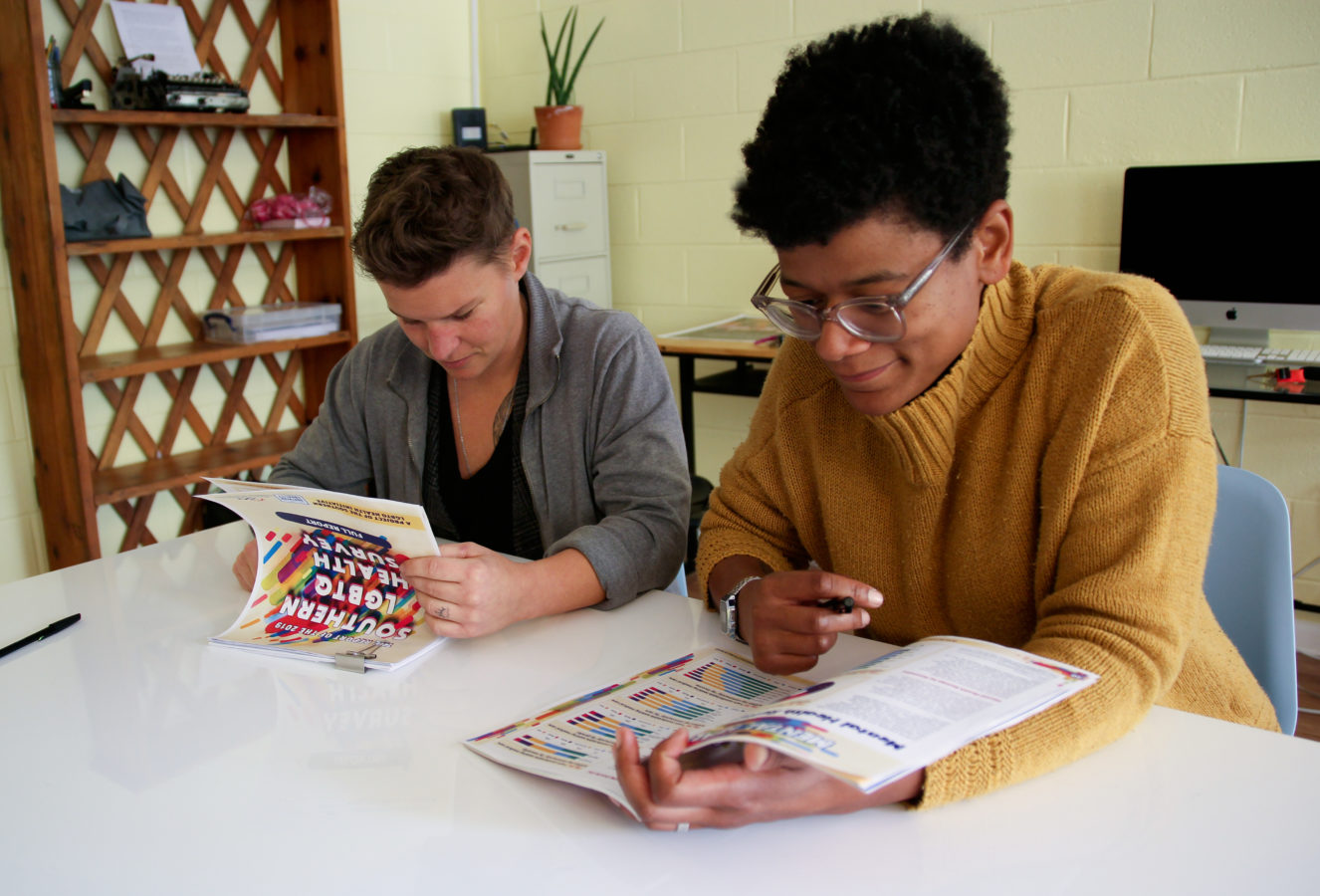 Southern Equality Studios
We've seen the power that storytelling has had on changing hearts and minds here in the South and nationwide, and it's a vital tool as we continue our work to build a South where all are free and affirmed to live as their authentic selves. Art and storytelling have long played a powerful and central role in movements for social justice, and we're honored to be a part of that long legacy in our region. Southern Equality Studios is a project that explores how the arts can be a catalyst and force in achieving lived and legal LGBTQ equality across the South.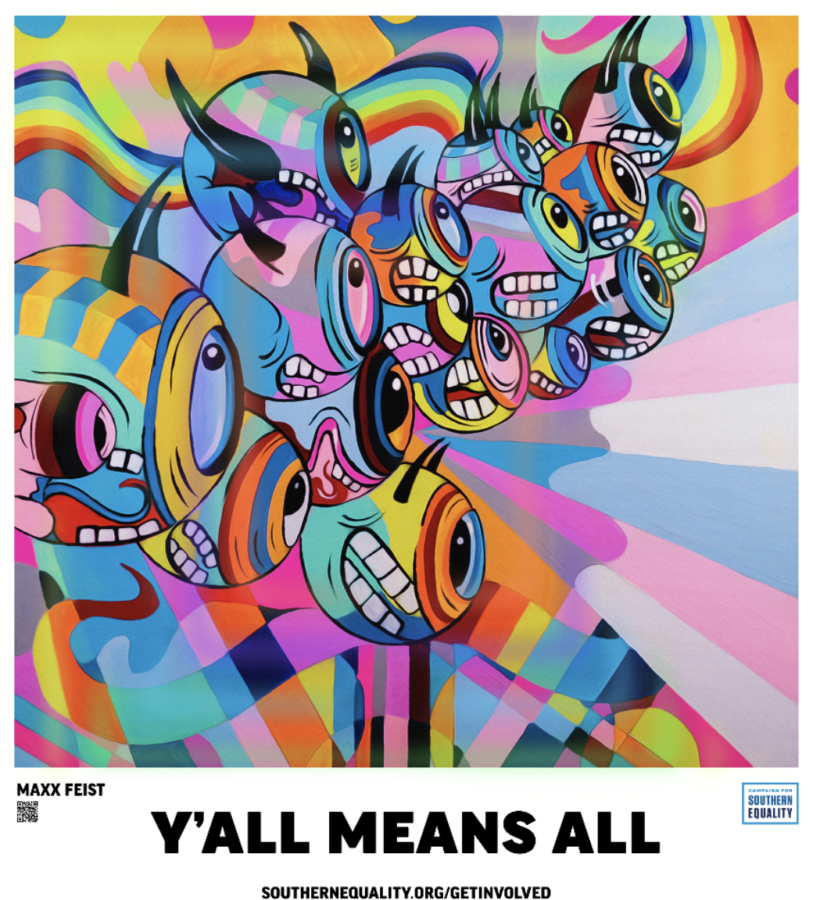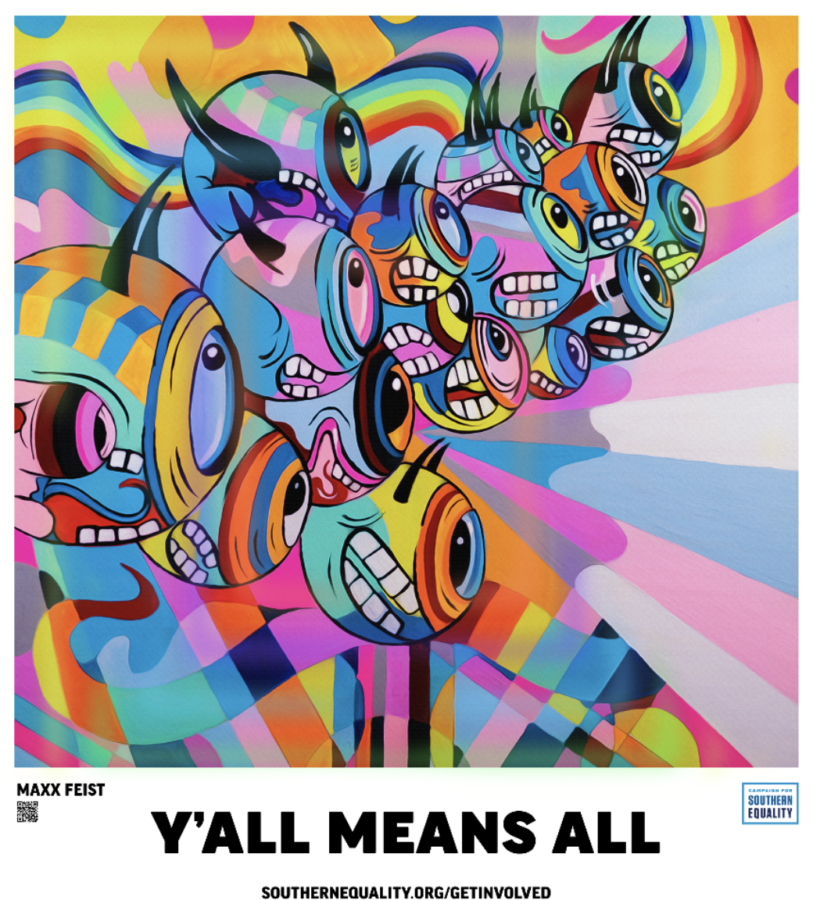 Core Beliefs and Track Record
We feel deeply hopeful about what's possible in the South over the long term. We believe that LGBTQ Southerners possess the courage and resilience to be the architects of our liberation; that there is a moral mandate to respond to acute needs – often for legal and health services – in the lives of LGBTQ individuals and families; that our work is inextricably bound to the legacy, and future, of racial equity and economic justice movements in the South; and that every person – including those conflicted about or opposed to LGBTQ rights – can become an ally.
All of CSE's work is based upon empathic resistance, a new ethic that calls for 1) resisting persecuting systems through public actions that authentically express self and community and 2) approaching those who oppose you with empathy.
CSE was launched in 2011 after a 6-year planning period to work toward full LGBTQ equality in the South. From 2011 to 2015, CSE was on the frontlines of efforts to win marriage equality in the South using an innovative blend of direct action, public education and litigation. We led the WE DO Campaign, which involved LGBTQ couples requesting – and being denied – marriage licenses in their hometowns, from Wilson, NC, to Morristown, TN, to Poplarville, MS. More than 200 couples took action, with thousands of friends, family members and neighbors standing in support of them. We were honored to be part of the lawsuits that struck down marriage bans in North Carolina and Mississippi, as well as a lawsuit that struck down the adoption ban in Mississippi.
We have also offered more than 130 free legal clinics to more than 4,000 LGBTQ people across the South, focused on topics such as health care power of attorney, name changes, family law, safety, and employment rights. Lessons learned during this first phase of our work have shaped our current efforts.
Our work was covered by local Southern media, from The Wilson Times to The Hattiesburg American, and by national outlets including The New York Times, the Associated Press, and MSNBC, telling a new story about LGBTQ life in our region.