Since launching in 2011, the Campaign for Southern Equality (CSE) has worked for full LGBTQ equality – both legal and lived – across the South. Despite the progress we've made, the reality is that LGBTQ Southerners continue to face discrimination every day. We're working to change that.
Your gift makes our work possible. Thank you!
Checks can be mailed to: Campaign for Southern Equality | P.O. Box 364, Asheville, NC 28802. To make a gift of stock or mutual funds, please contact jasmine@southernequality.org
Here's what your gift supports:
1)  With our Legal Equality Project, we're pushing for full legal equality for LGBTQ Southerners. Through federal lawsuits, we've struck down discriminatory laws in North Carolina and Mississippi. We challenge unjust state laws that target the LGBTQ community through litigation, public education, lobbying and direct action. We also work to build political voice and power through voter registration and advocating for pro-LGBTQ policies in local Southern communities.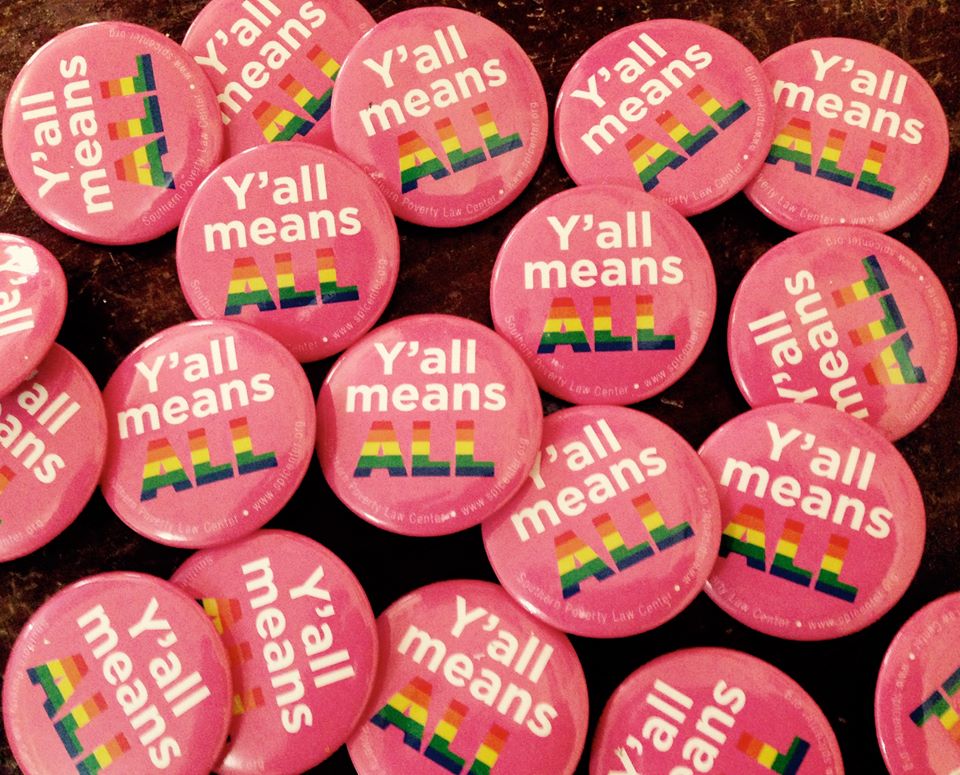 2) The hostile climate that persists in many parts of the South means LGBTQ individuals and families must take extra steps to access legal protections and LGBTQ-friendly resources and services. Through our Community Health Program, we offer free Pop Up Clinics and maintain a digital toolkit that includes Health Care Power of Attorney forms for every Southern state, LGBTQ-friendly attorney and physician lists, links to legal and mental health resources, and Name and Gender Change Guides. In 2018, we're piloting a new Southern LGBTQ Health Initiative to increase access to LGBTQ-friendly primary and HIV health care across the South.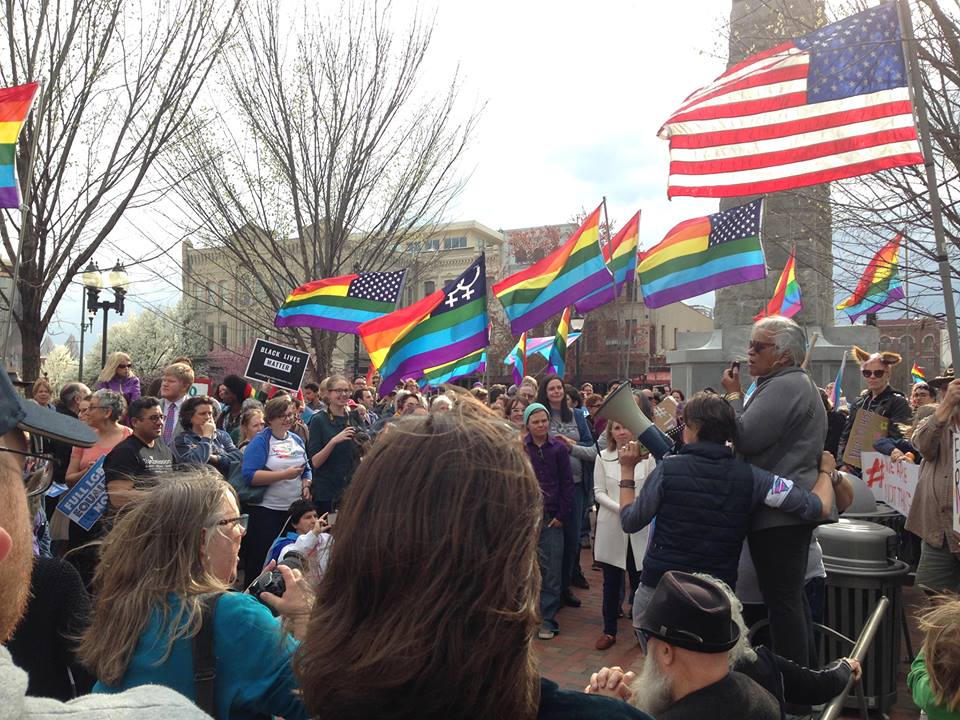 3) In 2015, we launched the Southern Equality Fund to provide direct financial support, training and resources to grassroots organizers and groups doing vital work to promote equality across the South, especially in small towns and rural areas. In 2018, we'll increase our grantmaking to give out 10% of our total organizational budget.
The Campaign for Southern Equality is a 501(c)(3) non-profit organization. All donations to CSE are tax-deductible to the full extent of the law. Our Federal Tax Identification number is 27-4064401.