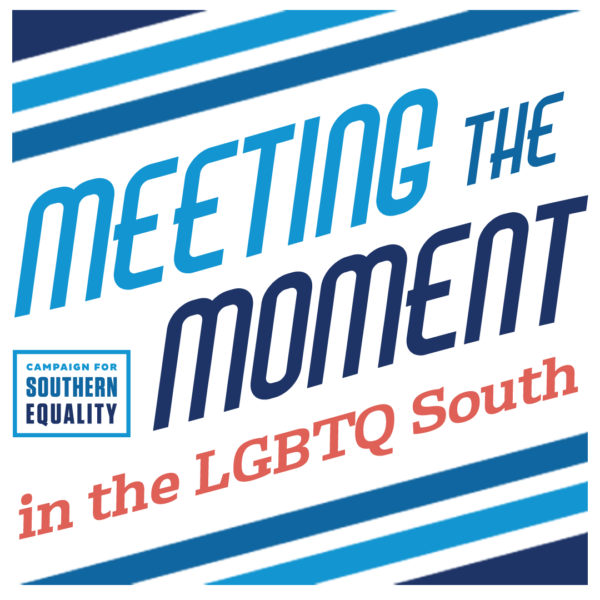 Navigate:
➡️ Take Action
➡️ Take Care
➡️ Take Steps to Prepare
There's no question that we are entering a new chapter in the movement for LGBTQ equality – one where the far-right political movement feels more emboldened than ever to roll back fundamental American rights and freedoms.
The U.S. Supreme Court has overturned Roe v. Wade, invited challenges to landmark LGBTQ precedents, and emboldened lawmakers at every level of government to ramp up a new wave of anti-LGBTQ attacks. At the same time, we're seeing an unprecedented level of public support for LGBTQ equality in the South – and many individuals and institutions across sectors are ready to express support.
That's why the Campaign for Southern Equality is inviting you to join us in Meeting the Moment in the LGBTQ South, a new effort to respond to new attacks of LGBTQ rights, continue to advance LGBTQ rights, help people protect their rights and access care, and ensure that LGBTQ Southerners feel connected, loved, and supported. 

Take Action
It's time to mobilize supporters to take local, state, and federal actions through rapid response organizing, lobbying, public education, election engagement, and litigation to identify and defend attacks on rights and secure new protections. Here are ways you can plug in: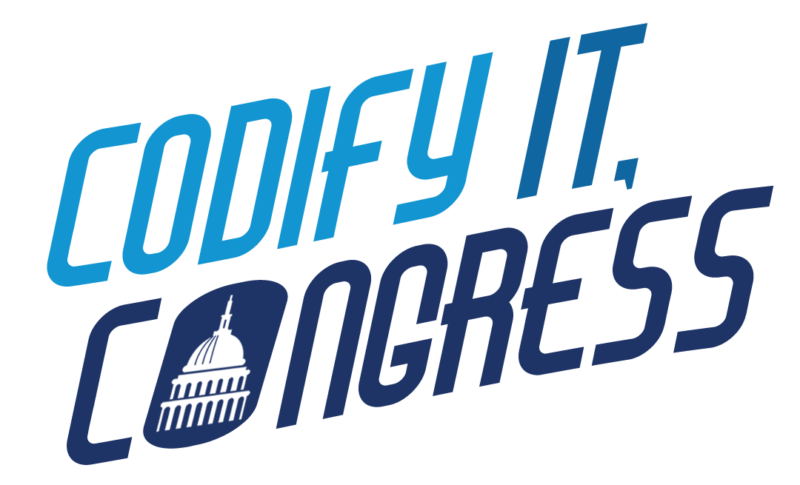 Codify It, Congress
LGBTQ+ Southerners require federal action from the United States Congress – we cannot risk this extreme Supreme Court revisiting important victories to further marginalize our community. We're calling on the U.S. Congress to take action – now – by codifying landmark Supreme Court victories. These include:
Lawrence v. Texas (prohibiting state intervention in consensual intimate relationships)
Obergefell v. Hodges (guaranteeing the freedom to marry for same-sex couples), Windsor v. United States (overturning the so-called Defense of Marriage Act), and Loving v. Virginia (the freedom to marry for people of different races)
Bostock v. Clayton County (determining that anti-LGBTQ+ employment discrimination violates federal law)
Roe v. Wade (the constitutional right to abortion)
Griswold v. Connecticut (the right to contraception)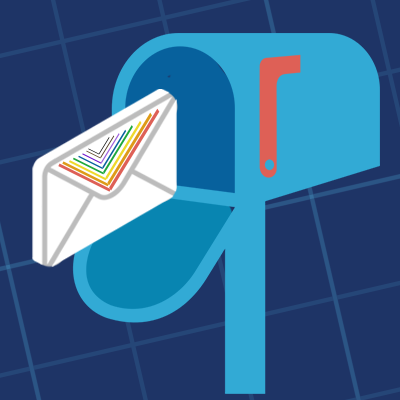 Pride Vote '22
Mobilizing LGBTQ turnout in the 2022 races matters more than ever. One in five LGBTQ people are not registered to vote – but our numbers can help sway elections and ensure that opponents of LGBTQ equality cannot continue to discriminate against our community. Your vote is your vote – let's use it.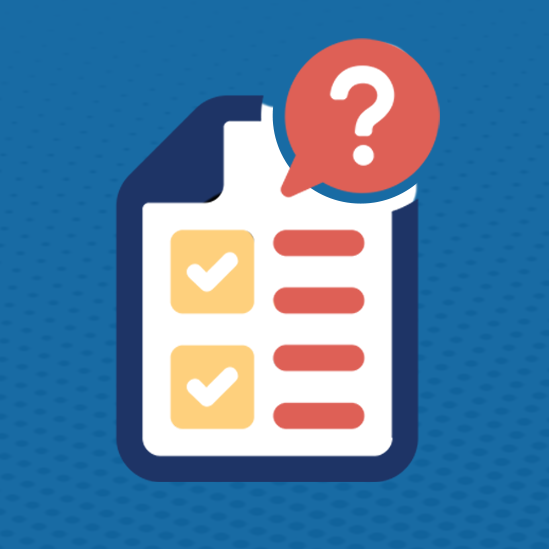 Volunteer With Us
We're reinvigorating the Campaign for Southern Equality Volunteer Program. Opportunities will include participating in donor engagement events, serving as peacekeepers/marshalls for in-person actions or events, registering voters, empowering people to contact their lawmakers through phone banks and lobby days, and more. 

Take Care
LGBTQ Southerners and allied communities are feeling the strain after so many attacks, underlining the need to care for and support each other.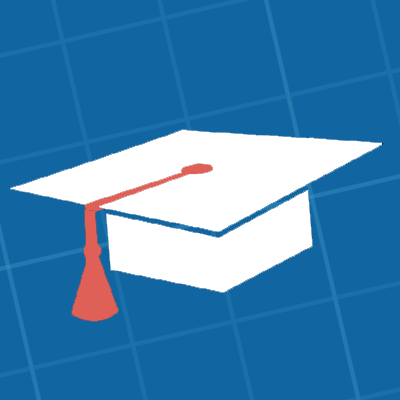 Back-to-School Support for LGBTQ Youth
In August, we'll launch a Back-to-School campaign supporting trans youth with care packages, messages of love and solidarity, and a robust new "Know Your Rights" guide for LGBTQ students. Stay tuned for how you can get involved.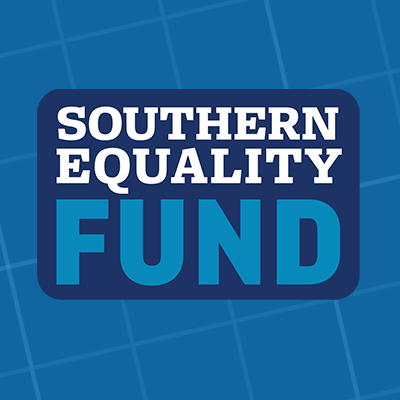 Special Grant Round for Youth-Serving Organizations in the South
In August, we'll launch a $30,000 Southern Equality Fund grant round supporting at least one frontline organization serving LGBTQ youth in every Southern state, with grants of up to $2,000. Stay tuned for news on the application opening.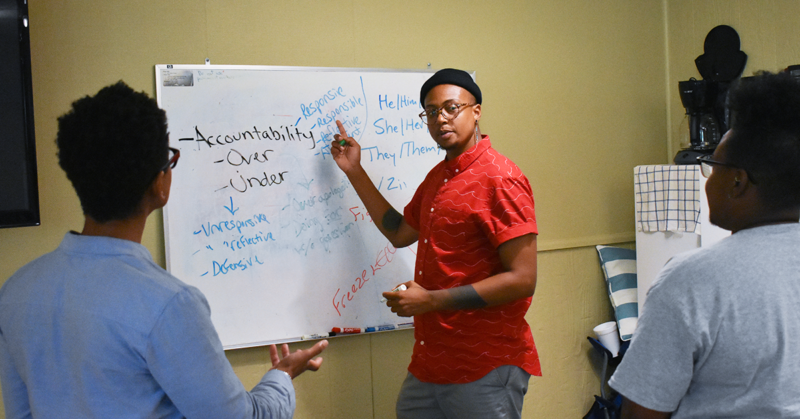 Healing & Resilience Community Workshops
In the months ahead, the Campaign for Southern Equality's Director of Healing & Resilience Holiday Simmons will host a series of Healing & Resilience virtual and in-person community workshops. We'll keep you posted with upcoming events as they're scheduled. 

Take Steps to Prepare
LGBTQ Southerners and allies are also newly concerned about their rights and preparing for future attacks on LGBTQ equality. The Campaign for Southern Equality will provide direct services and digital resources to support LGBTQ Southerners in knowing their rights, protecting their rights, and accessing critical services.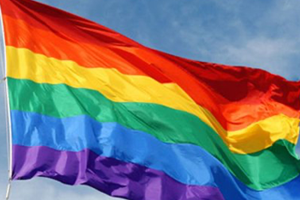 LGBTQ Family Law Workshop in Asheville
Join us on Tuesday, July 26 for this community law workshop, led by attorneys Dizy Walton and Meghann Burke, about LGBTQ family rights and how you can protect your family in a post-Dobbs era. This workshop will present legal analysis of LGBTQ family rights in the South, concrete steps you can take to protect your family, and time for discussion and Q&A. All are welcome to this free event.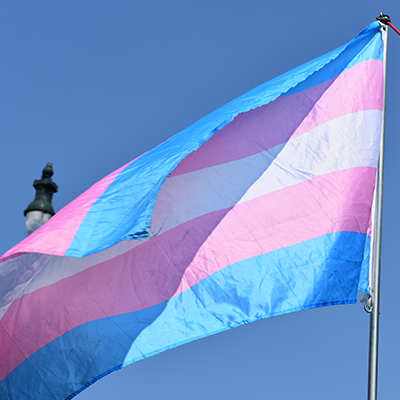 Trans Youth Law Workshop in South Carolina
Join us on Wednesday, August 3 for this community law workshop, hosted by the SC United for Justice & Equality coalition, which the Campaign for Southern Equality is proud to be a part of. Led by attorney Colleen Condon, we'll talk about LGBTQ family rights with particular attention on transgender youth, who are facing a new law prohibiting participation in school sports. There will be time for discussion and Q&A. All are welcome to this free event.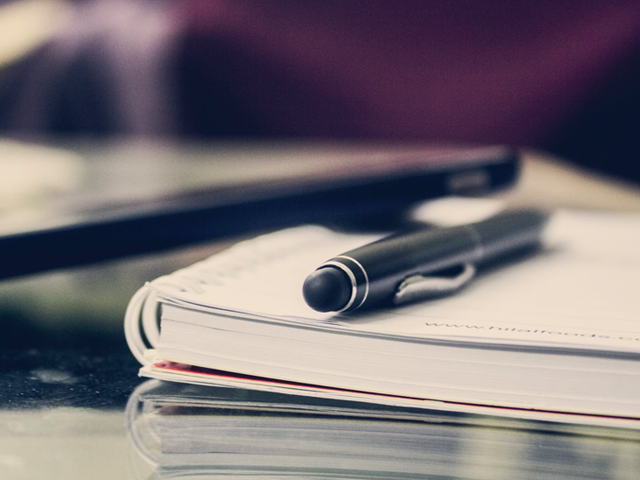 Other Pop-Up Clinics, Resources and Workshops
In the coming months the Campaign for Southern Equality will host pop-up clinics and other workshops to ensure that LGBTQ Southerners know their rights and are working to protect them. Here are some upcoming dates where you can find us:
Sylva Pride – September 10
Blue Ridge Pride – September 24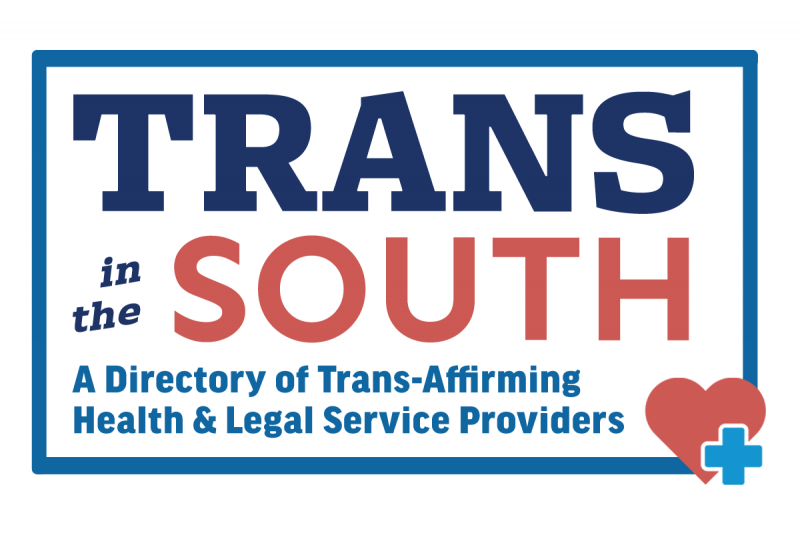 The Trans in the South Guide
Trans in the South: A Directory of Trans-Affirming Health & Legal Service Providers, is a directory of more than 400 Southern health service providers who are trans-affirming. You'll find lists of trans-friendly mental health providers, primary care physicians, HIV care specialists, attorneys, endocrinologists, and more across 13 Southern states.