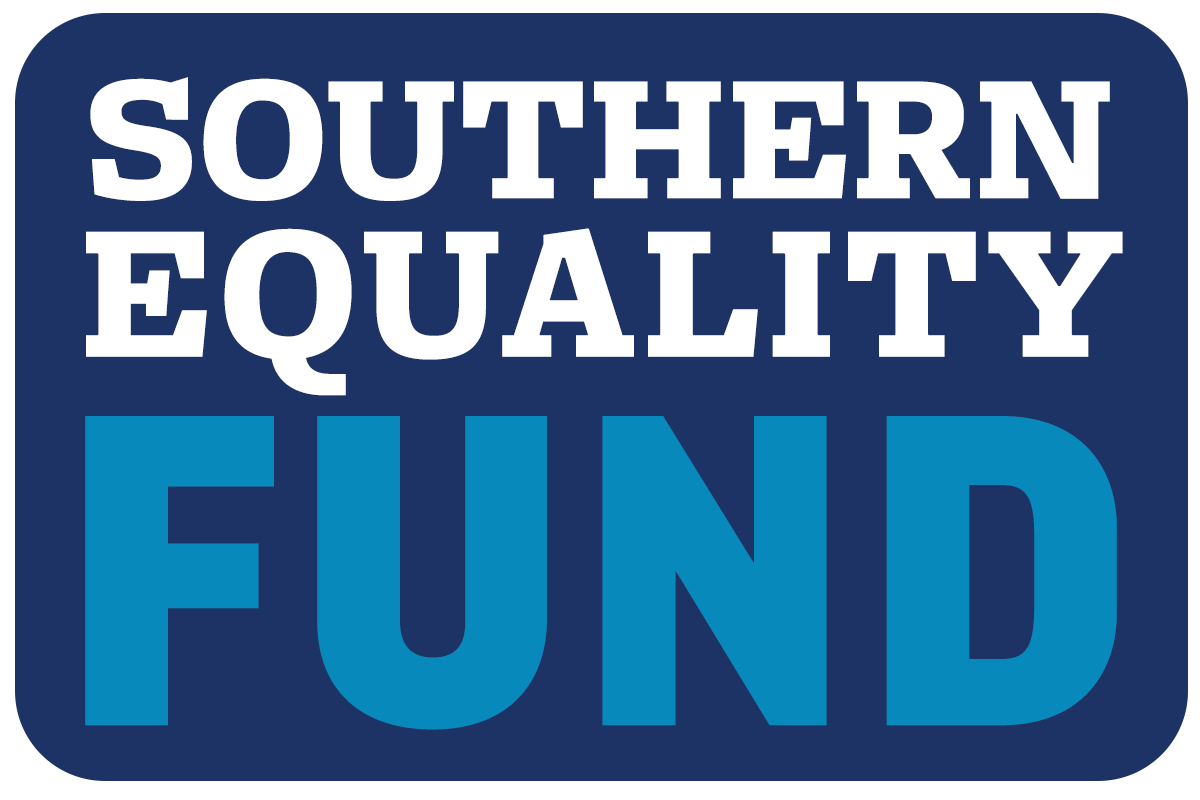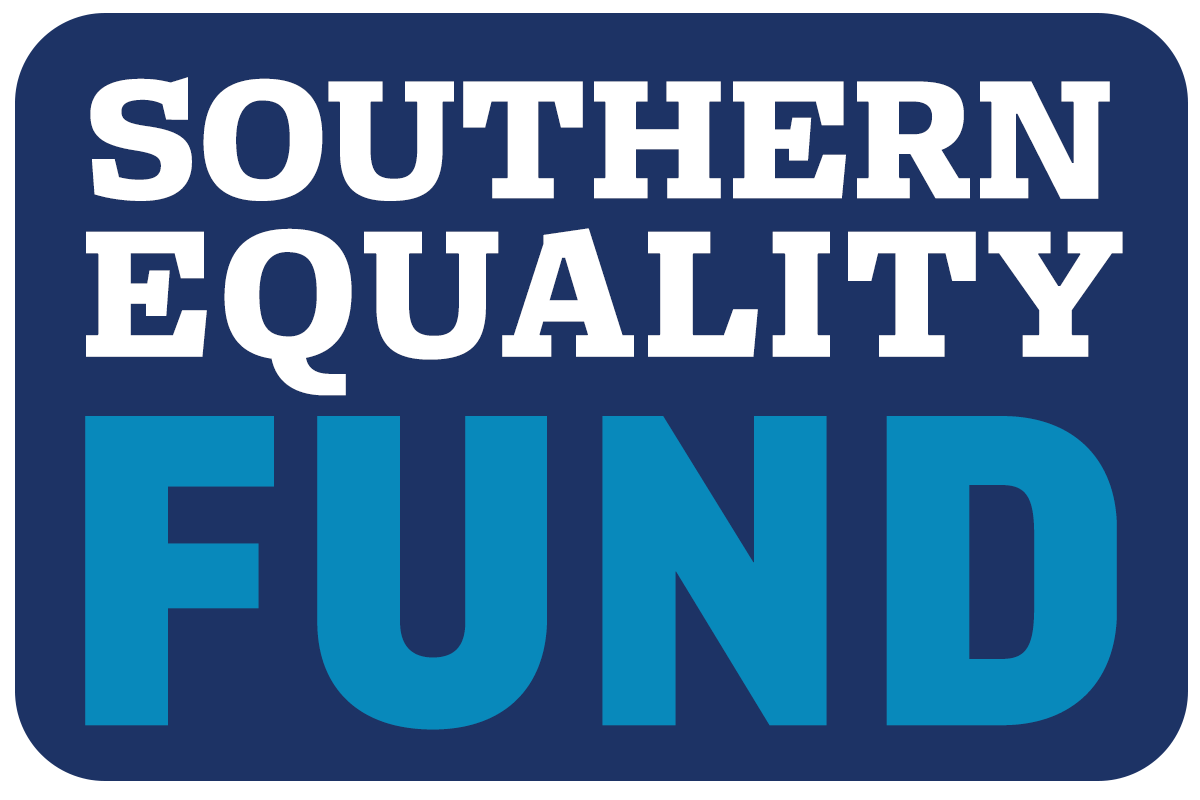 Through our Southern Equality Fund, we provide a pipeline of resources – including direct funding and training – to Southern LGBTQ folks doing heroic organizing in their hometowns. If you're on this page, you're likely seeking funding for your work, and you'll find all the information you need to apply to the Southern Equality Fund below.
Updates to the COVID-19 Rapid Response Grant Process
Update June 9, 2022
Thank you for your interest in the Campaign for Southern Equality's Emergency Assistance Grants through our COVID-19 Rapid Response Grant Program. We are sending love and support during this challenging time.
On Friday, June 10 we are opening the 13th and final round of our COVID-19 Rapid Response Grant Program, a $50,000 round of funding. To stay tuned about this grant program, please sign up for our email list in the footer of this website or by clicking here.
COVID-19 Rapid Response Grant Program
As the nation confronts the significant and unprecedented challenges of the COVID-19 pandemic, the Campaign for Southern Equality has created a rapid response grant program to quickly route funds to individuals, families, and community organizations across the LGBTQ South. The grants are distributed through CSE's Southern Equality Fund.
Since launching in March 2020, we have opened up $525,000 in rapid response funding. Click here to read about the impact of the program – including stories from grant recipients.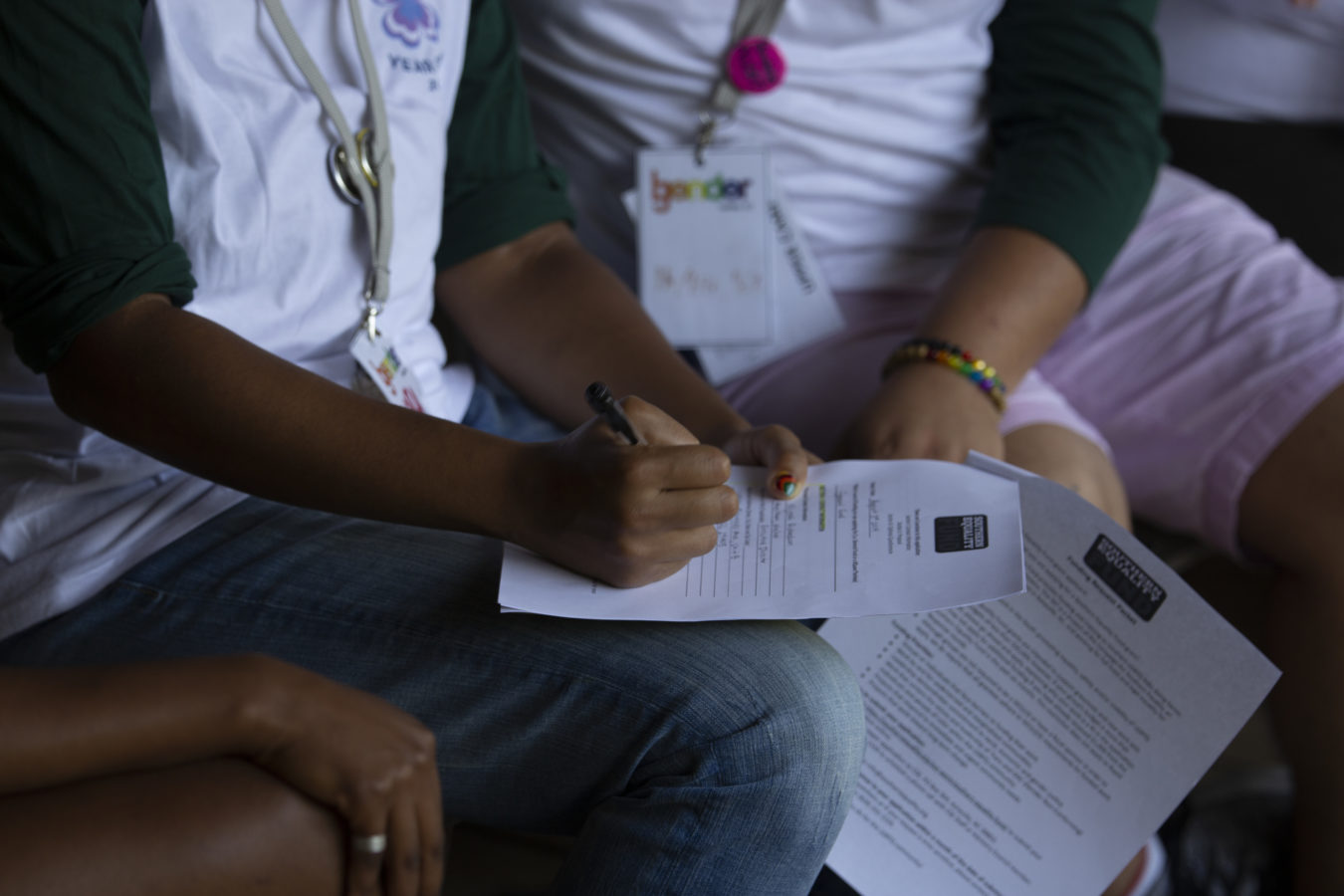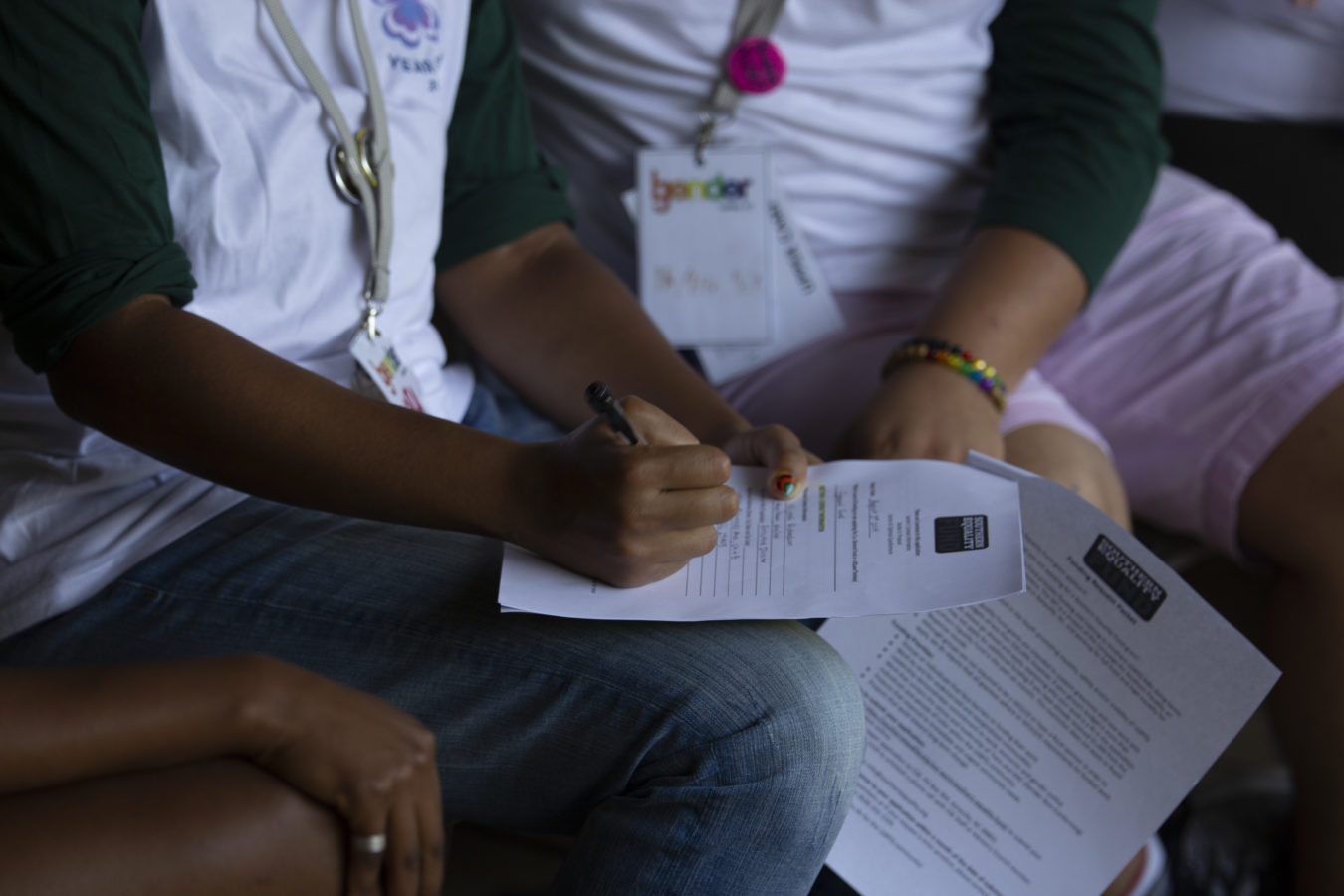 Types of Grants
The COVID-19 Rapid Response Grant Program has three grant categories:
Emergency Assistance Grants for Individuals and Families
Emergency Assistance Grants allow LGBTQ Southerners to apply for immediate financial support of $250. The easy application process is designed to move funds quickly to LGBTQ Southerners who are already experiencing the health and financial impacts of the pandemic, with a focus on those who are most impacted. Applicants can use the funding for basic needs like groceries, rent/mortgage payments, prescriptions or medical bills, prevention supplies, and more. Click here to learn more and apply. 
COVID-19 Community Response Grants
Community Response Grants are grants of up to $500 to fund projects that meet the needs of LGBTQ Southerners in response to COVID-19. This includes projects focused on connecting LGBTQ elders with meals or tech assistance, food delivery programs, initiatives to connect people virtually to build community, and efforts to address mental health challenges exacerbated by social distancing. This application is not currently open.
Frontline Grants to Direct Service Providers
Staff from the Campaign for Southern Equality will direct grants to frontline organizations that provide direct services to LGBTQ Southerners at high risk of being impacted by COVID-19. 
Impact and Stories
Read about how the COVID-19 Rapid Response Program has impacted LGBTQ Southerners. On this page you can view the breakdown of the types of grants that we have distributed through the program, the geographic distribution and demographics of Emergency Assistance Grant recipients, stories from grant recipients, the geographic distribution of Community Response Grant projects, and a full list of Frontline grant recipients.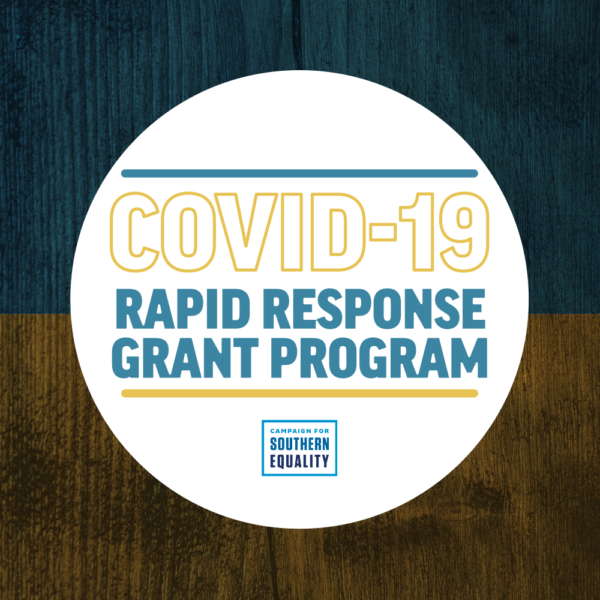 Special Thanks
The Campaign for Southern Equality is grateful for our partner organizations and donors across the South who are helping to support the COVID-19 Rapid Response Grant Round.
Big thanks to Gender Benders, Southern Vision Alliance, Blue Ridge Pride, We Are Family, East Fork Pottery, and the Families and Workers Fund, a funders collaborative that includes the Ford Foundation, Schmidt Futures, and Open Society Foundation, for their donations for Emergency Assistance Grants. And, for their support of the Southern Equality Fund and the COVID-19 Rapid Response Grant Program, thank you to foundations including Arcus Foundation, Community Foundation of Western NC, Freeman Foundation, Laughing Gull Foundation, Amy Mandel Fund, the Momentum Fund, the Jesse Smith Noyes Foundation, the Out in the South Initiative of Funders for LGBTQ Issues, WNC Bridge Foundation, and the Z. Smith Reynolds Foundation.
Donate to Support the COVID-19 Rapid Response Grant Round
Want to donate to Campaign for Southern Equality's COVID-19 Rapid Response Grant Round? Click here and your gift will go directly to a grant supporting LGBTQ Southerners impacted by the COVID-19 pandemic.
This post is also available in: Español (Spanish)