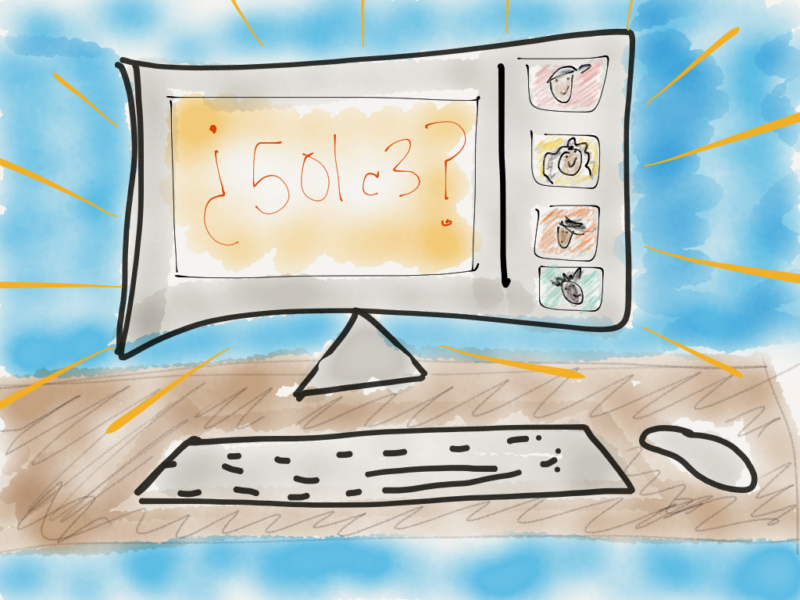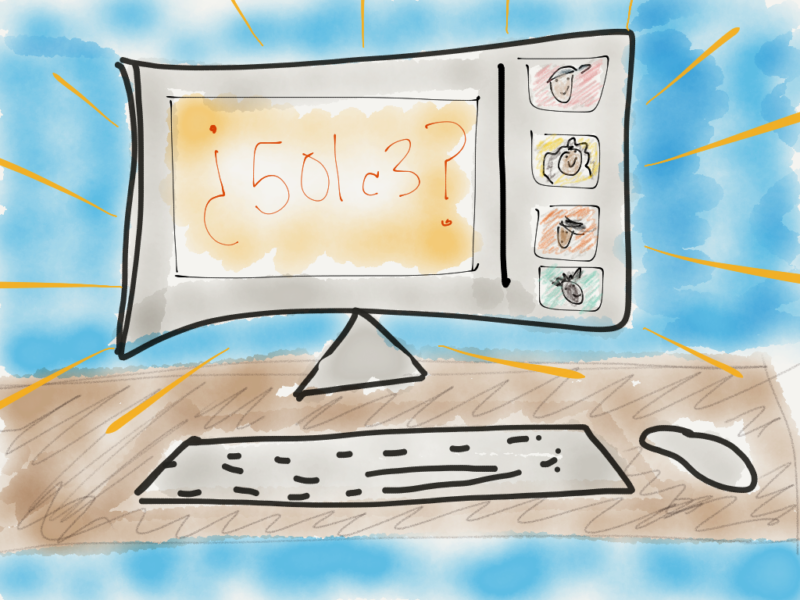 When it comes to seeking funding, one of the most common barriers grassroots leaders face is the lack of nonprofit status. Most foundations supporting LGBTQ work in the South require that groups have 501c3 status or a fiscal sponsor.
Having 501c3 status isn't necessarily the end-all-be-all for many grassroots groups, neither is it the best vehicle for much of the incredible work happening across the South. But for many groups, especially groups that are working toward becoming a reliable and long-term resource for their community, it's a logical next step.
On February 21, we held a webinar giving an overview of what it means to have 501c3 status, what are the other options available, and what are the steps to apply. The webinar began by looking at the advantages and disadvantages of seeking 501c3 nonprofit status.  The group also discussed all the steps involved in becoming a 501c3, including a question and answer session with Southern LGBTQ leaders who have recently secured their 501c3 status.
Missed the webinar? You can watch the full discussion below. You can also click here to download the PDF of the presentation.
Additional Resources:
View examples of 990s on www.guidestar.org
IRS 501c3 Requirements and Steps 
Co-Panelists: