Running Legal Clinics across Mississippi for LGBTQ folks
From January 12-16, the Campaign for Southern Equality ran a series of free Community Law Workshops across Mississippi.
The legal workshops covered everything from name and gender marker changes for trans folks to health care power of attorney documents for LGBTQ youth to how to obtain a passport and complete the adoption process to help protect LGBTQ families.
Before we hit the road, we had a lot of printing to do and materials to prep.
Our swing through Mississippi for the legal workshops would hit four cities and take us all the way to the Gulf of Mexico and back to our home base of Asheville, North Carolina.
Folks completing Mississippi Advanced Health Care Directives in Jackson.
Our team of attorneys in Jackson: Bear Atwood, Sybil Byrd and Diane Walton.
Caught the sunset over the Gulf of Mexico before our legal clinic in Pass Christian.
Check-in about upcoming organizing meetings from the Mississippi Rising Coalition.
We ate a few crawfish before the legal clinic in Hattiesburg.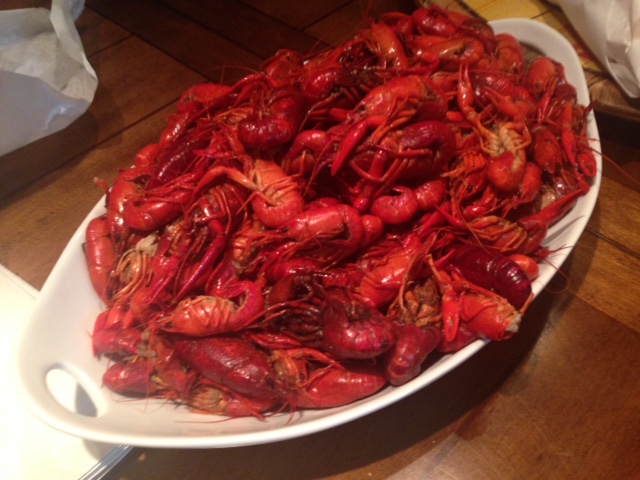 A huge thanks to our friends at the Spectrum Center for hosting us.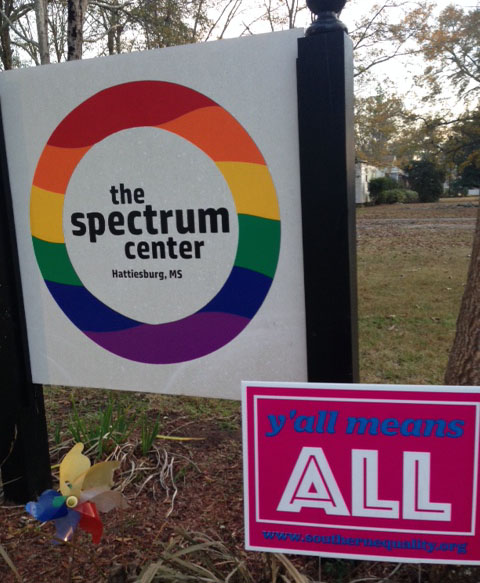 Talking with a porch full of people in Hattiesburg, Mississippi about resources for medical transition.
The drive up to Oxford was filled with a lot of scenes like this. 
Attorney Diane Walton prepping before the legal workshop in Oxford. Diane took a week away from her legal practice to serve as a volunteer attorney during our trip.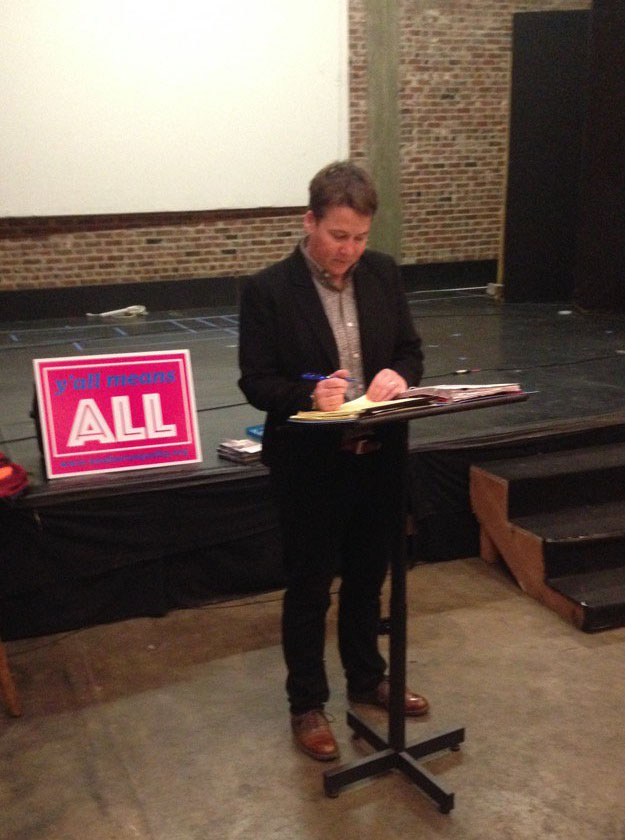 Lots of discussion about adoption laws at the legal clinic in Oxford.
Four tired, but happy folks, after 4 legal workshops and more than 1,600 miles on the road.