Our Southern LGBTQ Health Initiative is a partnership with Western NC Community Health Services to expand access to LGBTQ-friendly primary care, HIV care, and support services at Southern community health centers.
Southern Trans Health Focus Group Project
"The Report of the 2018 Southern Trans Health Focus Group Project", released in December 2018, documents the findings of a community-based research project through which diverse transgender Southerners across six states shared in-depth accounts of their experiences related to health issues and accessing health care.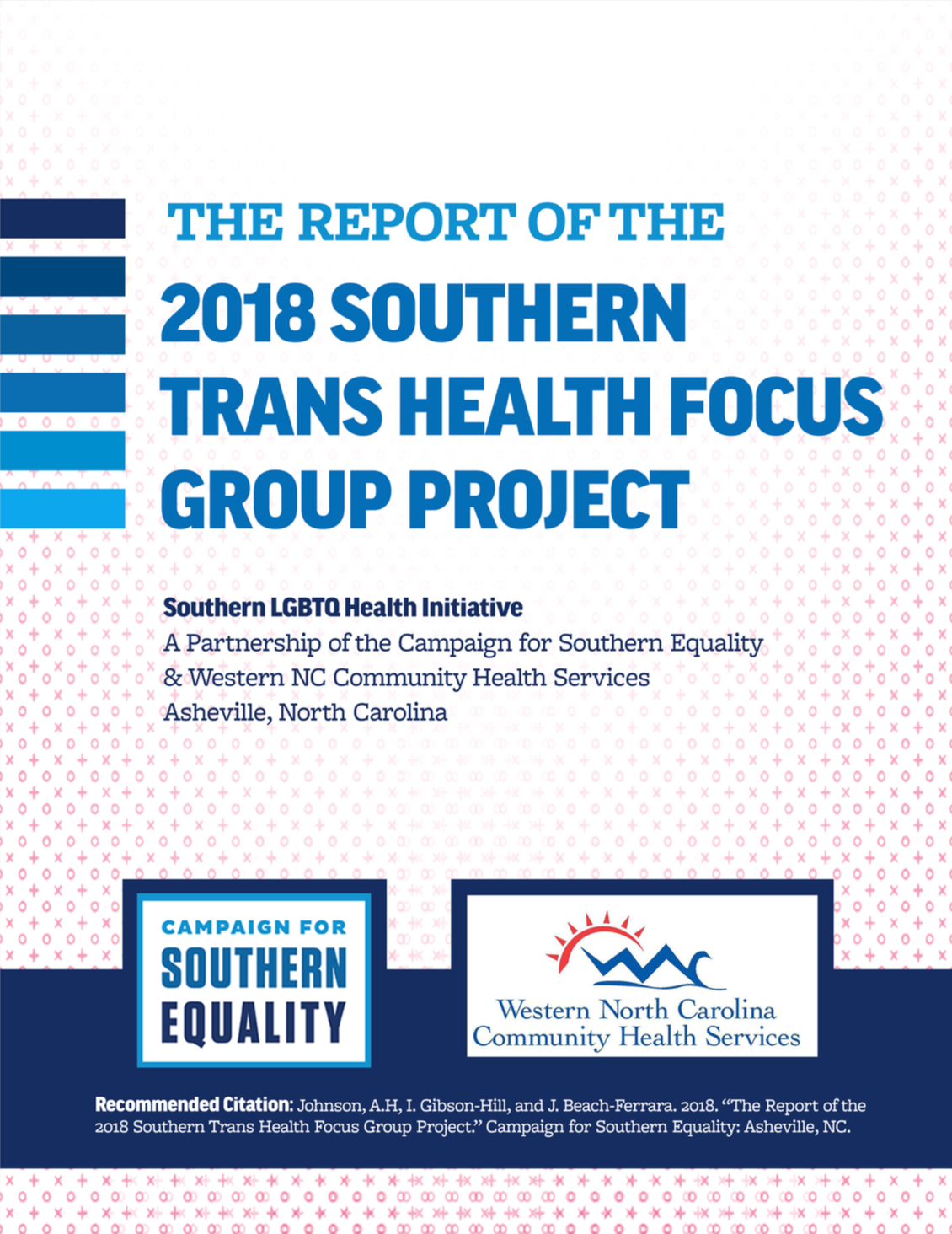 Southern LGBTQ Health Survey
There's not enough data about LGBTQ Southerners and their experiences with health care. We're working to change that. The Southern LGBTQ Health Initiative completed the Southern LGBTQ Health Survey to help improve LGBTQ health care in the South. A report from the Survey will be published in Fall 2019.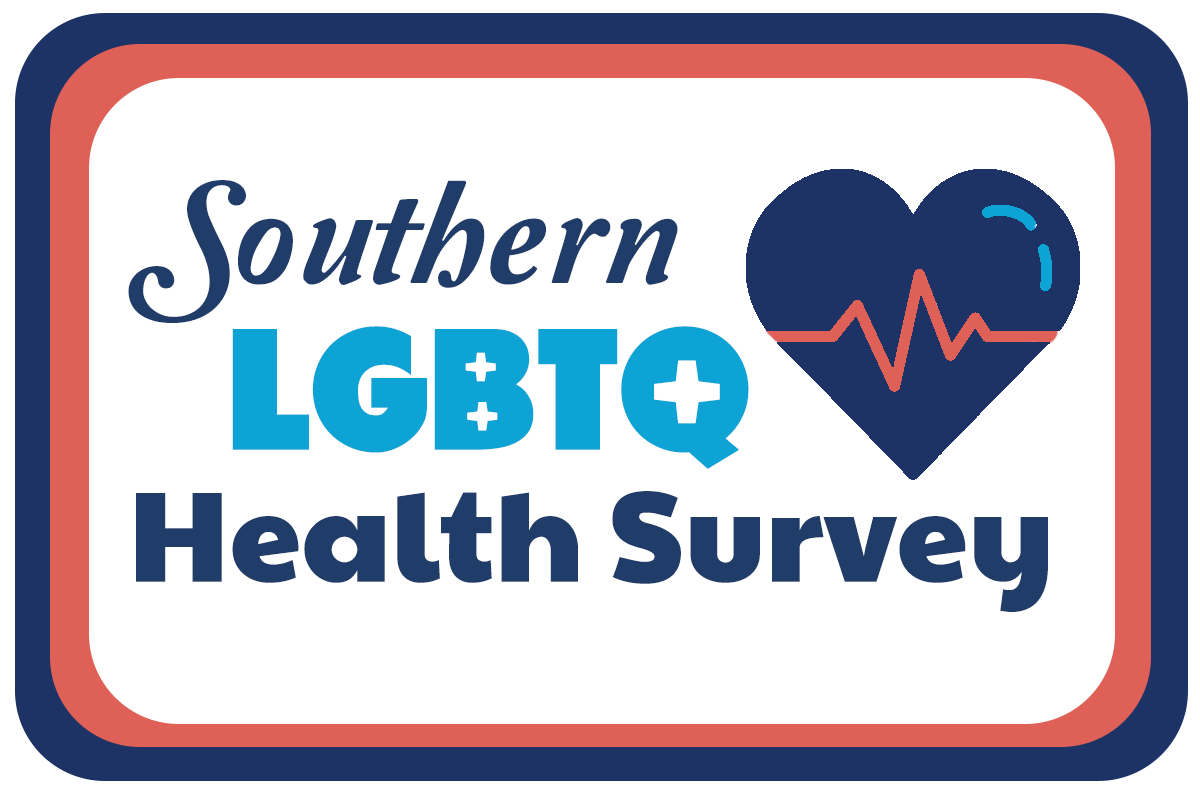 2019 LGBTQ Health Equity Community Grants
In August 2019, the Campaign for Southern Equality awarded $30,000 in community grants focused on transforming the landscape of LGBTQ health equity in the South. This infusion of funding to organizations on the leading edge of serving LGBTQ Southerners supported new models in the South that increase access to care and ensure that people are treated with dignity and respect in health care settings. Grantees included WNCCHS, CHOICES Memphis, Gender Benders, and Nationz Foundation.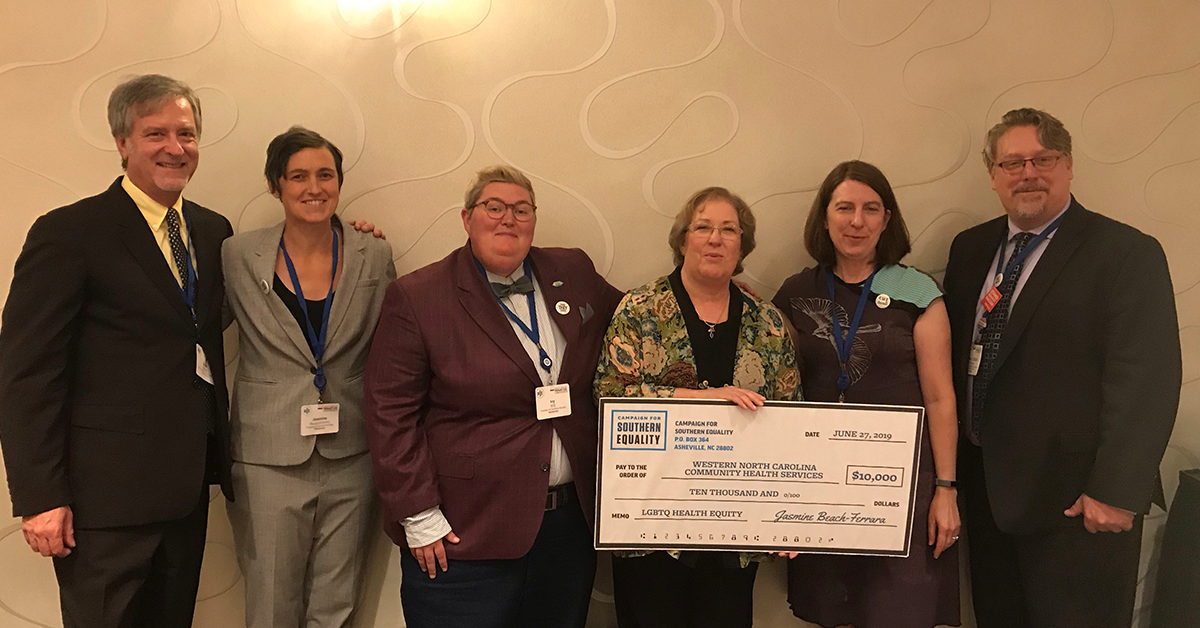 Additional Resources about LGBTQ Health in the South
Program Spotlight on The State of Things
Don't miss an in-depth radio interview with WUNC's The State of Things on our Southern Trans Health Focus Group Project and 2019's Trans in the South guide.
Our Community Health Program
Learn more about other Campaign for Southern Equality initiatives in our Community Health Program, including pop-up clinics, trainings, and more.
The Trans in the South Guide:
Don't miss the 2019 edition of the Trans in the South guide, a directory of 400+ trans-friendly health service providers from 13 Southern states.