2021 brought us many challenges – and victories – that helped advance dignity and equality for LGBTQ people across the country. And throughout it all, the Campaign for Southern Equality has remained focused on lifting up the voices and experiences of LGBTQ Southerners to tell a new story about the South. 
 As we continue to demand justice and protections for our LGBTQ Southerners, we are making sure that our communities are ready to take action. Learn more about how we've teamed up with partners across the country to help LGBTQ-inclusive protections across the South. 
NC Is Ready
CSE is proud to co-lead the #NCIsReady campaign alongside our friends at Equality NC. A broad coalition of social justice organizations, community groups, faith organizations, and more has helped move North Carolina towards LGBTQ-inclusive nondiscrimination protections, making NC a leader across the South.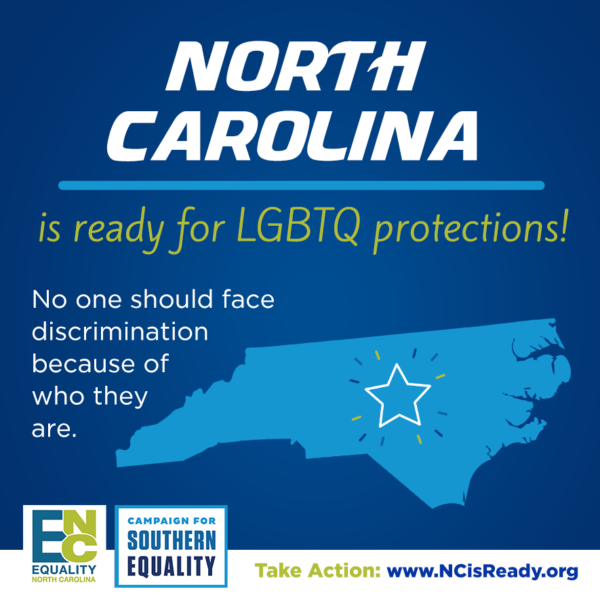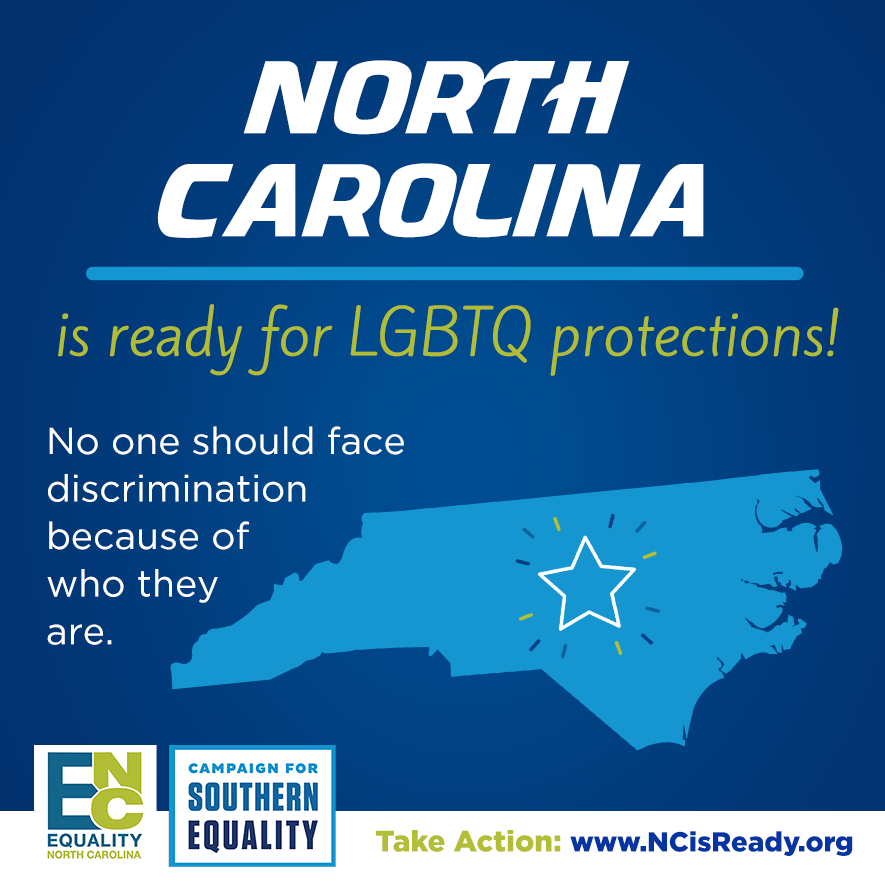 SC United for Justice & Equality
Campaign for Southern Equality is proud to be a leader in the SC United for Justice and Equality coalition, which envisions a South Carolina where everyone can thrive, with a focus on the lived and legal equality of LGBTQ people. The coalition advocates for the passage of legislation to protect LGBTQ community members and opposes anti-LGBTQ legislation. The coalition also works on intersecting issues of social justice, including racial justice, reproductive justice, voting rights, and health care access.