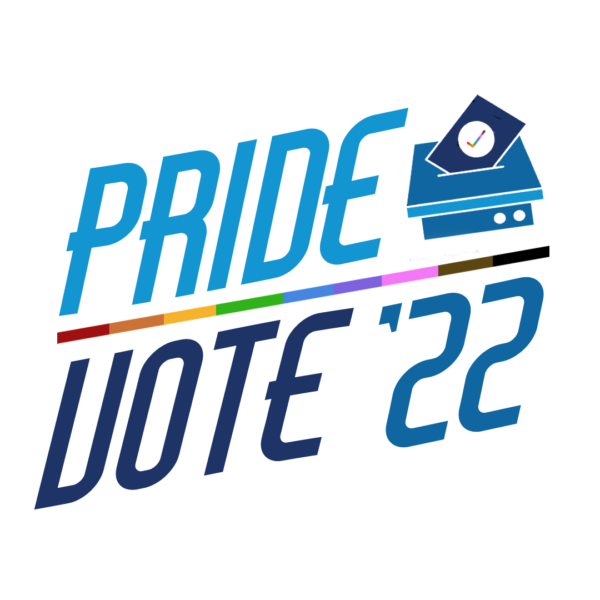 At the Campaign for Southern Equality, we are committed to making sure our Southern LGBTQ communities make their voices heard. Against the region-wide onslaught on LGBTQ protections, abortion access, and core democratic principles, voting is one way to speak out on issues that impact us hardest. As our communities' needs continue to grow in the South, we can no longer be overlooked and divested from. We deserve a safe, healthy life – one where we are protected and allowed to thrive. 
Mobilizing LGBTQ turnout in the 2022 races matters more than ever. One in five LGBTQ people are not registered to vote – but our numbers can help sway elections and ensure that opponents of LGBTQ equality cannot continue to discriminate against our community. Your vote is your voice – let's use it.
Request an Absentee Ballot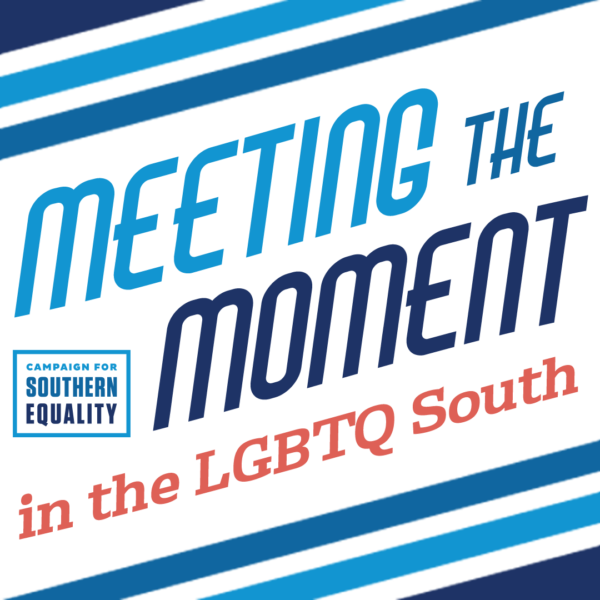 Learn More About Meeting the Moment
Following a brutal legislative session and the Supreme Court ruling in Dobbs, we are entering a new chapter in the movement for LGBTQ equality. Despite resounding national support for LGBTQ equality, we face unrelenting political attacks from far right extremists. That's why the Campaign for Southern Equality is inviting you to join us in Meeting the Moment in the LGBTQ South. Together, we can empower the LGBTQ community in the South to Take Action, Take Care, and Take Steps to Prepare.