If you've found the doctor you're looking for, but you don't know how you're going to pay for your transition, then you're in the right place! This section of the guide is all about how to fund your transition.
We know that evaluating the expenses involved in medical transition can feel really overwhelming, especially for a segment of the population that faces such high rates of under and unemployment. That's why we included this information, and we hope you'll find it helpful on your journey.
This section of the guide is a compilation of research on grants that are available to assist trans folks with medical transition, helpful things to know about insurance coverage, and websites to use for crowdfunding. We would like to express our gratitude to the Jim Collins Foundation, Rizi Timane Ministries, Point 5 CC Surgery Fund, Trans Love Fund, TUFF, TopSurgery.net, Out 2 Enroll, Kinneil Coltman, Jennifer Abbott, and transguys.com – all of which are working to support the trans community, and created or contributed the information presented here.
We compiled much of the information contained here from these foundations' websites. We also created the information with the help of Kinneil Coltman of Carolinas Healthcare and Dr. Jennifer Abbott of Western North Carolina Community Health Services. We also use content created by the folks over at transguys.com. We are happy to help amplify all of this work in hopes of connecting more trans folks with these vital resources.
Additionally, the Human Rights Campaign maintains a list of employers which offer at least one trans-inclusive healthcare plan; it is called the Corporate Equality Index, and they publish updates to this annually. This has been very helpful for many folks, as you can click through to find employers (such as Starbucks) that offer trans-inclusive healthcare plans after six months of part-time employment.
All information is current in this section, to the best of our knowledge, as of January 2021. If you have additional resources to add, or would like to report out of date information for this funding section of the guide, please email us at tis@southernequality.org.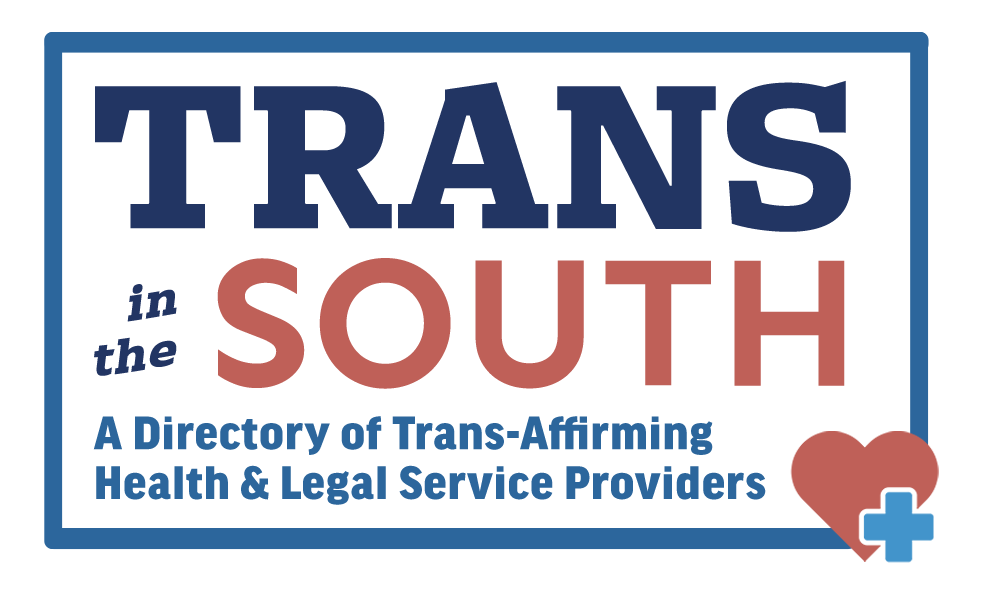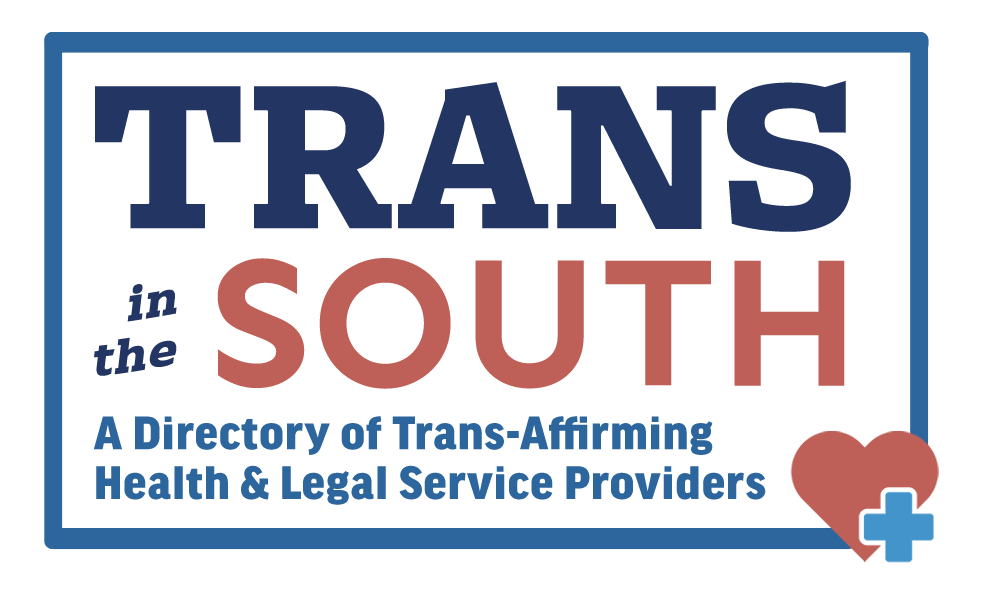 Darcy Jeda Crobitt Foundation
The Darcy Jeda Crobitt Foundation offers several different grants to financially assist with transition related expenses. They offer grants for legal name change, hormone replacement therapy, and gender affirming surgeries. The legal name change grant is only available for residents of North Dakota. 
Genderbands
Genderbands' aim is to help transgender and gender nonconforming people access gender affirming care. They offer grants to help cover the costs of top surgery and hormone replacement therapy. To apply for their grants you must be at least 18 years old and have $1,000 available for expenses related to care. Genderbands also offers free chest binders through their website.
The Happy Transgender Center
The Happy Transgender Center is a non-profit organization founded by Dr. Rizi Xavier Timane to help fund gender affirming procedures. The Center's grant is only available for those 18 years of age and older. 
Jim Collins Foundation
The Jim Collins Foundation offers two grant options. General Fund grants cover 100% of the medical fees associated with gender-affirming surgery. Grants from the Krysallis Anne Hembrough Legacy Fund cover 50% of the medical fees associated with gender-affirming surgery and require each recipient to match each dollar of funds received with a dollar of their own money or other money raised by the recipient. Applicants may only apply once per grant cycle and in their application must choose to be considered for either the General Fund or the Krysallis Anne Hembrough Legacy Fund. These grants are only available for those who demonstrate a financial need.
Trans United with Family and Friends (TUFF)
Trans United with Family and Friends (TUFF) is dedicated to helping fund gender affirming procedures for the transgender community. Their fund request application asks about personal background, previous medical history, funding request amount and purpose, and essay questions to learn more about the applicant. 
We Are Family
We are Family is a nonprofit organization serving the LGBTQI+ community in the South. They offer gender affirming gear to South Carolinians 24 and younger. 
Crowdfunding Options
When thinking of ways to fund transition related expenses, you might consider using one of several crowdfunding sites. One thing to keep in mind when considering crowdfunding through these websites is the commission percentage the sites will take from the money raised. You could also host your own fundraiser on a personal site or blog using a service like PayPal, Venmo, or WePay.