Isolation can be hard and stillness even more difficult. There is a lot of information out there about COVID-19 – much of it helpful, some of it scary, some of it is anxiety-provoking or overwhelming. I understand how challenging the past few days have been and how uncertain the coming weeks and months may feel. 
While we all have a responsibility to follow protocols for keeping ourselves, our families and our communities healthy, we are more than just our physical bodies. In the face of so much uncertainty, I wanted to share some tips and strategies for reducing panic and stagnation, and increasing compassion and community.
Watch These Strategies in a Healing & Resilience Webinar
Learn more about these strategies in this March 25 webinar, hosted by CSE's Director of Healing and Resilience, Holiday Simmons. Holiday shares tips and strategies for reducing panic and stagnation, and increasing compassion and community.
Be Mindful of Panic and Anxiety
Temporarily stop intaking information about COVID-19. Just give it a break for a bit.
Take a breath. Take another breath.

Name 5 things you can

see

, 4 things you can

touch

, 3 things you can

hear

, two things you can

smell

, 1 thing you

feel

Say a word you want to feel into a glass of water, then drink the water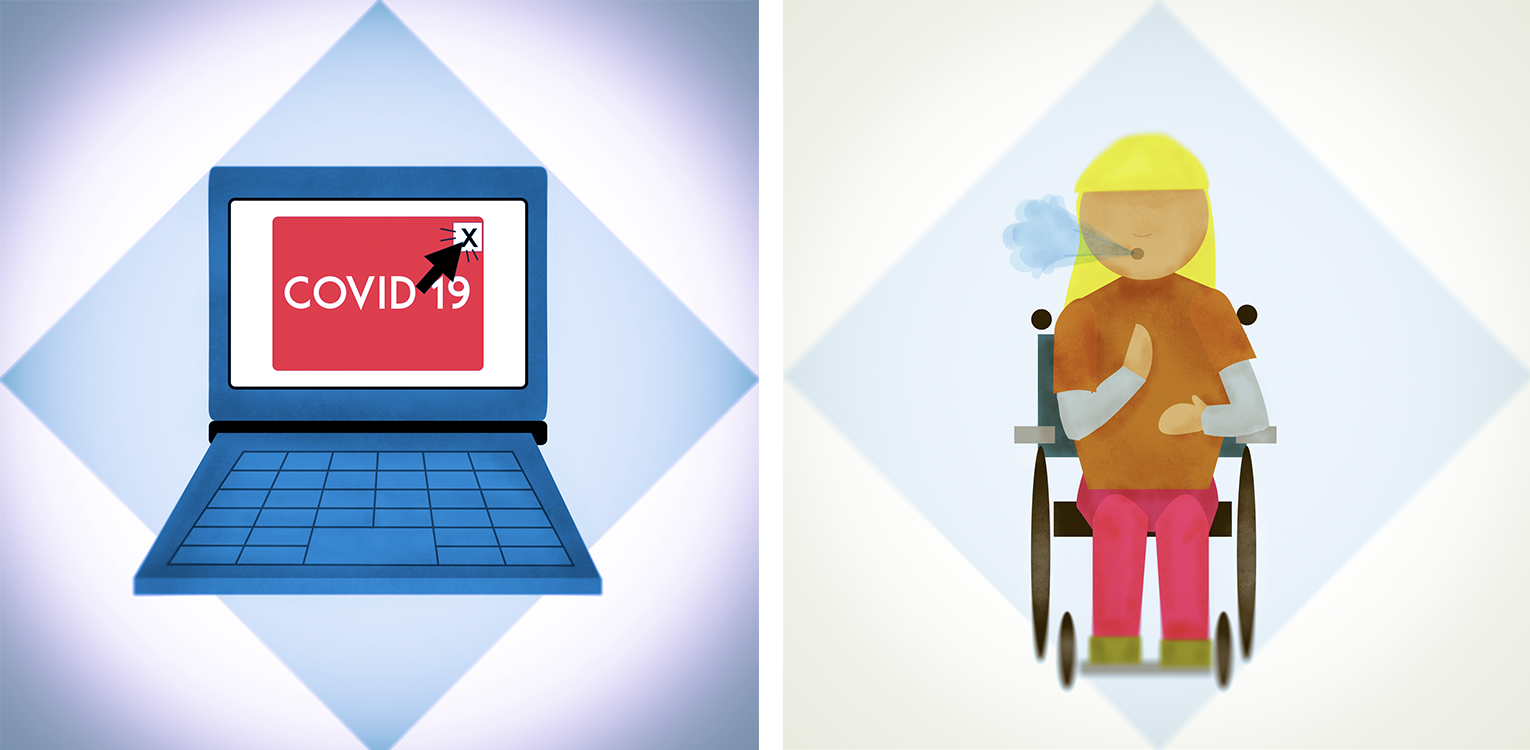 Get Moving Around
Stretch and move around in your home
If you have limited mobility try tapping your hands or feet, rolling your ankles or wrists, flexing your hands or feet, and rolling your shoulders forwards and backwards

Find a free online exercise or yoga class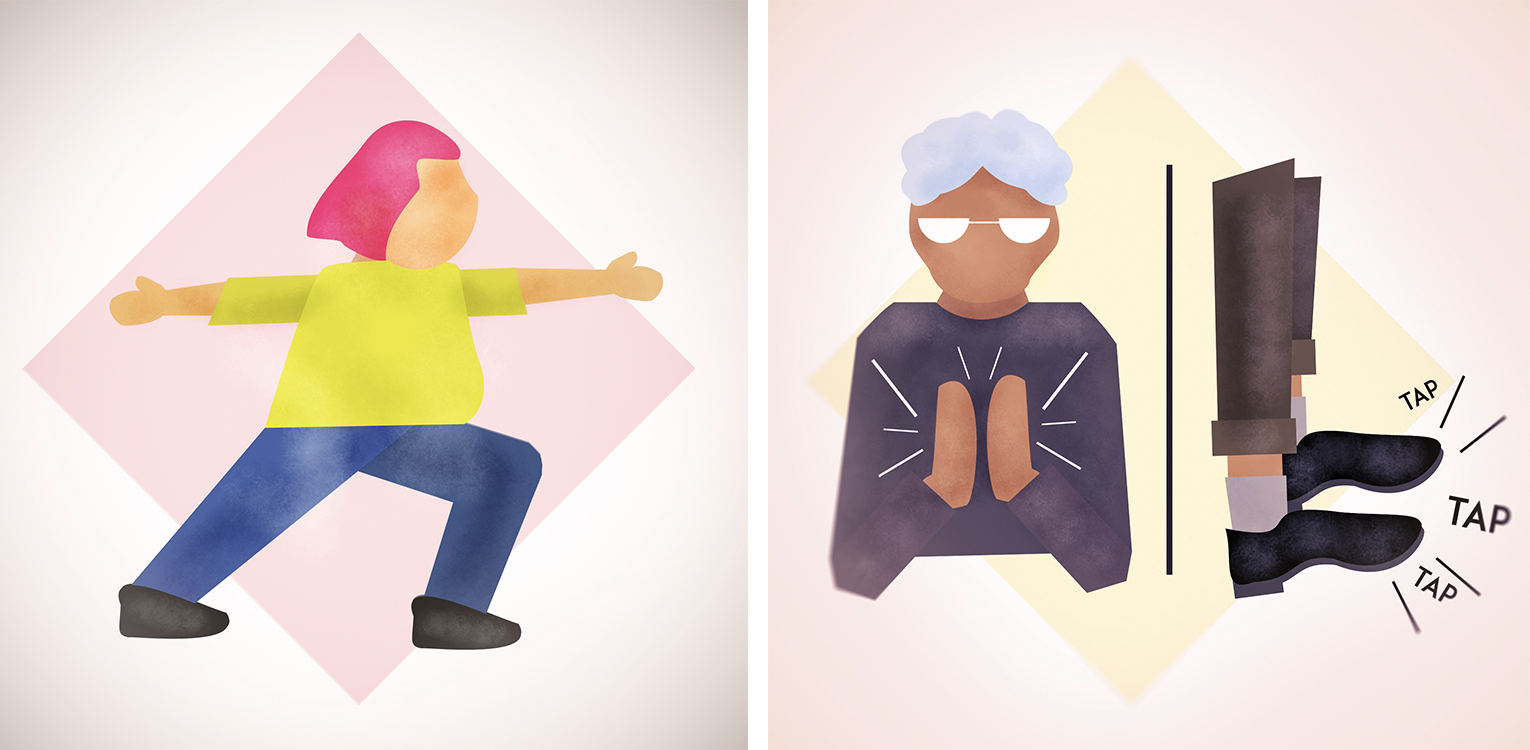 Get Connected and Creative
 Take a free online class

Organize your closet, read that book, remember to rest

Do an activity on video with someone like cooking, knitting, or co-watching a movie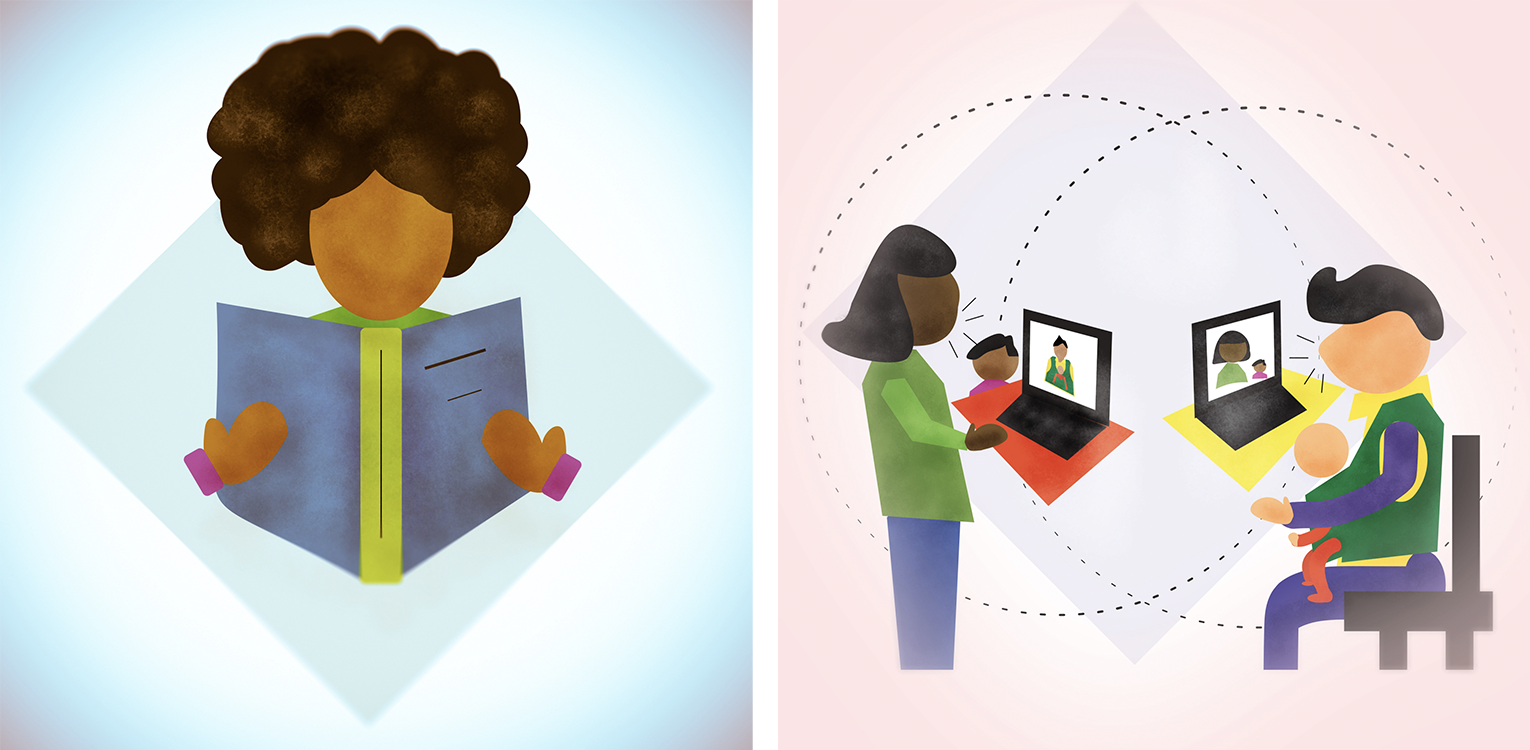 Be Compassionate
Honor the people who have already lost their lives to this virus

Check in on people who are less resourced or more at risk than you (the elderly, people with chronic conditions, those with compromised immune systems, first responders, etc.)

If you are able to, donate or sign-up for local mutual aid support
It is almost certain that things are going to keep changing a lot and getting more challenging before they get better, so let's be in right relationship with our efforts to take care of ourselves and one another physically, socially, and emotionally.

Explore these strategies – and more! – with Holiday Simmons and the Campaign for Southern Equality team in a special webinar about healing and resilience during the COVID-19 pandemic on Wednesday, March 25 from 4:00-5:30pm ET. Click here to RSVP for the webinar on Facebook.