"If I didn't have hope knowing that there was a better tomorrow, I would've already given up, because my community is so underserved and I am the only resource where I live for Trans women of color," says Daroneshia Duncan, describing her work leading Transgender Advocates Knowledgeable Empowering in Birmingham, Alabama. Daroneshia is also one of the leaders in the Campaign for Southern Equality's new Trans Leadership Initiative (TLI), a project focused on supporting the leadership of Southern Trans leaders.
More than 500,000 trans individuals live across the South, more than ⅓ of the total trans population in our country, according recently issued data from the Williams Institute. (The new report from the Williams Institute finds that the percentage of individuals who identify as transgender has doubled from a decade ago.)
Trans individuals, and more specifically Trans women of color, have historically been on the frontlines of our country's LGBTQ movement – Marsha Johnson, Miss Major, and Sylvia Rivera were key leaders of the Stonewall Riots, the foundation of Pride celebrations that take place today. Trans individuals continue to be on the front lines in the fight for racial justice, immigrant rights, economic justice and LGBTQ rights. This is true across the country, and especially so here in the South.
At the same time, trans individuals and especially trans people of color, live with many risks. Trans people live with heightened risks for suicide (41 percent of Trans individuals attempt suicide versus 4.6 percent of the overall U.S. population), sexual assault, hate crimes, HIV/AIDS, poverty, employment discrimination and incarceration. Beyond this, transphobia is on the rise in Southern politics – through the wave of "bathroom bills" and anti-LGBTQ legislation introduced across the South.
For all these reasons and many more, the Campaign for Southern Equality is excited to launch the Trans Leadership Initiative (TLI), a one-year pilot which will provide intensive support to an incredible group of trans leaders from across the South. The initiative will offer leadership coaching, funding, and technical assistance to grow their leadership and help strengthen their vital work in local communities.The TLI is part of CSE's Southern Equality Fund, which supports grassroots LGBTQ leaders across the South.
Please join us in celebrating the inspiring leaders that will be part of the first Trans Leadership Initiative cohort. We are honored to stand behind their leadership and to support their efforts to transform their communities.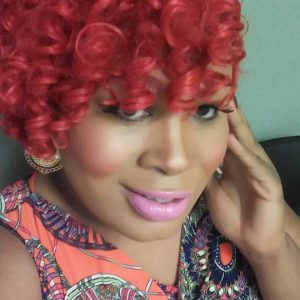 Daroneshia Duncan
TAKE (Transgender Advocates Knowledgeable Empowering) – Birmingham, AL
Ms. Duncan is an advocate for transgender women in Greater Birmingham. As a trans woman of color, she is all too familiar with the challenges the ladies face in the community. She founded the TAKE (Transgender Advocates Knowledgeable Empowering) Peer Group on April 27, 2013 in partnership with AIDS Alabama to create a safe-space for transgender individuals. She also works as a treatment prevention specialist at the Living Well Outpatient Center. Ms. Duncan has experienced many highs and lows in life. She did survival sex work for over a year and during that time abused a number of substances to numb the pain of isolation that she faced. Ms. Duncan has overcome a number of obstacles and owns the Platinum International Icon Pageantry System, which is a pageantry system based in Birmingham, AL. She is committed to increasing her knowledge and building new opportunities to help transgender women and those who are often excluded and overlooked by society. Ms. Duncan is very active in reaching out to women who are not often reached through the usual service system and, as a trans woman of color, is passionate about making health services accessible to all.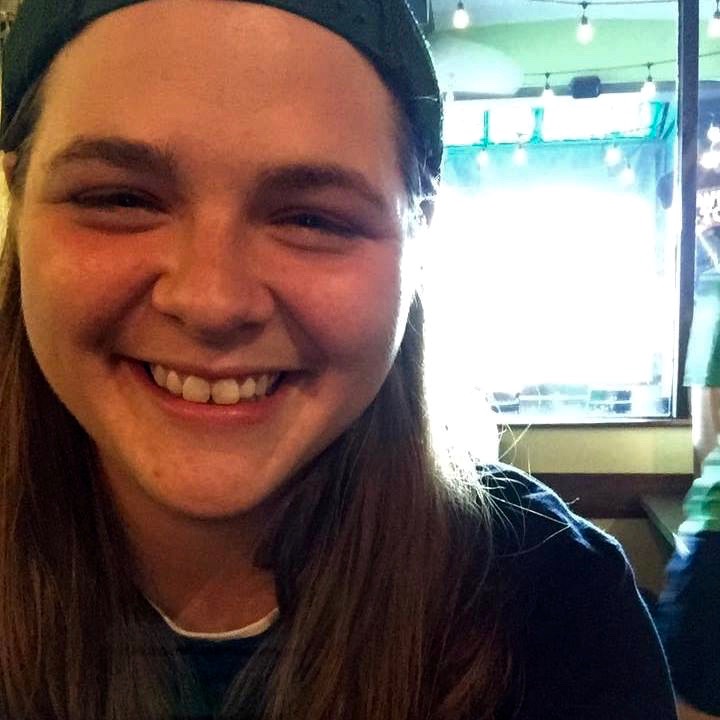 Fletcher Page
Gender Benders – Greenville, SC
Fletcher Page serves as the Assistant Director of the Gender Benders and has been involved in the group since 2013. Fletcher's greatest passion is bringing people together and making them feel loved, and he hopes that everyone that comes in contact with the Gender Benders experiences that. His second greatest passion is advocacy, and he has presented at numerous colleges, universities, businesses, community groups, and agencies as he advocates for the trans* community. Fletcher has worked closely with the Campaign for Southern Equality for a couple of years, serving in a consulting capacity.
LB Bell
The Spectrum Center – Hattiesburg, MS
L.B. Bell is a Mississippi farmer, physician, father and husband. L.B. works closely with members of the local LGBT community toward building acceptance and equality in his community and throughout the region. In 2014, he and his wife opened Hattiesburg's first LGBT center, The Spectrum Center and a year later planned Hattiesburg's first Pride celebration, Hattiesburg Unified Southern Fried Pride. LB and his wife were also instrumental leaders in CSE's marriage advocacy efforts through the "WE DO" Campaign. Prior to becoming a physician, Dr. Bell was a nurse for over 10 years. He is board-certified by the American Board of Physical Medicine and Rehabilitation and the American Board of Independent Medical Examiners. Dr. Bell is a member of the American Academy of Physical Medicine and Rehabilitation, and the American Pain Society, which recently awarded him the President's Distinguished Service Award for outstanding and dedicated service to the organization.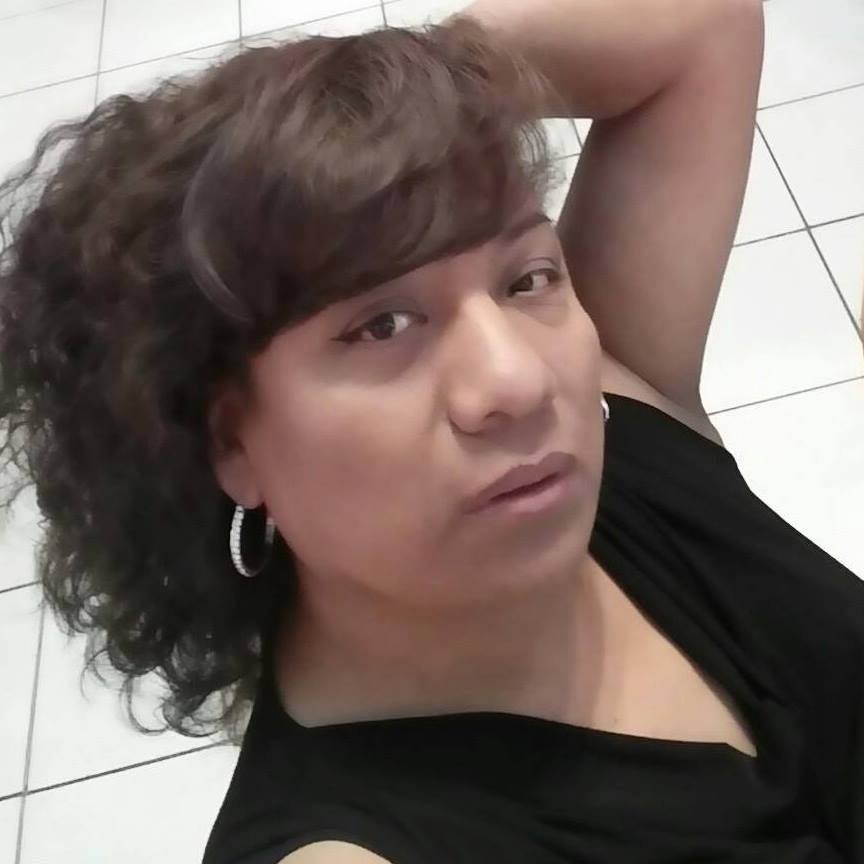 Suzy Geronimo
Fuerza y Unión Múltiple (FUM) – Henderson, NC
Mi nombre es Suzy Geronimo. Soy originaria de Michoacán México y radico en Henderson, NC. Me considero una persona muy afortunada por tener una capacidad de ser una gran activista que espera sea la persona ideal para mostrarle a los demás que se puede hacer cuando encuentras una persona con capacidades similares. Soy alegre y me gusta bailar. Respeto es mi prioridad, odio la injusticia y mi color favorito es el morado.
My name is Suzy Geronimo. I am a native of Michoacán México and I've made my home in Henderson, NC. I consider myself to be a very fortunate person because of my capacity as a great activist that hopes to be someone that shows others what can be done when you come together with others that have similar strengths. I'm a cheerful person and I like to dance. My priority is respect, I hate injustice and my favorite color is purple.