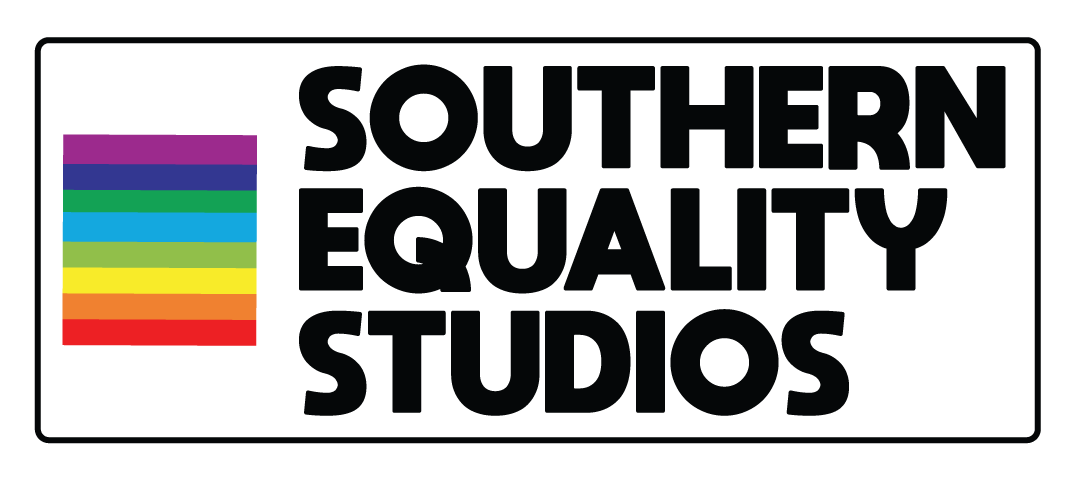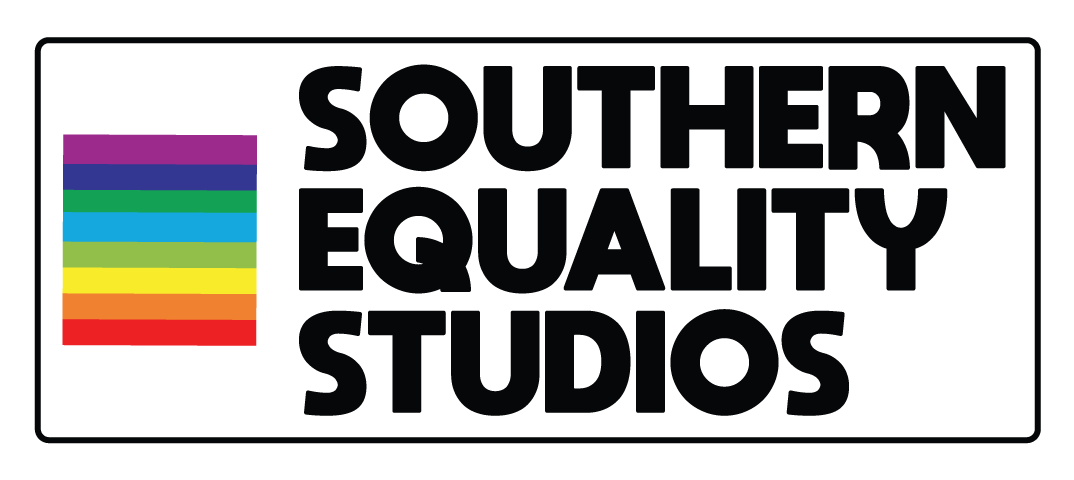 Every Tuesday, Campaign for Southern Equality hosts a Queer Artist Meet-Up through our Southern Equality Studios program.
On April 28, guest host Ariana Sellers taught participants a home craft – visible mending and functional embroidery using the Sashiko technique. Check it out!
And be sure to RSVP for Southern Equality Studios' Queer Artist Meet-Ups every Tuesday.
Watch the Tutorial: