The Campaign for Southern Equality joins advocacy organizations from across the country and a bipartisan array of elected officials at every level of government in calling for the removal of Donald Trump from the presidency, whether through invocation of the 25th Amendment, resignation, or impeachment.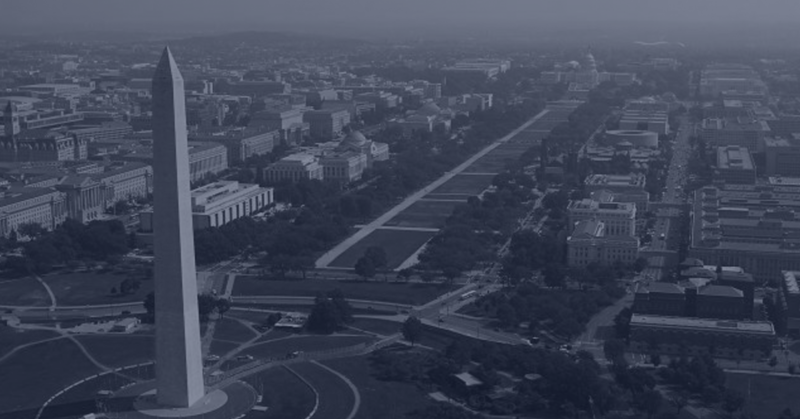 The integrity of elections, the peaceful transition of power, and the ability of lawmakers to conduct legislative sessions without the threat of violence are all cornerstones of American democracy – but on January 6, Donald Trump urged his extremist supporters into actions that breached all of these. 
His actions violate his sworn duty to uphold the Constitution and have sown unrest and fear nationwide. He must be held accountable. Congress should impeach and convict him to protect the American people and uphold our democratic institutions.