This year has proven to be challenging for so many reasons – but even with all of the challenges, I've been grateful in 2021 to witness and be a part of some incredible work toward protecting and expanding basic health care and services of LGBTQ Southerners.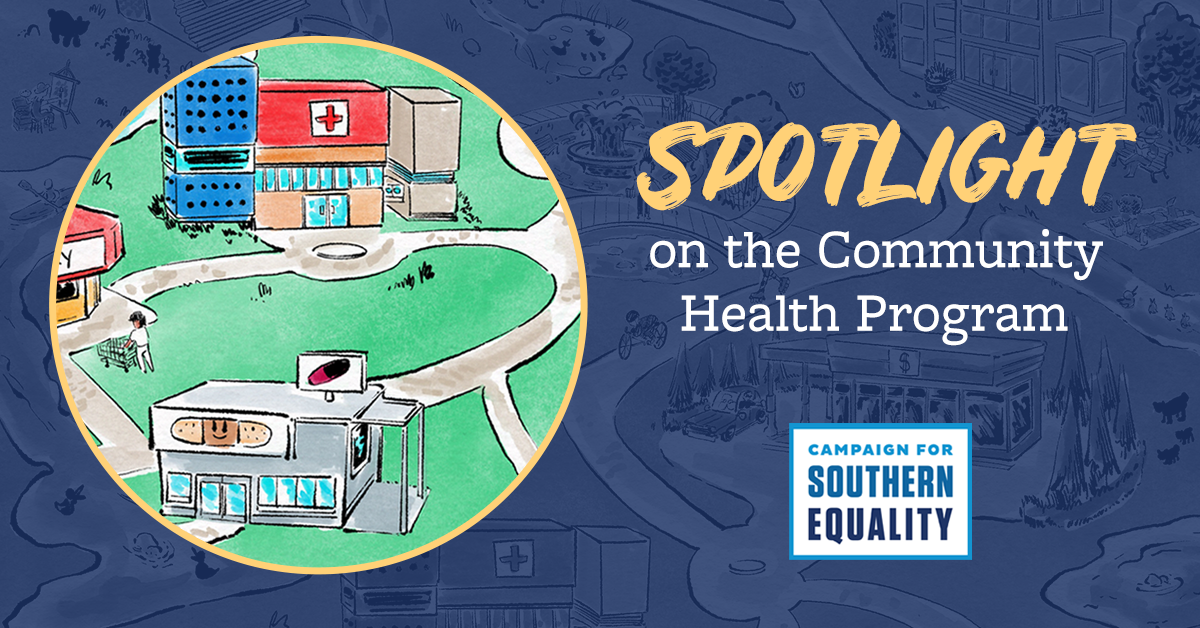 One of my favorite moments was revamping and relaunching our Trans in the South directory, which this year became an all-digital, searchable platform. Tens of thousands of trans Southerners have used the guide to locate and get in touch with affirming legal and health service providers, which can be critical in rural Southern communities that are often "resource deserts" when it comes to health care services for transgender people. 
This latest version was a natural evolution for one of the most-used resources at the Campaign for Southern Equality, and it was also a massive undertaking from both a tech and stafftime perspective. I'm glad it's out in the world making a difference. 
Can you help us keep up the work to increase transgender Southerners' access to quality, affirming care? Your donation helps ensure that we can continue to maintain the Trans in the South guide and provide all of our services through the Community Health Program. Your donation will be matched, dollar for dollar, if you donate before December 31! 
The Trans in the South guide is one of the centerpieces of our Community Health Program, which aims to ensure that every LGBTQ person in the South is able to access LGBTQ-friendly health care locally. That includes training hundreds of providers and staff members on LGBTQ-friendly treatment and expanding access to LGBTQ-friendly primary and HIV care at Southern community health centers.
Every LGBTQ person in the South should be able to access LGBTQ-friendly health care and support services in their hometown – this year brought us closer to making this dream our lived reality.
With your help, we can ensure that our health program's impact is greater, providing care and advocacy for harder-to-reach communities in the South. Click here to make a donation today of $50, $25, or what you can. Every dollar given in 2021 will be matched by a generous donor. Thank you. <3