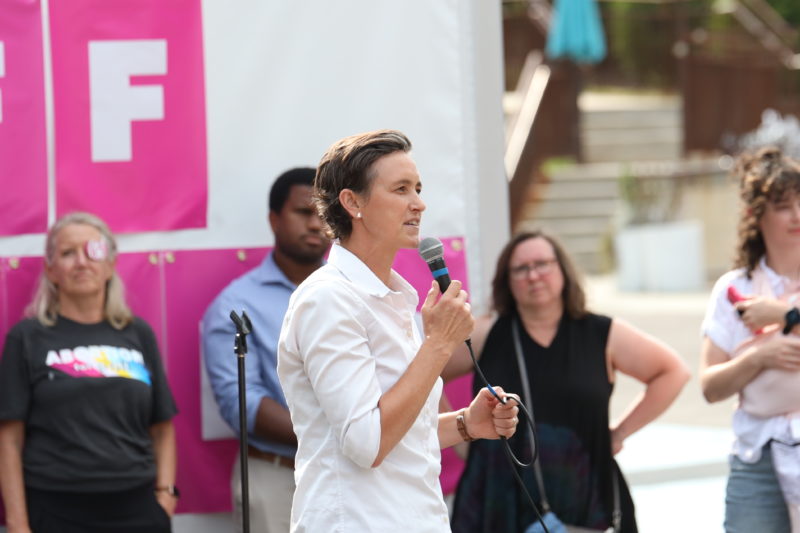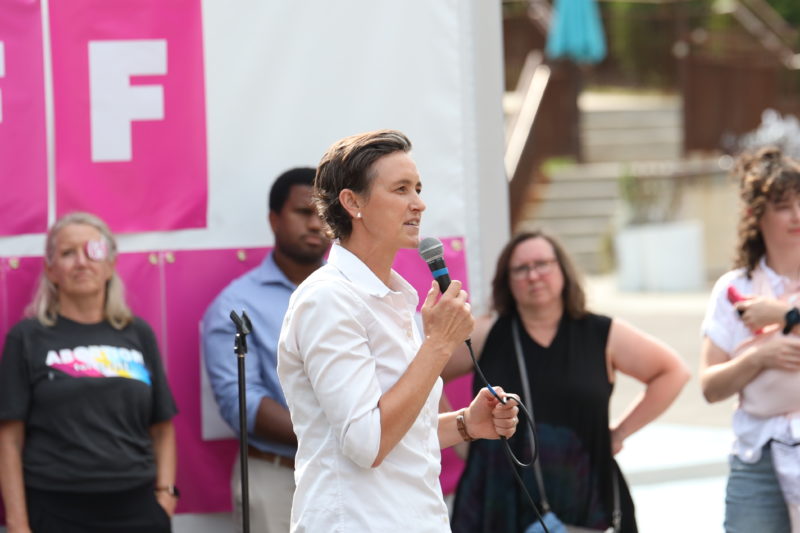 In recent years we have been reminded again and again that the fight for equality for marginalized people never stops. We have seen clear evidence of this as the country has engaged in a reckoning about racial justice, pushed back against efforts to curb voting rights, and most recently, witnessed the U.S. Supreme Court overturn the constitutional right to abortion care.
In the court's Dobbs ruling, Justice Clarence Thomas also published a concurring opinion urging the Court to overturn historic rulings that advanced LGBTQ equality – including Obergefell v. Hodges, which granted the freedom to marry to same-sex couples, and Lawrence v. Texas, which prohibited state intervention in consensual adult sexual relationships. This week Texas Attorney General Ken Paxton returned Thomas' volley, stating he would defend the state's so-called "sodomy law," a latent statue that is still nonetheless on the books.
We face a far right political movement that is intent on undoing decades of progress, no matter the cost.
Let's be clear: Responding to the disaster of Roe being overturned needs to be front and center. This ruling will cause harm to so many and rolls back fundamental rights that have been protected for almost 50 years. We should all be doing everything we can to support abortion access for people who need it – whether by donating to abortion funds and practical support organizations or by spreading the word about resources like INeedAnA.org.
This is also clear: The threat to LGBTQ+ equality is here. Dozens of anti-LGBTQ+ bills, most of which targeted transgender youth, became law in 2022. And we should anticipate these attacks ratcheting up – especially here in the South, where state legislatures have become laboratories for monstrous policy proposals.
I want to be honest – I'm worried about what the next few years will bring for LGBTQ+ people in Southern states. What we have already seen on LGBTQ+ issues is terrible – including laws denying trans-affirming care to trans youth and directives to investigate trans-affirming parents for "child abuse."
We need to be prepared for the fights ahead of us, and today LGBTQ+ organizations nationwide are asking for your financial support as part of Give OUT Day, a global day of giving for LGBTQ+ causes. I'd be honored if you'd consider giving to the Campaign for Southern Equality. To donate $100, $50, or whatever you can, please click here.
Today, on the last day of Pride Month, I am reminded of the true roots of Pride: A belief in the power of protest, a commitment to community, and the understanding that we can get through anything, together.