About the Webinar
Cenzontle Language Justice Cooperative and the Campaign for Southern Equality hosted this interactive language justice webinar in October 2019. The webinar focused on creating dialogue for participants to explore their vision and roles in working for language justice, and explore emerging language justice practices and tools to build multilingual spaces and movements. Attendees included facilitators, organizers, and community members.
Note: This webinar was recorded on Wednesday, October 16, 2019. See all Southern Equality Fund webinars here:
Watch the Webinar in English
View Full Archive of Grassroots Training Webinars
All SEF grassroots training webinars have been recorded and can be accessed here, along with any resources and presentation materials shared during the webinar.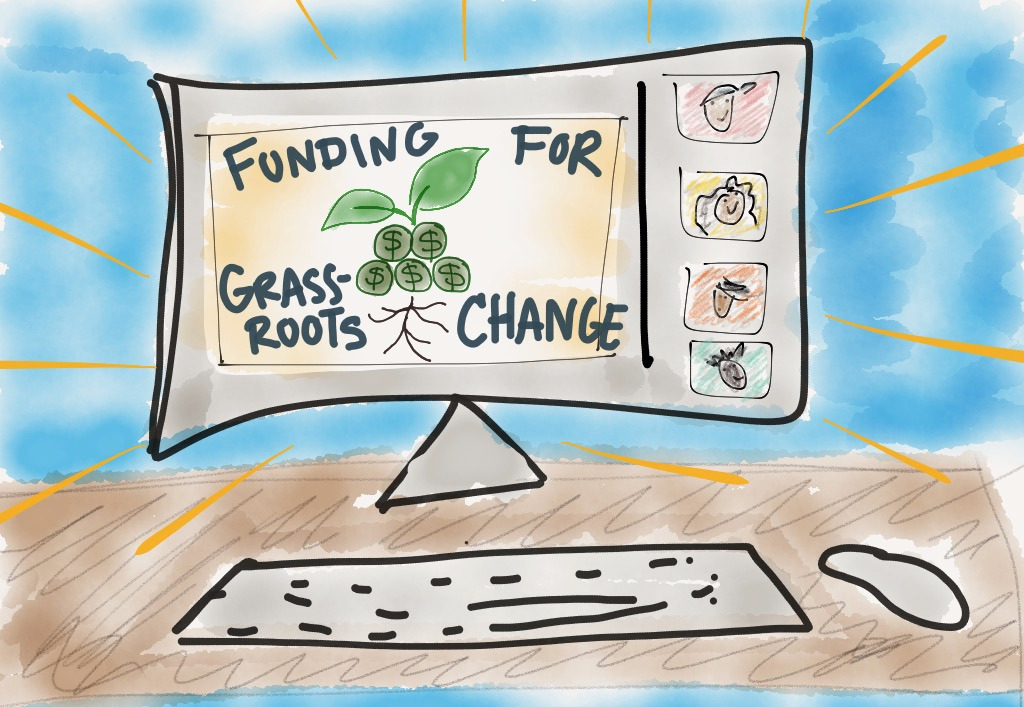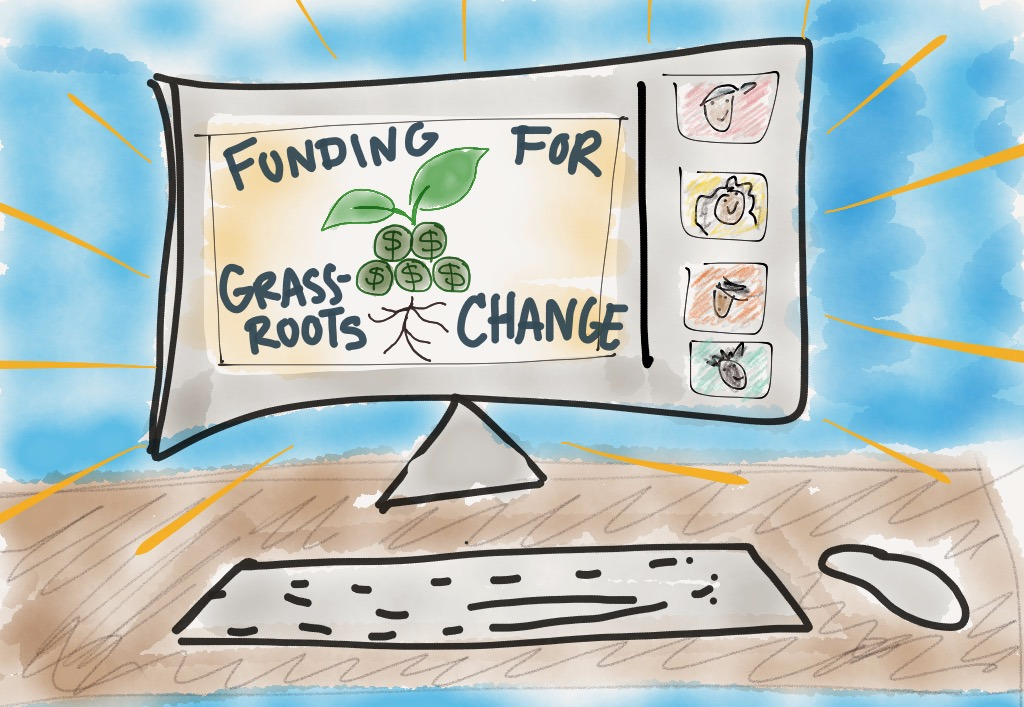 This post is also available in: Español (Spanish)