About the Webinar
While working to build a South where LGBTQ people are equal in every sphere of life, the Campaign for Southern Equality (CSE) is also including healing, wellness and resilience work as a part of that vision. This interactive webinar discussed CSE's healing justice pilot project that includes using somatics as a theory of change and as a healing modality. For approximately one year, CSE has been practicing somatics in their inward facing staff support work. Holiday Simmons, Resident in Healing and Resilience, shared lessons from the first year of the project, plans for the second year, and answer questions. Attendees included staff and leaders of organizations, wellness practitioners, and anyone seeking to bridge the gap between social justice and healing justice.
Note: This webinar was recorded on Wednesday, September 18, 2019. See all Southern Equality Fund webinars here:
Watch the Webinar in English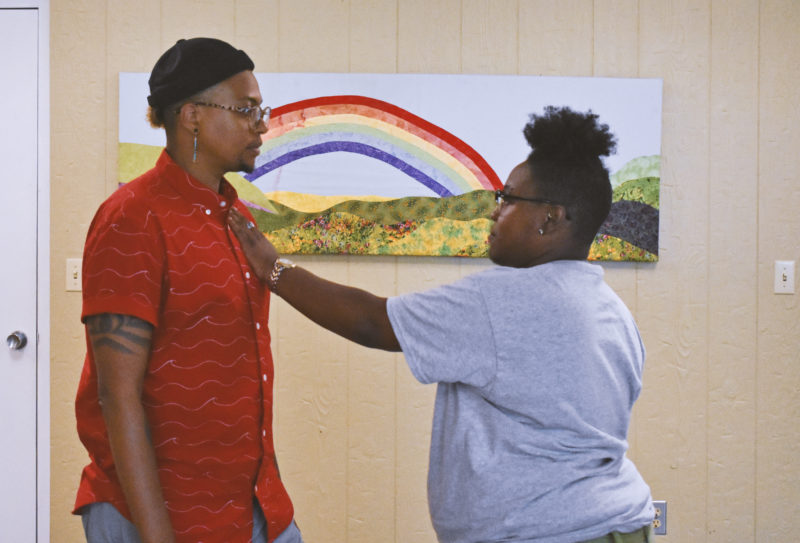 Read Holiday's Blog Post on LGBTQ Healing Justice
"In the spirit of being intentional, mindful, and reflective, this article serves to share our process, highlight some of the lessons learned in the first year, and share our plans for moving forward."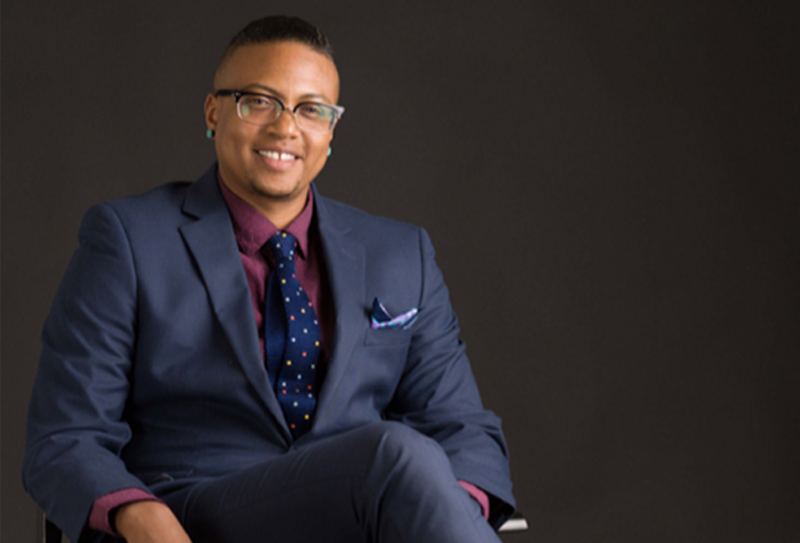 Read Holiday's Slides from the Healing Justice Webinar
Check out the training materials that Holiday Simmons presented during the Healing Justice webinar on September 18, 2019 at the Campaign for Southern Equality.
Healing Justice is a timeless way of caring for ourselves, for one another, and for the planet." – Holiday Simmons
View Full Archive of Grassroots Training Webinars
All SEF grassroots training webinars have been recorded and can be accessed here, along with any resources and presentation materials shared during the webinar.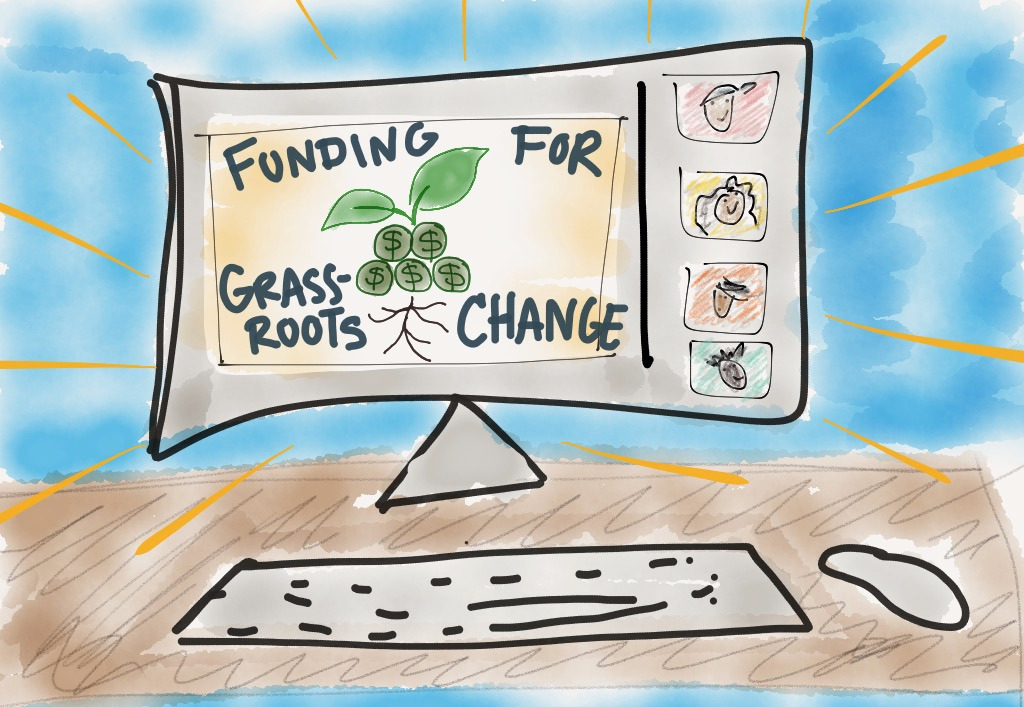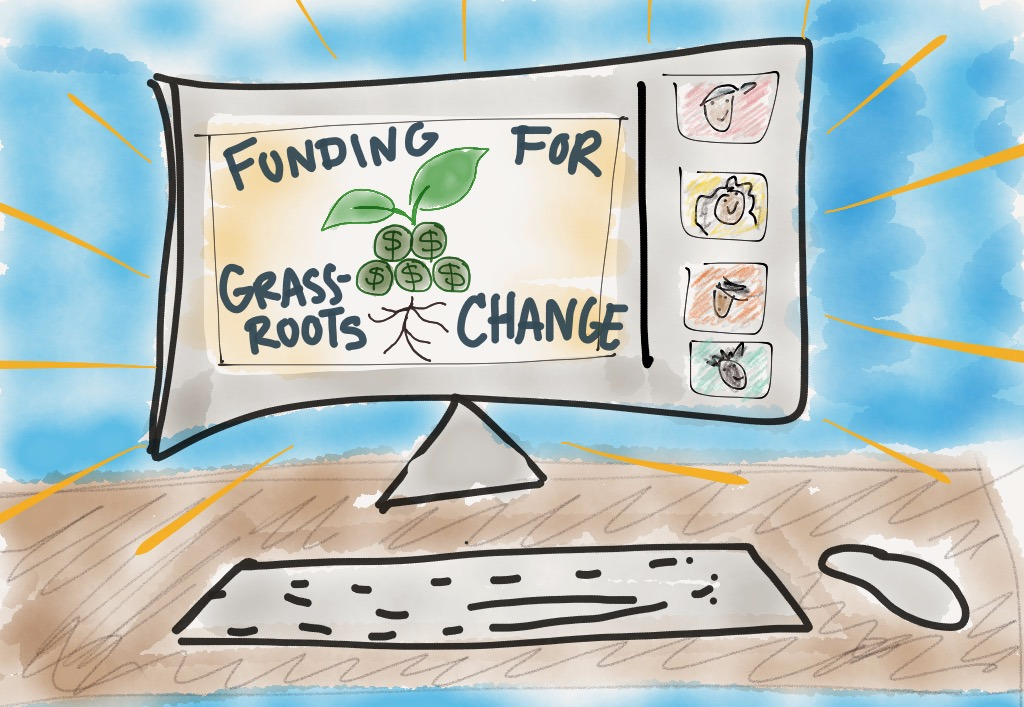 This post is also available in: Español (Spanish)