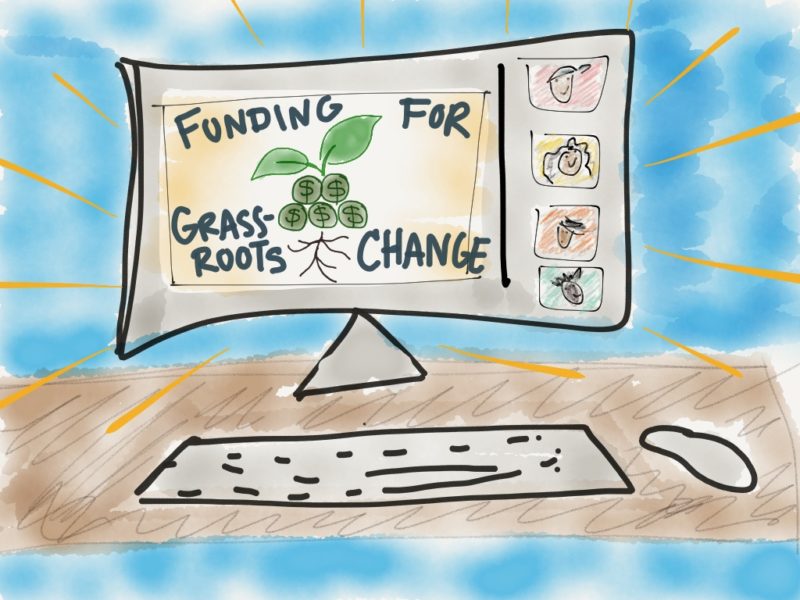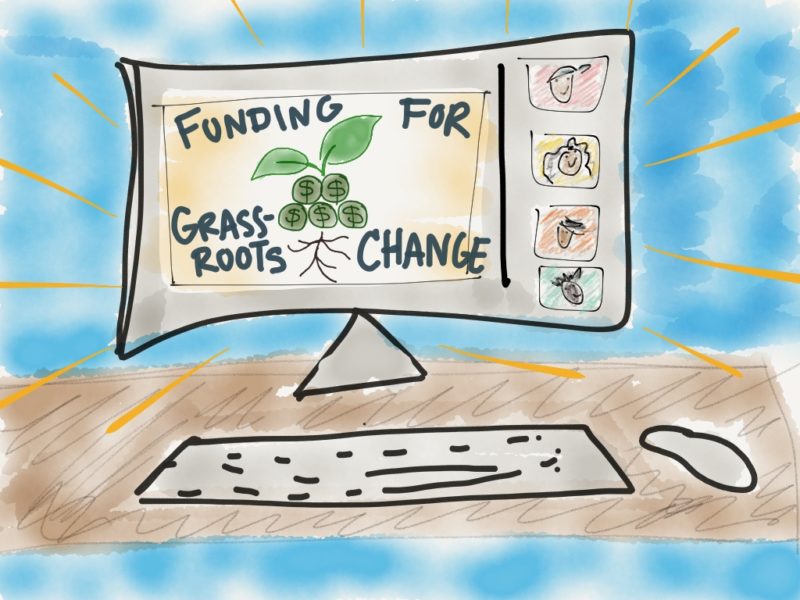 Some of the most visionary work in the South is often planned at the dinner table and funded out-of-pocket by grassroots leaders. These leaders sacrifice their time money, health and safety to make change in their home towns. Grassroots LGTBQ leadership is crucial to achieving lived and legal equality in the South, but it is also severely underfunded and undervalued.
We were humbled to partner with the Astraea Lesbian Foundation for Justice, Out in the South Initiative, Fund for Trans Generations, Third Wave Fund, and Trans Justice Funding Project to host the webinar, "Funding for Grassroots Change," that took place on Tuesday July 11, 2018.
This free webinar provided LGBTQ grassroots organizers across the South with the opportunity to directly connect with a panel of funders that prioritize Southern LGBTQ grassroots leadership, and to learn how to access more funding for their work. Panelists shared info about their respective funds and application processes, how to navigate the often-times mystifying world of funding, where resources are going in the South, and why it's paramount to prioritize work led by trans people and people of color.
Missed the webinar? Watch the full recording below.
Webinar Visuals:
Download the main webinar powerpoint presentation.
Download the Out in the South Initiative powerpoint presentation.
Webinar Resources & Links:
Astrea Lesbian Foundation for Justice
Borealis Philanthropy – Fund for Trans Generations
Central Alabama LGBTQ Fund – Small Grant Cycle
Click here to see more funding opportunities.
Panelists:
Chantelle Fisher-Borne, Out in the South Initiative, Funders for LGBTQ Issues
Gabriel Foster, Trans Justice Funding Project
Joy Messinger, Third Wave Fund
Miabi Chatterji, Astraea Lesbian Foundation for Justice
Ryan Li Dahlstrom, Fund for Trans Generations, Borealis Philanthropy