PROGRAM OVERVIEW
In March 2020, the Campaign for Southern Equality launched the COVID-19 Rapid Response Grant Program to address the immediate needs of LGBTQ people in the South, with an emphasis on BIPOC, TGNC people, people with low incomes, and those in rural areas.
Since then we've opened up $475,000 in rapid response funding.
The funds are administered through the Southern Equality Fund, our trust-based grassroots grant-making program. 
Overall Funding Dashboard
Here's a breakdown of the types of grants we've disbursed with this funding. Note: Data in this charts reflect grants opened up to date.
About Each Grant Type
We offer three types of grants through our COVID-19 Rapid Response Grant Program. Learn more, then keep scrolling to see demographics, recipients, and other details about each type of grant.
Emergency Assistance Grants
Emergency Assistance Grants provide LGBTQ Southerners immediate financial support. The grants were for $100 in 2020 and increased to $250 in 2021. The easy application process is designed to move funds quickly to LGBTQ Southerners experiencing the health and financial impacts of the pandemic, with a focus on those who are most impacted. Applicants can use the funding for basic needs like groceries, rent/mortgage payments, prescriptions or medical bills, prevention supplies, and more. Read more.
COVID-19 Community Response Grants
Community Response Grants are grants of up to $500 to fund projects that meet the needs of LGBTQ Southerners in response to COVID-19. This includes projects focused on connecting LGBTQ elders with meals or tech assistance, food delivery programs, initiatives to connect people virtually to build community, and efforts to address mental health challenges exacerbated by social distancing. Read more.
Frontline Grants to Direct Service Providers
Staff from the Campaign for Southern Equality have also directed grants to frontline organizations in communities across the South that provide direct services to LGBTQ Southerners at high risk of being impacted by COVID-19. Read more.
EMERGENCY ASSISTANCE GRANTS
Since March 2020, we have issued around 4,000 Emergency Assistance Grants (EAGs) to LGBTQ people in the South and are in the process of administering hundreds of additional grants. To apply, people submit a simple online application, available in English and Spanish. We ask for demographic information, if someone has lost income due to COVID-19, and how they plan to use the funds. We also provide a resource list that includes other sources of support for LGBTQ Southerners. Note: Data in this charts reflect grants awarded in 2020.
Demographics of Recipients
People who have received Emergency Assistance Grants live in every state across the South and represent a diversity of racial and gender identities:
Geographic Distribution of Recipients
Race of Recipients
Gender Identity of Recipients
Stories from Emergency Assistance Grant Recipients
Thank you to EAG recipients who shared their stories and photos. If you've received an Emergency Assistance Grant and would like to share your story, please click here.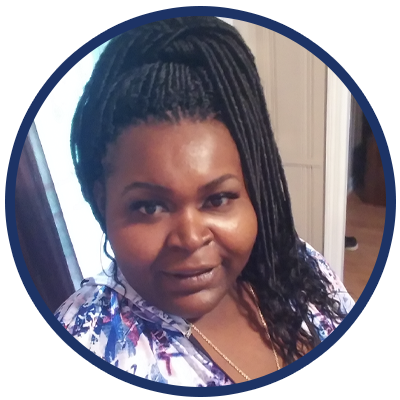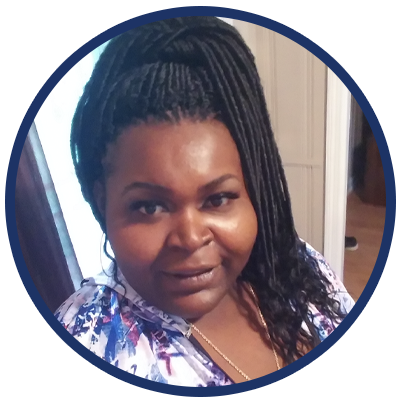 "The Emergency Assistance Grant helped me with food, cleaning supplies, and my utility bill." – Sinseriti, Alabama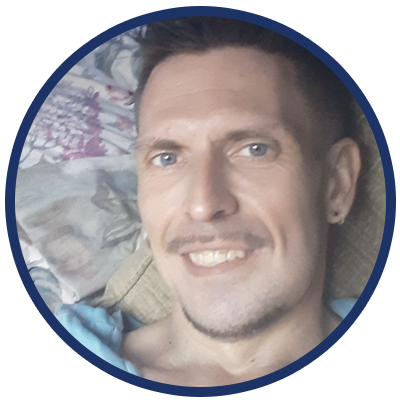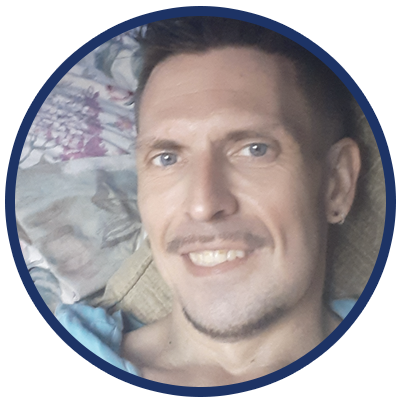 "I've become homeless due to not being able to work and the prejudice of my family. The Emergency Assistance Grant was what fed me after days of hunger and worrying about how I was going to survive. I was able to feed myself for a couple of weeks with the money, which was just long enough to learn more long-term ways of staying fed while this, both personal and worldwide, crisis is going on." – Jason, Georgia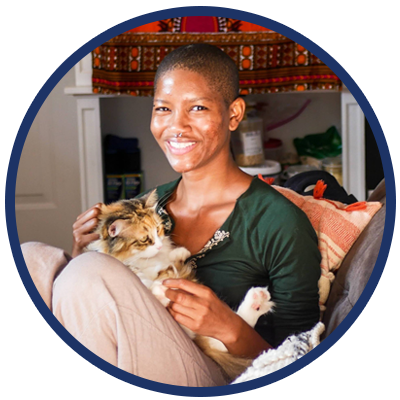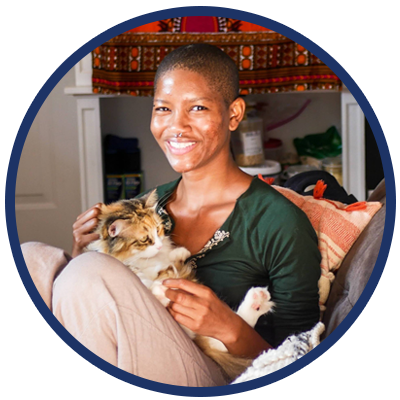 "On top of organizing my basic survival, I also have to contemplate how to navigate this world as a Black and trans person. The day-to-day has been draining, so help from organizations like Campaign for Southern Equality has quite literally saved me. Direct action and mutual aid has proven to be the most affirming and affective way to help people folks most in need." – Dandelion, Georgia
Read Additional Stories from Emergency Assistance Grant Recipients
Click to read additional stories of Emergency Assistance Grant Recipients
Kara, Tennessee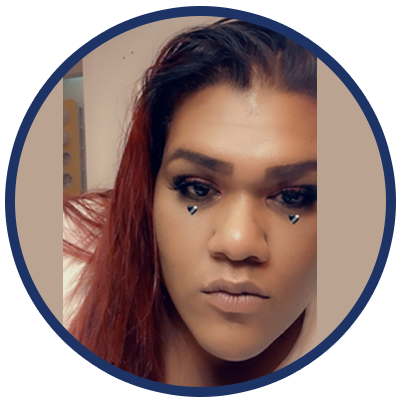 "I am always grateful to have such caring people who are ready to help in times of need like these." – Kara, Tennessee
Caitlyn, North Carolina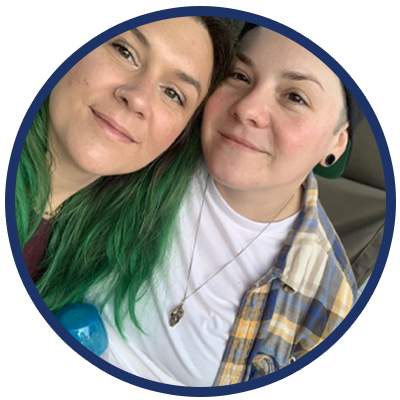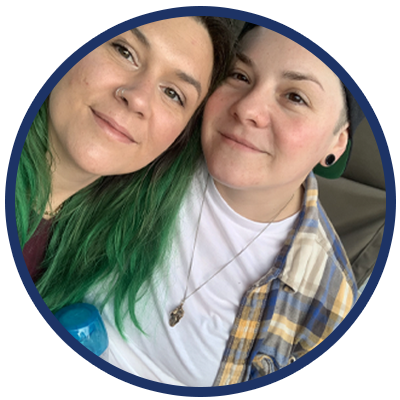 "I received a check and was able to keep my Internet on, which is essential because of my partner's schooling. We are super thankful. We both work at a bar and have been out of work since March 17th. Anything was helping at that point, since our unemployment hadn't been approved yet. We are very grateful for CSE!" – Caitlyn, North Carolina
Michaela, Louisiana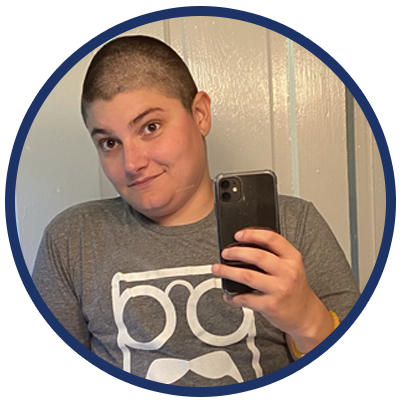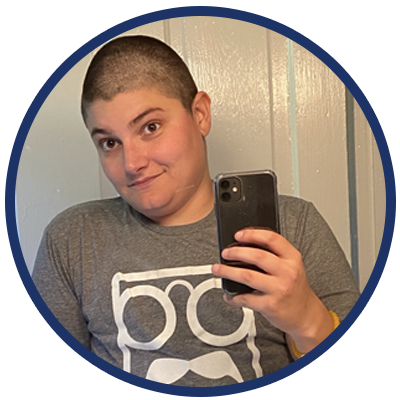 "I have been out of work since recovering from mastectomy. I work in the entertainment industry and live in New Orleans, which has been hit particularly hard from this pandemic/depression. With the rapid grant it was a bit of relief to pay for my medication and groceries. Thank y'all so much!" – Michaela, Louisiana
Nicholette and River, South Carolina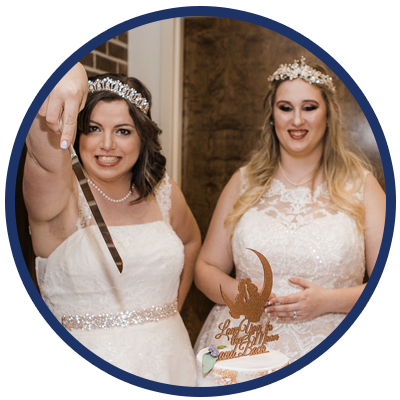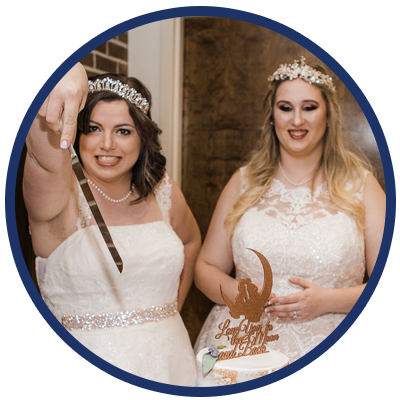 "We both lost our jobs in the midst of the pandemic. We were terrified with the bills piling in and the job applications we were desperately filling out being ignored. The money we received helped feed us for two weeks, giving us time to get on our feet and one of us to return to work."– Nicholette and River, South Carolina
Lynn, Tennessee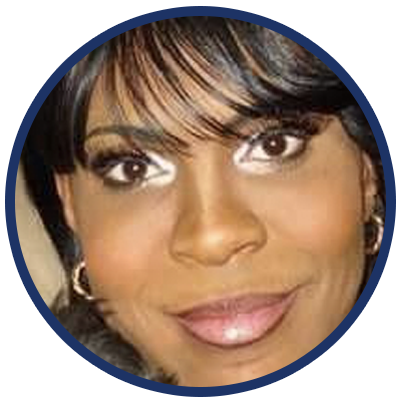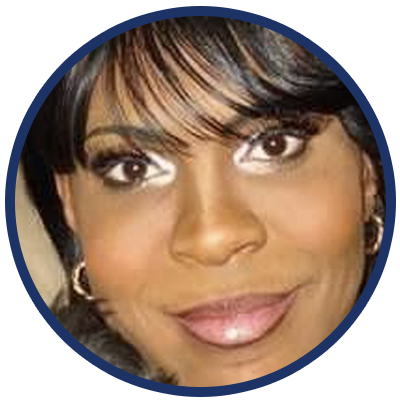 "This grant supplied me with some assistance that was very much helpful. I'm grateful that the grant assisted me with rent." – Lynn, Tennessee
April, North Carolina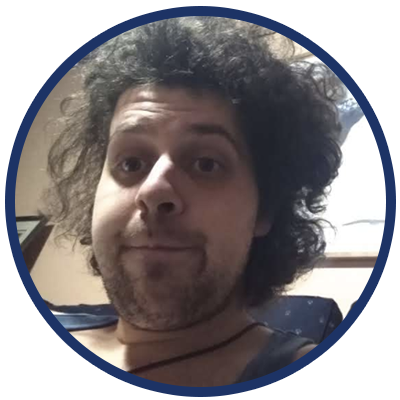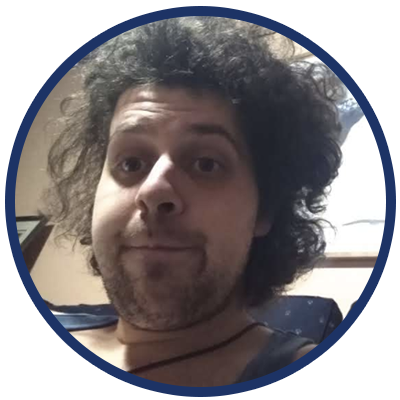 "It isn't just a matter of dire financial need. Being forgotten and left out of aid while being the most in need of said aid is painful and alienating. There being groups like Campaign for Southern Equality who are doing non-government supplemental aid funds remind me that my life does matter. I'm going to survive these years, and it will be with help from others." – April, North Carolina
COMMUNITY RESPONSE GRANTS
The COVID-19 Rapid Response Grant Program has also supported a variety of projects across the South. Grants supported projects in 10 states and included a wide range of project types, from direct service to food distribution to mutual aid to artistic endeavors. 
Geographic Distribution of Community Response Grant Projects
Examples of Community Response Grant Projects Funded
Construction of Neighborhood Pantry in South Carolina
One advocate built a neighborhood pantry in the quarters of Eau Claire, a historically black neighborhood in Columbia, SC. The pantry served as a hub for both resources and community and centered the leadership of QTBIPOC activists.
Video Campaign on How COVID-19 Impacts Marginalized Communities in Florida
BELatina News received funds for a video campaign focused on the effects COVID-19 has had on underrepresented communities, such as the LGBTIQ, Latinx, and Afro Caribbean community.
Emergency Shelter and Assistance to Displaced LGBTQ Youth in North Carolina
The Eagle's Nest is a grassroots organization that houses and looks after LGBTQ young people in Liberty, NC. The organization received a Community Response Grant and is one of many projects and organizations providing shelter for folks during this challenging time.
"Our QTIPOC Survival Fund received the $500 COVID-19 Community Response Grant midway through 2020. We were able to split the funds between our most vulnerable recipients, all Black women of trans experience who were fighting to survive even before COVID hit. Our recipients used this money to stay fed, sheltered, and on hormones. This direct support helped our sisters stay SAFE though these terrible times, and for that we are forever grateful. Thank you for granting autonomous mutual aid groups like ours! #WeKeepUsSafe"
– Tiz Giordano, North Carolina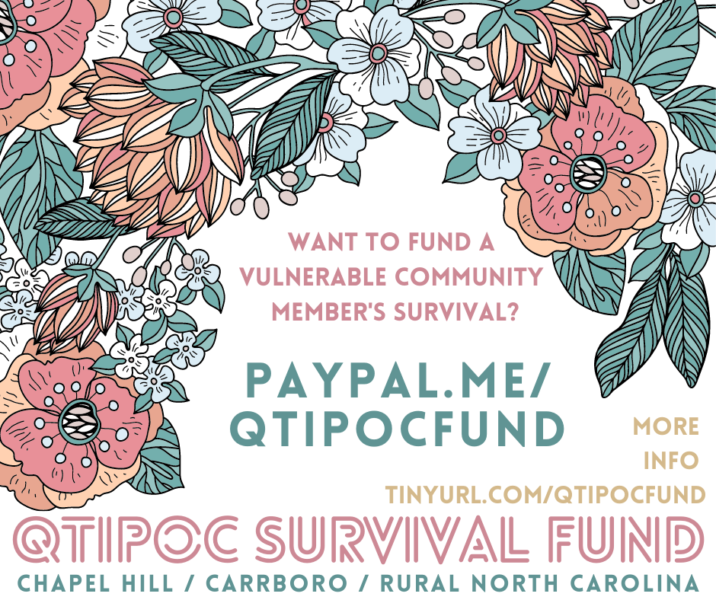 FRONTLINE GRANTS
The staff at the Campaign for Southern Equality additionally nominated other direct service provider organizations serving LGBTQ folks and others in the South for Frontline Grants, grants between $500 and $2,500. These funds supported a wide range of organizations and community partners directly attending to the needs of LGBTQ Southerners.
Full List of Frontline Grant Recipients
BeLoved Asheville
Coop Gardens WNC
LGBT Center of New Orleans
Mississippi Rising Coalition
Montgomery Pride United
Southern Vision Alliance
TGNC Peoples COVID Crisis Fund of Louisiana
Upstate Food Not Bombs
BeLoved Asheville
Western North Carolina Community Health Services
WNC Worker's Center
WNCAP – Western North Carolina AIDS Project
Youth Improvement Services
SPECIAL THANKS
The Campaign for Southern Equality is grateful for our partner organizations and donors across the South who are helping to support the COVID-19 Rapid Response Grant Round. Big thanks to Blue Ridge Pride, East Fork Pottery, Gender Benders, Southern Vision Alliance, We Are Family, and the Families and Workers Fund, a funders collaborative that includes the Ford Foundation, Schmidt Futures, and Open Society Foundation, for their donations for Emergency Assistance Grants. And, for their support of the Southern Equality Fund and the COVID-19 Rapid Response Grant Program, thank you to foundations including Arcus Foundation, Freeman Foundation, Laughing Gull Foundation, Amy Mandel Fund, the Out in the South Initiative of Funders for LGBTQ Issues, and the Z. Smith Reynolds Foundation.
Support the COVID-19 Rapid Response Grant Program
Your donation will go directly to supporting the COVID-19 Rapid Response Grant Program
Donate
CONNECT
Want to reach the Campaign for Southern Equality's Southern Equality Fund team? Email sef@southernequality.org and we'll be in touch. Thank you!