Note: Dr. Randy Fair, who wrote this article, is the author of Southern. Gay. Teacher. https://southerngayteacher.com.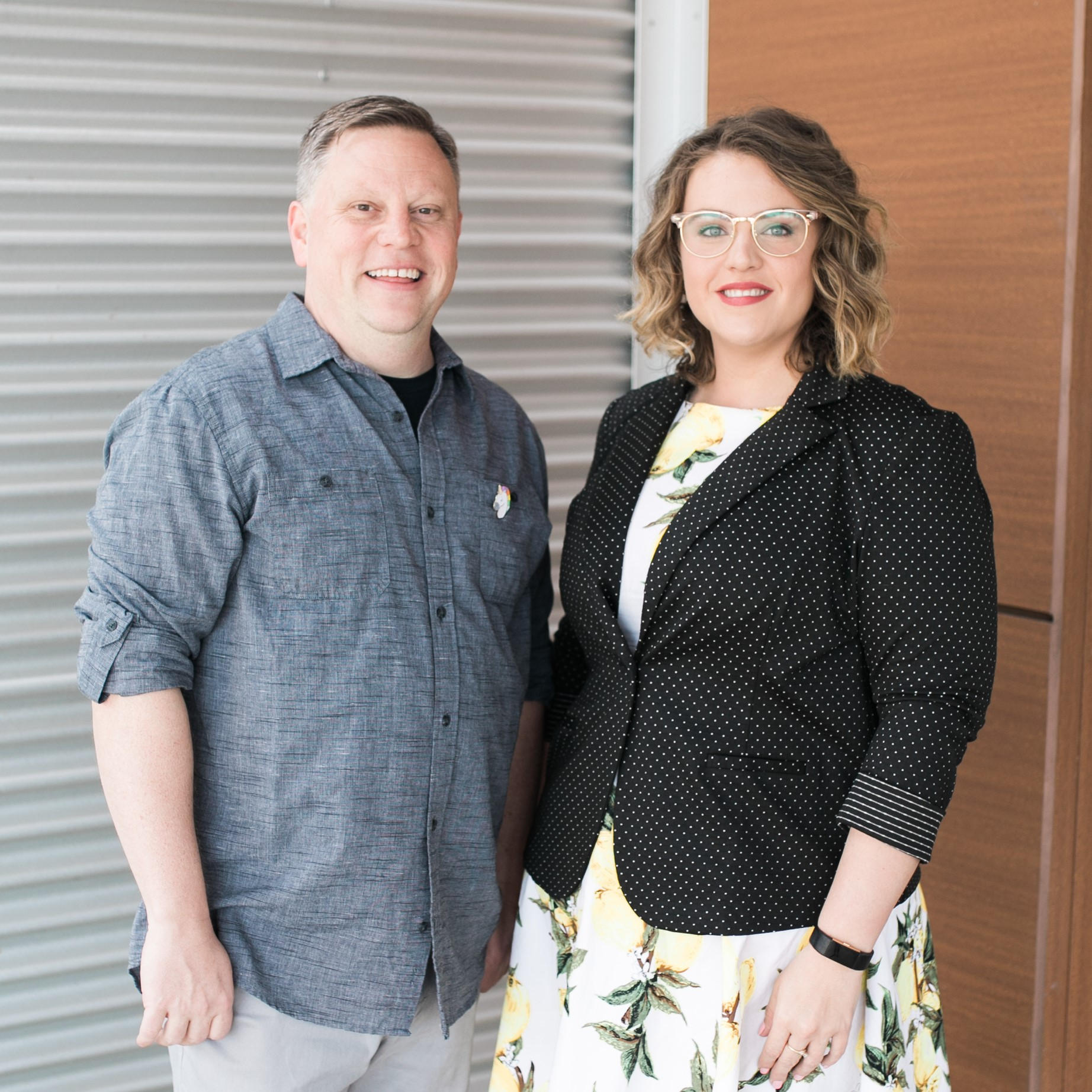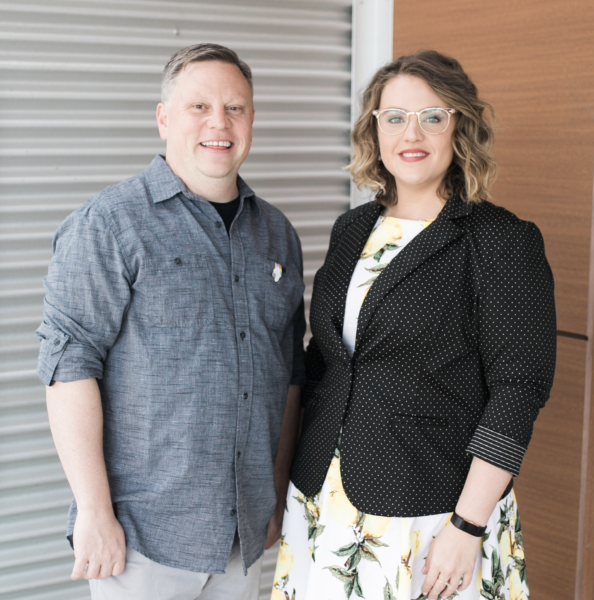 "I want people to realize that you don't have to be a celebrity to be part of LGBTQ history," says Joshua Burford, his clarion call to all LGBTQ Southerners. "It's not as if the celebrities are up here, and everyone else is underneath. People have a story to tell. I want people to look through closets and store rooms and find things they didn't even realize were there. We recently had someone in Huntsville discover a rare gay newsletter from the 70s that this person didn't even know was there." 
Burford and his fellow historian colleague Maigen Sullivan have dedicated themselves to chronicling the diversity of the LGBTQ experience throughout the South. While the group the two formed, The Invisible Histories Project, began by focusing on the state of Alabama, they have now assembled a team that hopes to one day collect the material culture of LGBTQ people from every state in the South and make it available to historians and museums so they can tell a fuller picture of LGBTQ people in the region.
Partnering with the University of Alabama, University of Mississippi, and University of West Georgia, the project is working with graduate students to collect and archive materials from all three of the states represented by those universities. The archival information is then shared with the group's national partners: the Smithsonian National Museum, the Stonewall Museum and National Archives, One Archives Foundation, the GLBT Historical Society, and the Library of Congress. Sullivan points out how important it is to have this collaboration between students, universities and museums: "Seeing researchers, professors, and archivists who are dedicated to ensuring that Queer and Trans history becomes more represented in their work and how they're engaging new scholars (usually students) around the materials is so wonderful to watch. We are working with some brilliant folks dedicated to changing how our history is represented and making sure that the community and students have access to our own diverse and rich histories. That's pretty awesome."
"I want people to realize that you don't have to be a celebrity to be part of LGBTQ history. People have a story to tell. I want people to look through closets and store rooms and find things they didn't even realize were there." – Joshua Burford
While it has since expanded in scope – and continues to expand – the Invisible Histories Project started in 2008 from humble beginnings while Burford was teaching at the University of Alabama and Sullivan was a graduate student. Burford's first effort was centered on chronicling the history of an LGBTQ student group that started in 1983. After three years of development, that collection – the Miller Stevens LGBT archives – became a part of the permanent collection at the University of Alabama. Burford then turned to a collection of zines, the Radical South Zine Archives.   
With these two collections firmly established, in 2012 Burford moved on to work with the University of North Carolina Charlotte to build the King – Henry – Brockington Collection, a collection that focused on the work of three Charlotte LGBTQ activists and includes material from as early as the 1940s. While working on this collection, Burford was reunited with Sullivan when she invited him to speak at the University of Alabama at Birmingham on the topic of queer history. 
Sullivan and Burford began a conversation imagining what it would be like to build a statewide collection, and the prospect of the project compelled Burford to return to Alabama and begin the work with Sullivan. After only one year, the project received an Andrew W. Mellon Foundation Grant to expand into Mississippi and Georgia – and Burford has his eyes on further expansion. "I would love to expand to any state that has a need for us," he said. "There are other projects by other historians that are already underway in Virginia and Atlanta, where they are building their own collections, but we would love to be in any state where there's a need."   
The Invisible Histories Project founders are eager to bring their expertise in collecting LGBTQ artifacts that they have honed in their work in Alabama. For the Alabama collection, the group currently has artifacts that span the range from 1912 to the present day. Burford says that he is especially proud of the collection of LGBTQ periodicals:  "I think the queer periodicals are important pieces because they are a way of telling our own story without any interference from the outside. Because of that, I want to make sure that these are digitized correctly. We have digitized all three of the major Alabama LGBTQ periodicals completely." Burford is also proud of the digitization of Upfront, Pensacola's LGBTQ periodical.   
While Burford's favorites are the LGBTQ magazines and newspapers, he acknowledges that others love the ephemera. Burford says, "People love the banners, and buttons, and signs. People want to know about the LGBTQ businesses, bookstores, and shops.  We have an exciting project where we are going to research the history of all these places and also include the layout of the different stores and spaces."   
Sullivan's favorite projects involve the work the group does with its university partners: "I love all of our partners and have been so thrilled to see the buy-in for our work, but since I've spent most of my professional life in higher education, it will always have a soft spot. I like working from the outside in with people invested in expanding their university outreach to LGBTQ populations."
As the Invisible Histories Project expands into more Southern states, LGBTQ people will likely feel confidence in trusting their historical treasures to Burford and Sullivan.  Both are native Southerners, and since both come from relatively small towns in Alabama, they are well positioned to understand the needs of LGBTQ people from the South. 
Sullivan, for one, wonders how her life might have been different if she had the kind of experience that the Invisible Histories Project is providing. She said, "I do think that having more access to Southern Queer history, theory, and voices really could have changed how I thought about myself much earlier on and perhaps altered some of the life choices I made."
Learn more about The Invisible Histories project by clicking here. And check out Dr. Randy Fair's book at https://southerngayteacher.com.