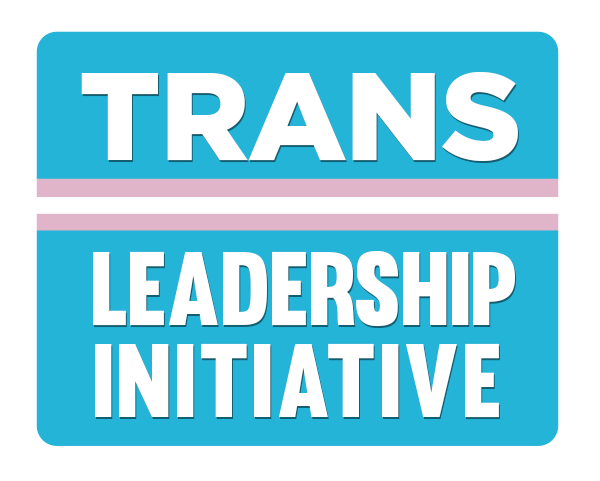 The Trans Leadership Initiative (TLI) provides intensive support to new group of trans leaders from across the South each year. The initiative will offer leadership coaching, funding, and technical assistance to grow their leadership and help strengthen their vital work in local communities.
More than 500,000 trans individuals live across the South, more than ⅓ of the total trans population in our country, according recently issued data from the Williams Institute. (The new report from the Williams Institute finds that the percentage of individuals who identify as transgender has doubled from a decade ago.)
Trans individuals, and more specifically Trans women of color, have historically been on the frontlines of our country's LGBTQ movement – Marsha Johnson, Miss Major, and Sylvia Rivera were key leaders of the Stonewall Riots, the foundation of Pride celebrations that take place today. Trans individuals continue to be on the front lines in the fight for racial justice, immigrant rights, economic justice and LGBTQ rights. This is true across the country, and especially so here in the South.
At the same time, trans individuals and especially trans people of color, live with many risks. Trans people live with heightened risks for suicide (41 percent of Trans individuals attempt suicide versus 4.6 percent of the overall U.S. population), sexual assault, hate crimes, HIV/AIDS, poverty, employment discrimination and incarceration. Beyond this, transphobia is on the rise in Southern politics – through the wave of "bathroom bills" and anti-LGBTQ legislation introduced across the South.
For all these reasons and many more, the Campaign for Southern Equality launched the TLI to invest in trans leadership through expanded funding, training and support through the Southern Equality Fund.