A ruling in favor of marriage equality in North Carolina is expected any moment. When it happens, it will impact the lives of thousands of LGBT families in the Tarheel State.
Check out who's ready:
Watch what happened when they were denied a marriage license the first time and had to go all the way to D.C. to get legally married.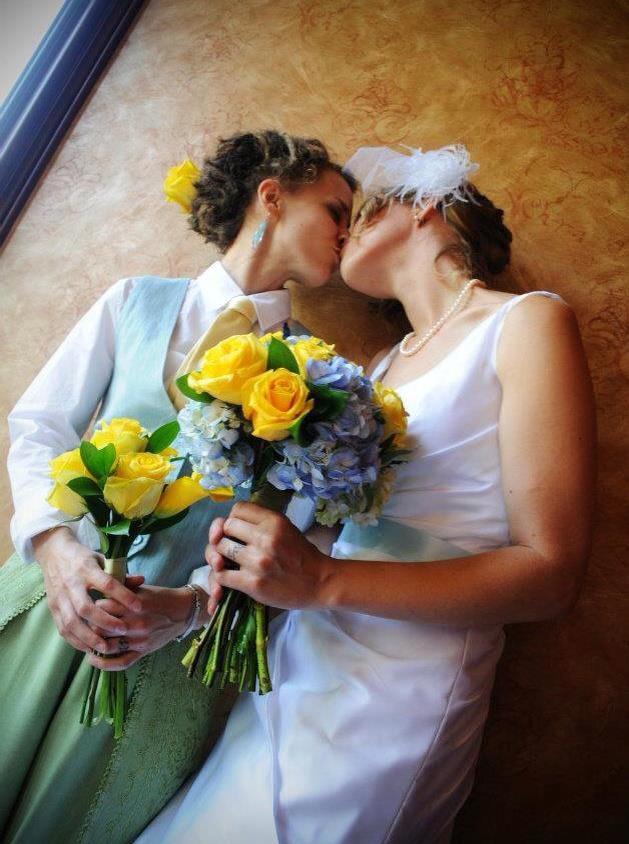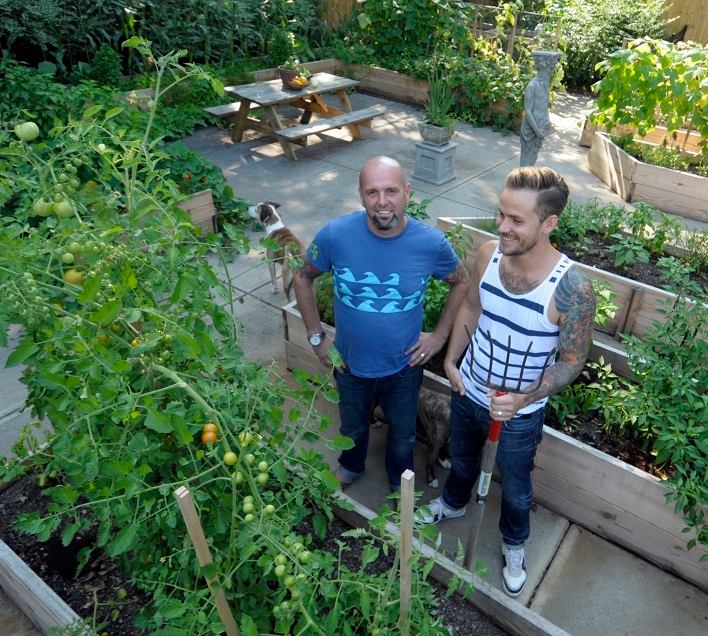 In fact, Joey and Scott are so ready that they've been camping out at their local Register of Deeds office, waiting for a marriage equality ruling to drop any minute.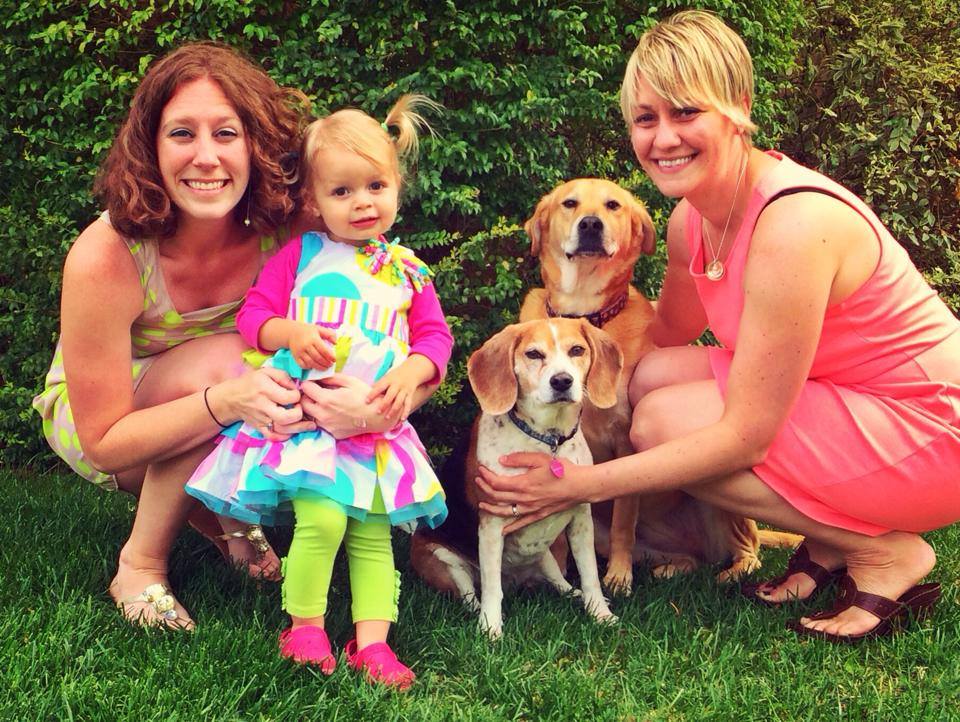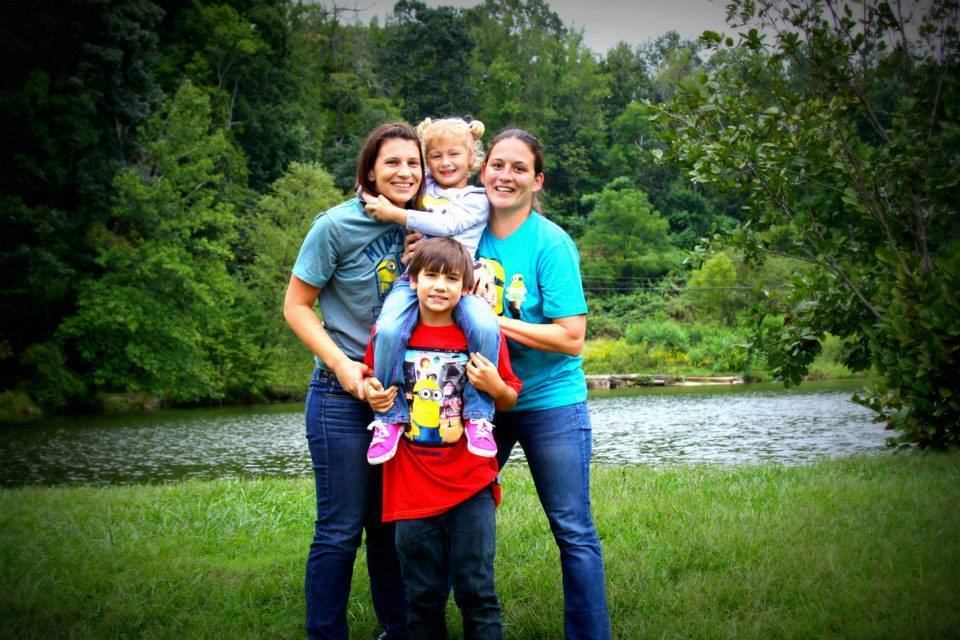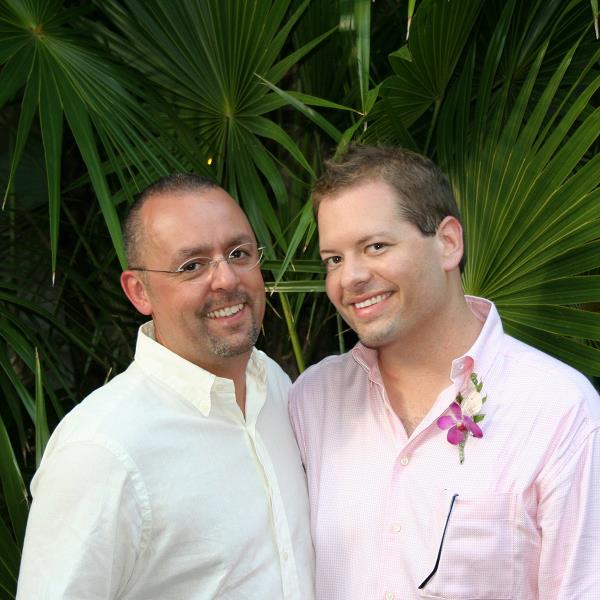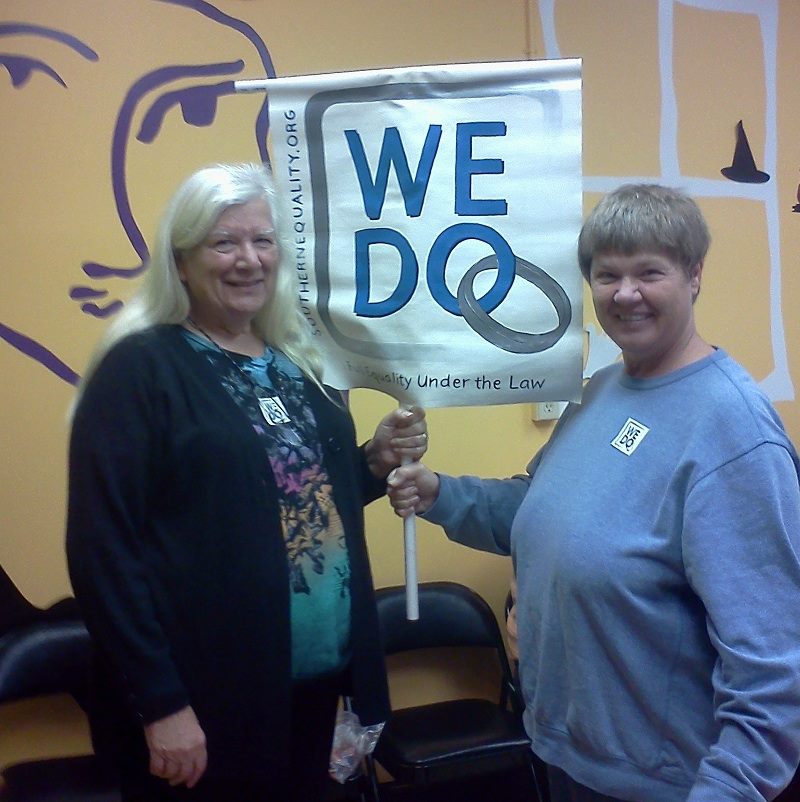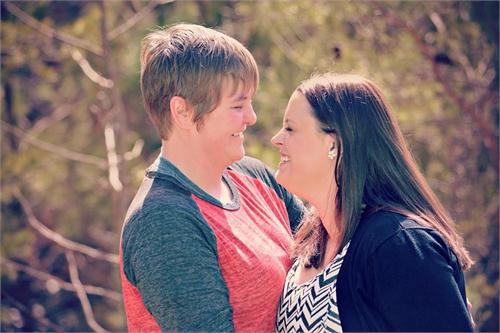 Dare told her local TV station why it was important that she and Keisha had the same legal protections as her friends and neighbors.