Since the Supreme Court rejected an appeal of a 4th Circuit ruling striking down Virginia's ban on same-sex marriage, North Carolina, South Carolina and West Virginia have all been preparing for the reality of marriage equality.
As of now, no one knows when Day One for marriage will be in North Carolina, but lots of cool things are happening in the meantime as couples, allies and officials get ready.
Couples have been camping out in counties across the state in hopes that a ruling will be issued any minute. Many couples have waited all day.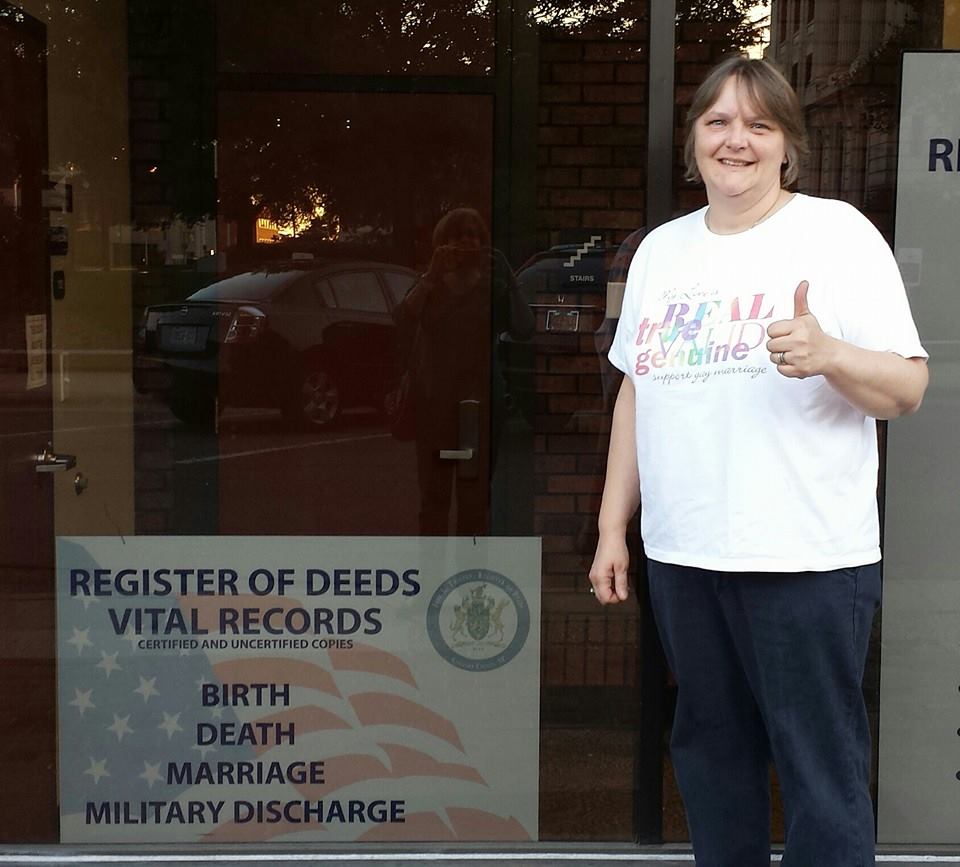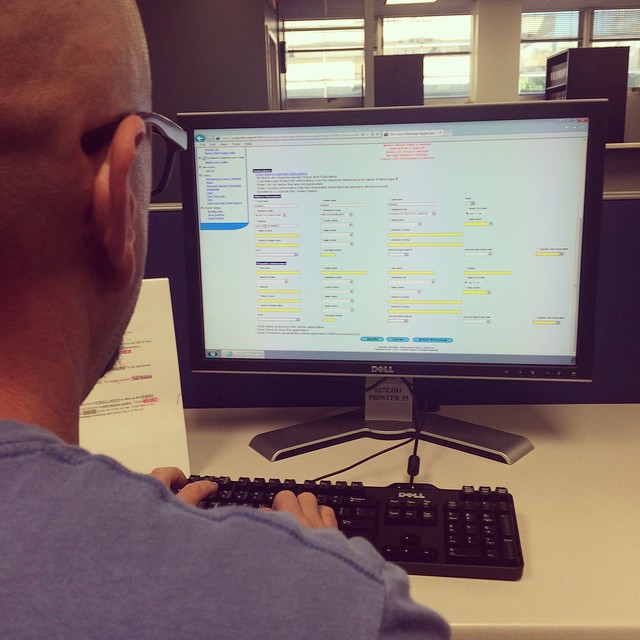 Some counties have been proactive in preparing for LGBT marriage applications. 
And some parts of the state are having a hard time hiding their pride.
Keep checking in with us on our Facebook page and Twitter as we keep you updated on marriage equality in North Carolina and throughout the South.