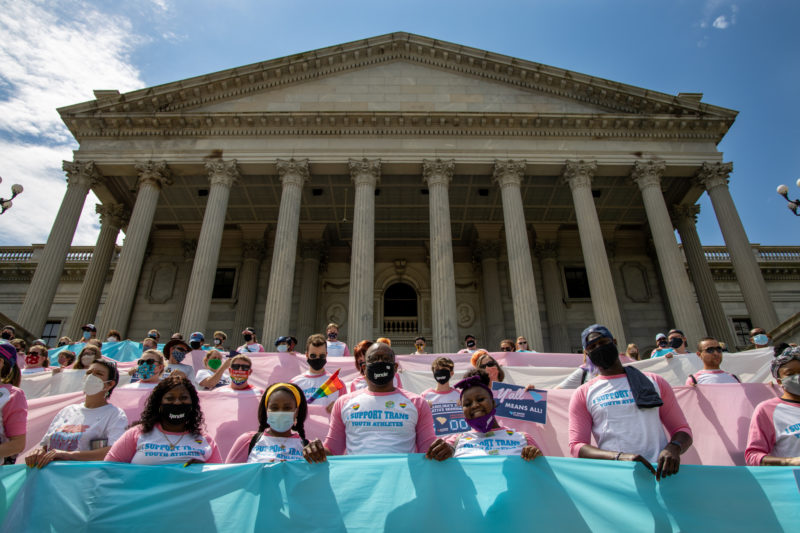 On May 16, 2021 in Columbia, SC, members of the LGBTQ and allied community in South Carolina came together for Trans & Queer Field Day, an afternoon of community-building and celebration about the end of the 2021 legislative session. The afternoon, which featured a demonstration at the statehouse and a BBQ and festival at MLK Park, was coordinated by members of the SC United for Justice & Equality coalition. More than 250 people attended the event.
To mark this unprecedented rise in visibility and own the community's growing political power, attendees at Trans & Queer Field Day formed a huge human flag in the colors of the transgender pride flag, on the steps of the SC Statehouse, where trans bodies and lives were discussed as nauseam this year.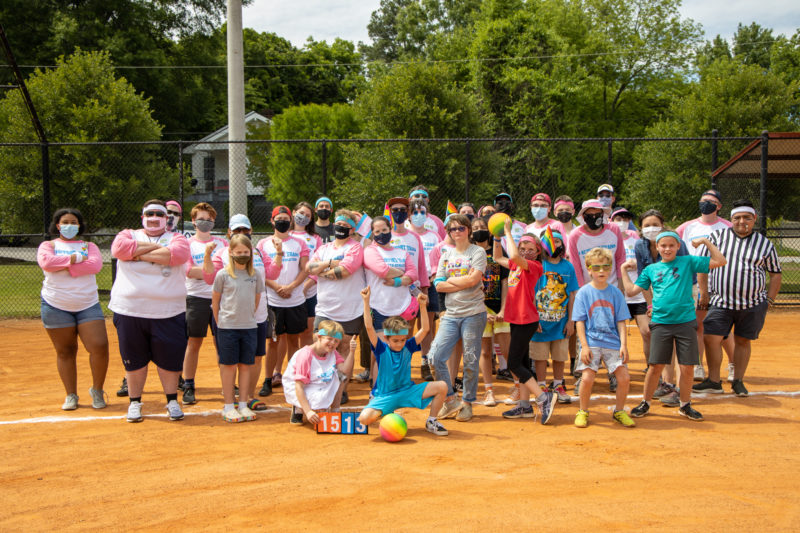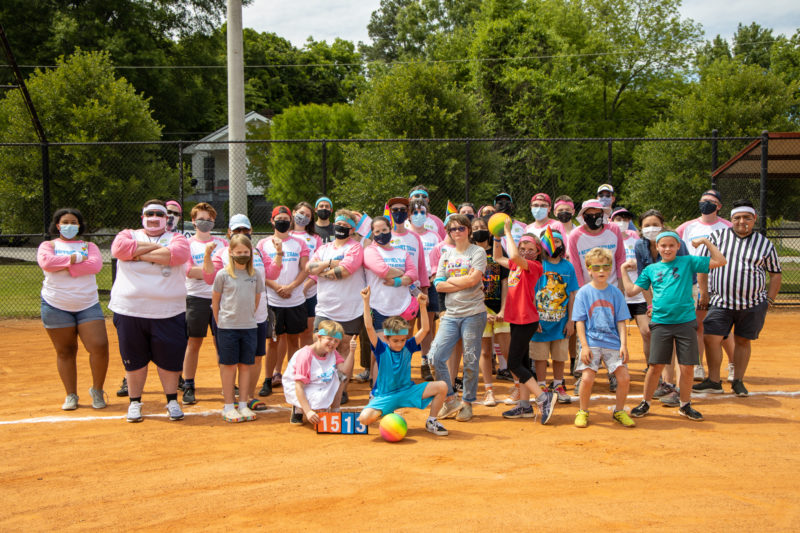 Following the event at the statehouse, community members moved to MLK Park, where they shared food, made friends, caught up, and built community.
Watch video from the event below, and click here to view hundreds of photos and other videos from the event, including every speaker at the press conference.