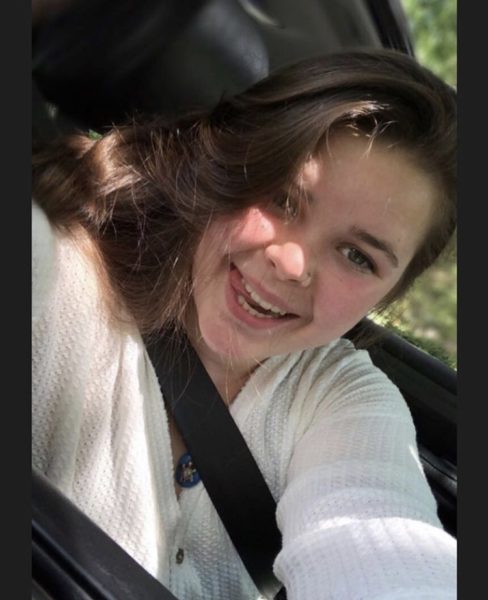 This week the Campaign for Southern Equality is proud to share a new video produced by Lily Moore, a recent graduate from a high school in Buncombe County, North Carolina. The video focuses on the best ways for teachers, staff, and faculty at high schools to support, affirm, and accommodate LGBTQ+ young people.
Lily worked with the Campaign for Southern Equality on the project in early 2019 as part of her Girl Scout Gold Award project, a culminating, final project for her long-term involvement in Girl Scouts. Lily collaborated with our staff on researching these best practices, and in March she attended and volunteered at the first-ever Western NC GSA Summit, hosted by the Campaign for Southern Equality and Youth OUTright WNC.
"Hopefully this video is helpful for all teachers and helps make school a little easier for LGBTQ+ students," Lily said when posting the video. Take a look!