Your Federal Rights
Trump Administration Attempts to Rescind Protections for Transgender Students
February 22, 2017, one week after Jeff Sessions appointment to U.S. Attorney General, the Department of Justice and the Department of Education issued a letter rescinding Obama-era guidelines interpreting Title IX of the Education Amendments of 1972.
These guidelines from the Obama Administration were critical to transgender students across the United States, as they provided guidance on the treatment of transgender students in schools. The guidelines detailed that transgender students are allowed to use restrooms and locker rooms consistent with their gender identity; that they should be called by their preferred names and pronouns; and it offered guidance on privacy, confidentiality, anti-bullying and other issues affecting LGBTQ students. Although non-binding, the guidelines made it clear that guidance violation could result in a loss of federal funding.
It should also be noted, however, that today's revocation of the guidelines is also non-binding. Activists and civil rights attorneys say that transgender students remain protected under Title IX of federal law. Title IX still protects transgender students from sex discrimination in schools and activities, this is the very subject up for debate in a forthcoming supreme court case. Gavin Grimm, a Virginia high school student is suing his school for claims of discrimination by refusing to allow him access to the boys' bathroom. In 2016, the Fourth Circuit Court of Appeals ruled in his favor and now the decision is up again for appeal.
The revocation of this important guidance is an expected move from this Administration. Education Secretary Betsy DeVos and President Donald Trump both have made statements regarding the government's position on whether transgender students should get to use the bathroom of their choice. Their stance is that the "issue [is] best [re]solved at the state and local level. For now, we must wait and see what the court decides on the issue.
For more information and help contact:
Hotlines: The Trevor Project (866) 488-7386
Trans LifeLine (877) 565- 8860
Campaign for Southern Equality Mapping system: report harassment, violence and discrimination https://lgbthumanrights.crowdmap.com/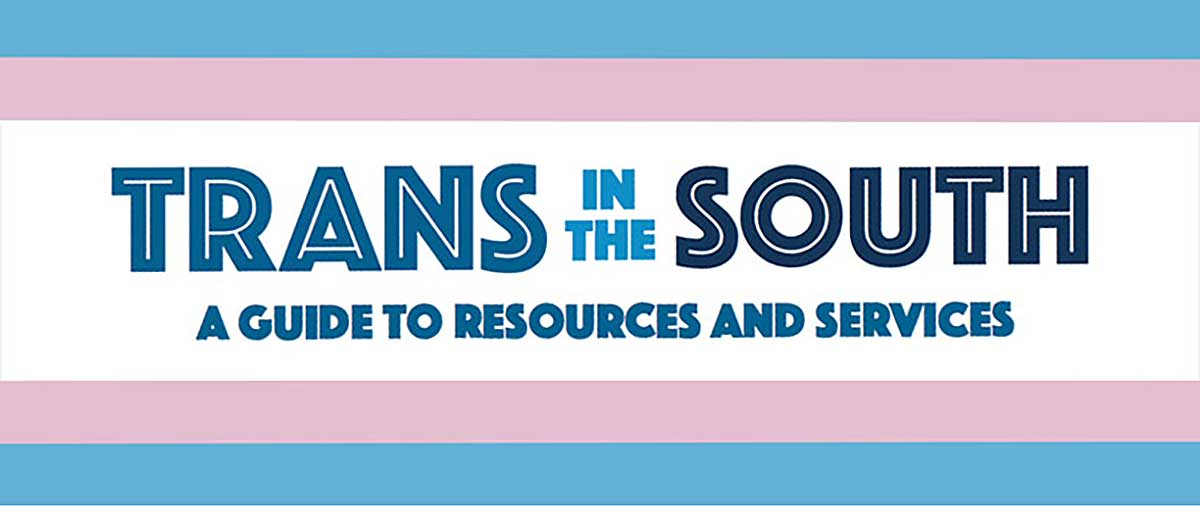 More than 500,000 trans folks call the South home. Trans in the South contains lists of trans-friendly service providers – from doctors to attorneys to counselors – across the South. This resource guide helps people find the services they need to survive and thrive.

Learn More
---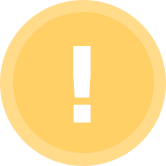 Report an Incident
Report Violence, Discrimination, and Harassment Against LGBTQ People
Take Action
Proposed HHS 'Conscience' Rule is Harmful for LGBTQ People
The Trump Administration is proposing a new rule that would give the Department of Health and Human Services' civil rights office the power to discriminate against LGBTQ people. This rule would allow any health care worker to opt out of serving someone who needed care if it conflicted with their religious beliefs. This would put LGBTQ people at risk of discrimination, and put further limitations on already far too limited resources.
Read more about the proposed rule and it's impact on LGBTQ people here.
New EEOC Ruling Protects Gay and Lesbians from Employment Discrimination
The U.S. Equal Employment Opportunity Commission (EEOC) has issued a groundbreaking ruling protecting gays and lesbians from employment discrimination. Here's Chai Feldblum, a member of the EEOC, on what the ruling means:
"The ruling is as significant as people are saying it is. The Commission's decision that sexual orientation discrimination is always sex discrimination under Title VII now applies across all of the Commission activities, including charges brought to us by employees and applicants who work in the private sector or for state or local governments . . . [T]he legal analysis in this opinion affects all of the EEOC's work – both for federal workers and private sector workers." (Read more here.)
With this ruling in place, LGBT workers in all 50 states who experience employment discrimination can now file an EEOC complaint. Learn how to file a complaint here.
It can be helpful to work with an attorney to navigate this process and understand your rights and options. If you are having trouble finding a local attorney, please check out the Legal Resources page and we'll do our best to help you locate one.
As every LGBT person in the South knows, discrimination in the workplace happens all too often. Please spread the word far and wide about this major breakthrough and know that, as LGBT people in the South, we have a new, powerful tool available to protect our basic rights.
New Protections for Federal LGBT Workers
New guidelines have been issued to protect LGBT federal employees from discrimination. Following President Obama's executive orders banning discrimination in federal employment (including federal contractors) on the basis of sexual orientation and gender identity, four federal agencies have issued new guidelines. These guidelines outline employers' responsibilities to ensure a workplace free of discrimination and offer guidance to employees on how to file a grievance. Read the new guidelines here.
OSHA Issues New Guidelines On Trans Restroom Use
The Occupational Safety and Health Administration (OSHA) has issued new guidelines regarding restroom use for transgender workers. The guidelines call on employers to allow transgender employees to use restrooms that correspond to their gender identity. Read the guidelines here.
Laws in your state
Laws regarding adoption, nondiscrimination protections, hate crimes reporting and much more vary from state to state. For information about the policies that affect LGBT people in your state, please see these resources from national LGBT organizations:
Human Rights Campaign's state law maps
For more information about state-issued documents in all 50 states, see the National Center for Transgender Equality's ID Documents Center.