Throughout October our hearts have been filled from the amazing talent and generosity of LGBTQ-supportive creatives and makers across the South. So many artists in the region have volunteered their time and energy to our Southern Equality Studios program to raise funds for a new round of microgrants to Southern LGBTQ artists, and we wanted to be sure you had the updates:
Southern Gothic Dollhouse Raffle Ends Saturday!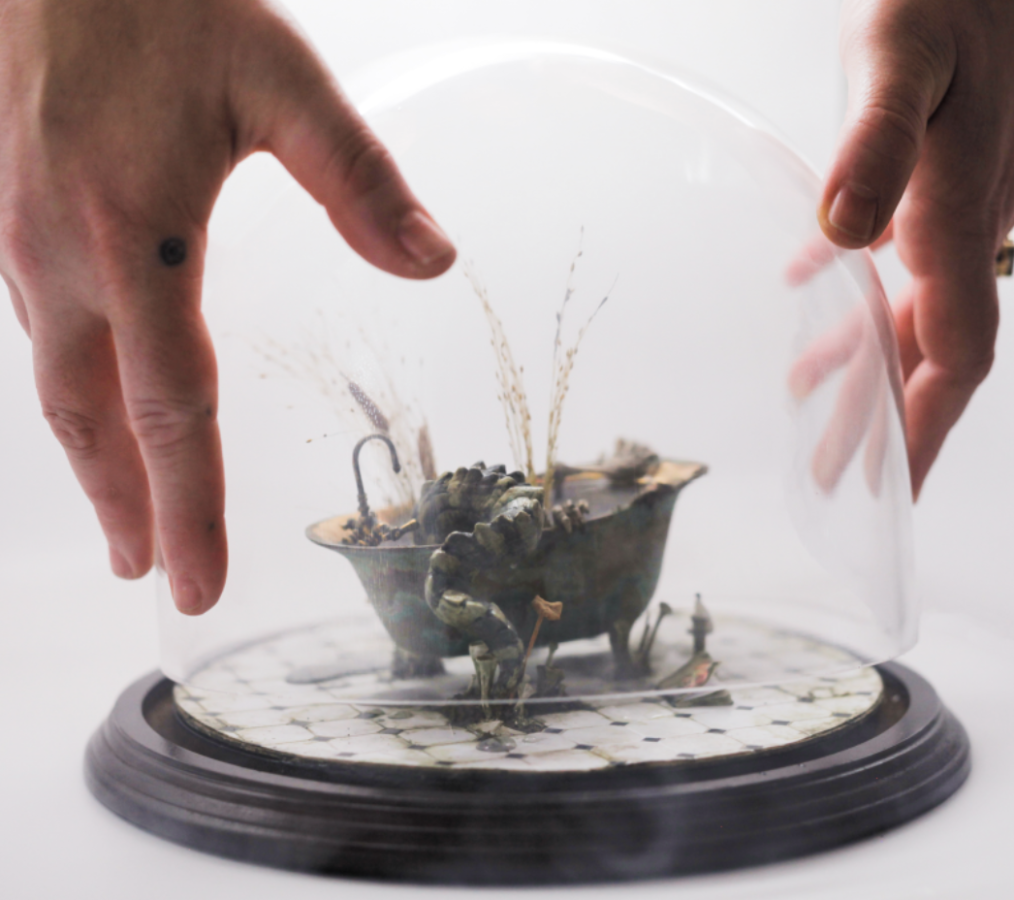 We've been blown away by the leadership this month from multimedia artist Lauren P. Dodge of Southern Gothic Dollhouse. She launched a fundraising raffle at the beginning of the month that has already raised $9,300 for Southern Equality Studios – and it's still open until Saturday evening! Click here to get your final raffle tickets – every $5 you donate buys you one raffle ticket to win an amazing "Swamp Tub," a miniature that Lauren has intricately designed and detailed. Lauren will announce the winner on her Instagram Live (@SouthernGothicDollhouse) on Saturday (Halloween Eve!) at 8pm ET. 
Bids Still Open for Instagram Artist Auctions
Lauren also helped conceive of an Instagram artist auction to benefit Southern Equality Studios, where creatives offered some of their work as a fundraiser auction! She's offering a one-of-a-kind piece for auction, a spooky handcrafted "Octopus Tub"  – just pop your bid in the comments section. The top bid right now for the piece is $625. Other amazing artists are also auctioning off items – including @Kati.Karloff with an awesome monster sculpture and @notasterion with a piece inspired by Beowulf.  

Watch Queer Artist Studio Tours and Interviews!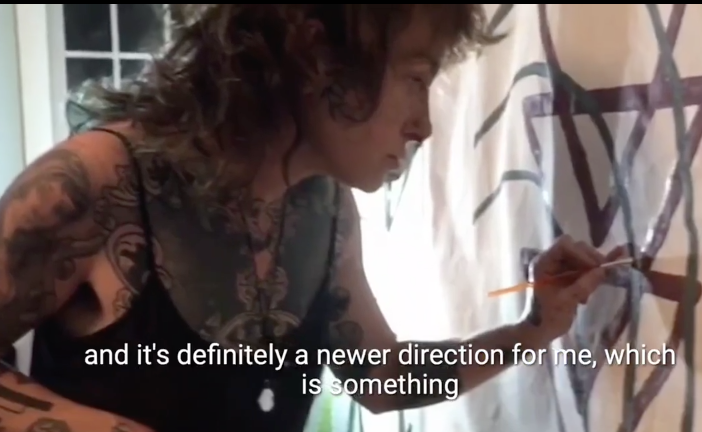 At Southern Equality Studios, we've also spent this month interviewing Southern queer artists and having them show us around their studios and workspaces on Instagram! Check out interviews with Carolyn Rose-Grayson (@strangefruitzine), Liam Sawyer (@fruitboots_printmaking), Crain Jackson (@TrustStudioAVL), River Hedgepeth (@river_creates), and Lauren P. Dodge (@SouthernGothicDollhouse)! See the full archive of interviews here.
Get Involved in the Southern Queer Artist Community
We're still hosting weekly Queer Artist Meet-Ups virtually, and we're always excited to get to know new folks! It's a supportive space to talk about your work, learn new skills, and be in community with Southern queer artists. RSVP and get updates here.
Thank you so much to ALL of these artists who are working to support other artists and creatives, and a special thanks to Lauren P. Dodge who has gone above and beyond to raise funds in such an innovative way. We're so grateful for all of you.