Note: Dr. Randy Fair, who wrote this article, is the author of Southern. Gay. Teacher. https://southerngayteacher.com.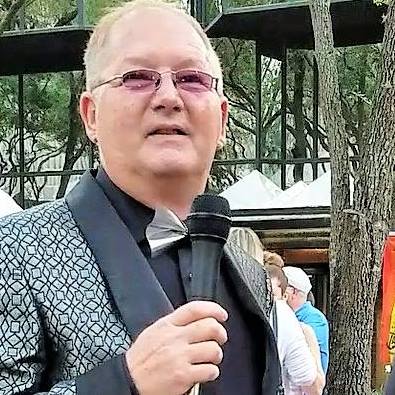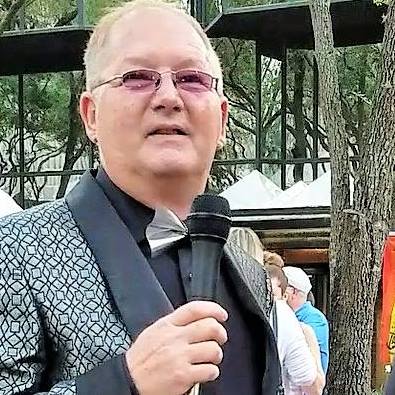 Historically, LGBTQ bars have proven to be somewhat of a double edge sword for LGBTQ people. While some LGBTQ people have faced challenges with substance abuse and alcoholism – rates of substance abuse are typically significantly higher for LGBTQ people than non-LGBTQ people – for others, bars have often served as one of the only safe spaces to meet other LGBTQ people.
With his project, Gay Barchives, Art Smith has trained his focus on the community aspect these bars were able to provide. The project started out in a very modest way. Because 2020 is the 45th anniversary of the opening of the iconic Atlanta bar, Backstreet, the former owner of the club, Vicki Vara, reached out to Smith and suggested commemorating the anniversary. The two settled on the idea of creating a shirt, with the proceeds benefiting the Atlanta Sisters of Perpetual Indulgence.
Through the success of the Backstreet project, Smith heard from LGBTQ people for whom bars played a pivotal role in their lives and wanted their favorite spots commemorated as well. "Bars were the core of our socializing," Smith said. "There was virtually no positive representation of the gay community on TV, in movies, or even magazines. Many young people exploring their sexuality prior to the 90s met their first gay friends at the bars. They went there to hang out, dance, talk, and, of course, drink. Hardly anyone was 'out' at work, so the bars offered an opportunity to show your authentic side and interact with 'people like us.' Many gay history projects focus on the people and the politics. Too few even recognize the enormous contribution made to our community by the bars and the people who became 'family' because of them. They were our safe havens."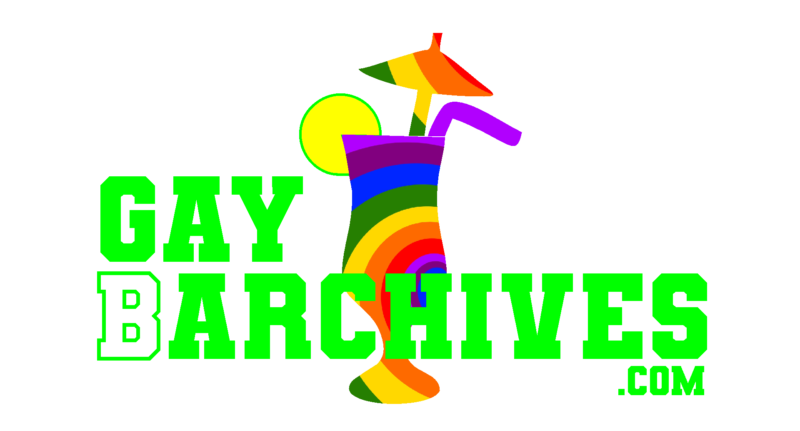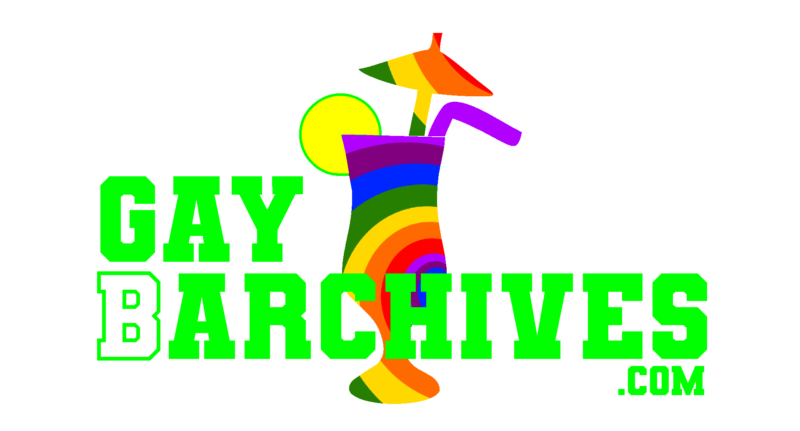 After hearing from numerous LGBTQ people and finding extra time on his hands due to the quarantine prompted by the COVID-19 pandemic, Smith began to expand on the Backstreet project: "Prior to March I had only researched and archived about half a dozen bars, mostly from personal experience in my younger days. When everything started shutting down in mid-March, I needed a 'sanity' project. I decided to accelerate the research into gay bars from the past and started asking for guidance from friends around the country. By the end of May I had reached 300 bars in the archives. Today I am over 750."
As the project expanded and Smith heard more stories from LGBTQ bar patrons, the project moved from the initial stage of merely recreating the logo of defunct bars. Smith began to collect the memories of bar patrons and plans to include them in a video series and book:
"The video series is an offshoot of a project I created about 7 years ago," he said. "It was a program called 'DejaGay' on Channel125.com. We talked about gay history, often discussing historical figures or celebrities, such as Rock Hudson, James Dean, or Abraham Lincoln. The new series will be called 'GayBarchives' and will mimic the archives I have been building. Each segment will focus on memories of a single bar or a common thread that runs through several bars gone by. For example, there are numerous gay bars from the past called Numbers. Do you know why? There is a reason. Or at least an urban legend. Currently we are tracking down video clips from a variety of sources so that we can include them in the segments, and we're contacting owners of bars from our past to ask them to provide a brief clip talking about their bars. I'm really looking forward to it."
Smith, who has lived in the South since 1978, says that chronicling Southern bars can present special challenges: "I know from personal experience that the gay scene was very different in the South around that time than it was in more cosmopolitan areas. Many bars were 'discreet.' Entrances were usually off alleys and windows were usually blacked out. The local media rarely documented them unless it involved some sort of scandal. LGBT history centers didn't evolve as early in the South, and even when they have been established, they often ignore the bar culture."
He continued, "Since so few of these records are conveniently accessible online, it can be hard to track down information for bars from 30-40 years ago in, say, Alabama or South Carolina. And, as with all LGBTQ history, there's the fact that so many people were still in the closet [particularly in smaller Southern communities] which makes it more difficult to collect the oral histories."
Equally challenging for Smith has been the effort to include lesbian bars as part of the project: "Part of the problem with lesbian bar research is finding out about them. Unlike the male-centric gay bars, lesbian bars were rarely big and flashy and often didn't advertise at all. Others never mentioned that they were a bar for women. They just evolved into that. And some lesbian bar owners preferred to have mixed gender clientele."
Despite the difficulties of collecting these stories, Smith recognizes the historical importance of the project. "There have been many moving comments and stories I have encountered in the course of this project," he said. "Memories of a chance meeting that ended up being a decades-long love affair; stories of guys who were at the end of their rope being saved by a bartender or patron who helped them turn their life around; bar owners who became de facto mothers to their customers [like Deanna Collins of Deanna's One Mo Time and Hoedowns]. I have received more heartwarming comments from total strangers thanking me for reviving the memories in a responsible way and bringing their glory days back."
Check out GayBarchives.com to see more of Art Smith's work, and be sure to submit your memories or insight into LGBTQ bars from your area.