Health care is a human right, and everyone is entitled to quality, inclusive care that helps them thrive. That's always been a core part of our work at the Campaign for Southern Equality – it's why we've fought against state legislation that would restrict care for transgender people and why we're a plaintiff in a lawsuit against a Georgia policy excluding transgender-related care from the state employee health benefits plan. We simply cannot stand by and let Southerners be denied medical treatment – or offered inferior care – because of who they are.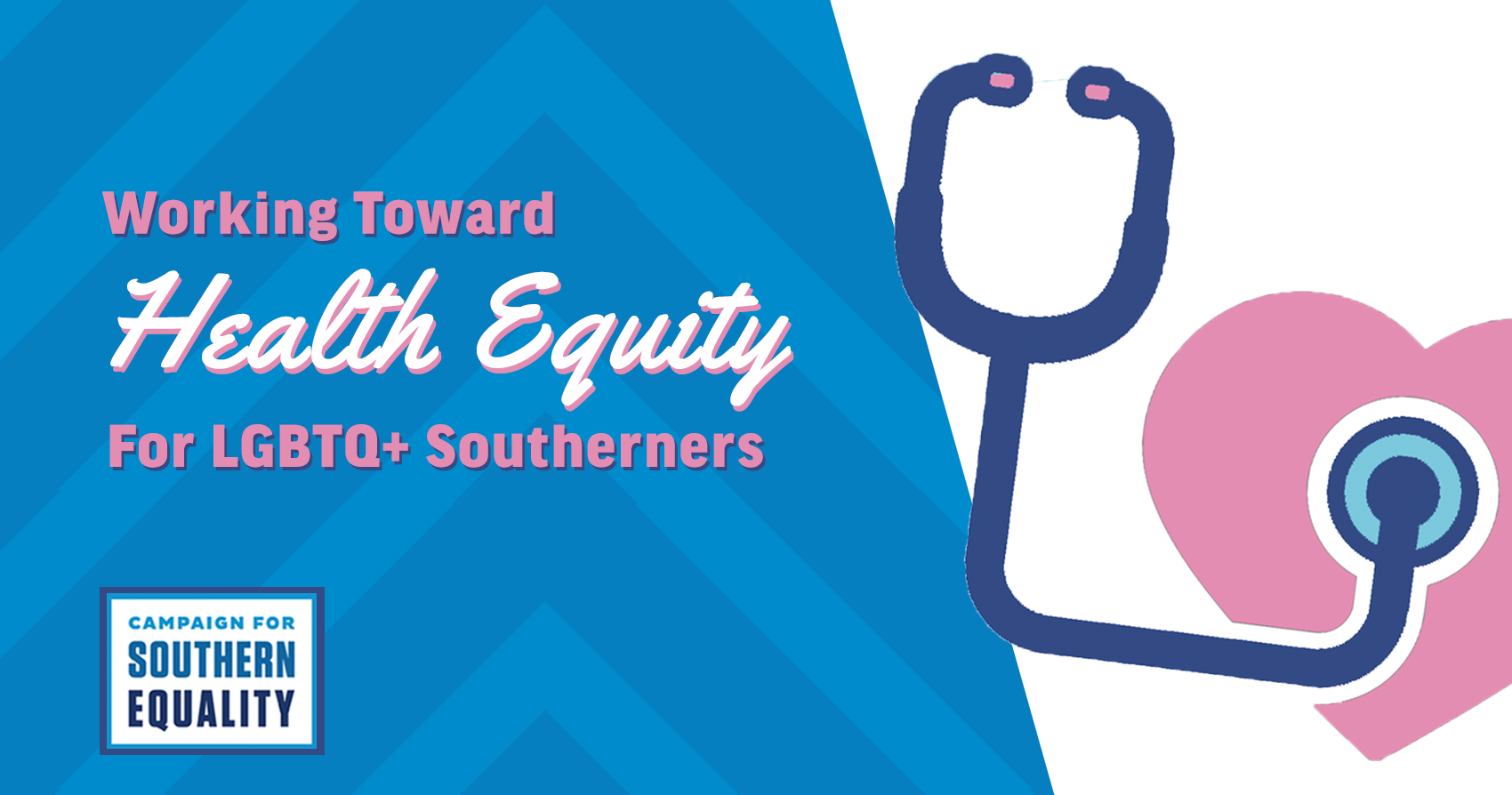 In 2022, our health equity work has focused intensively on Western NC. We have held nearly a dozen pop-up clinics across the region that have connected more than 350 LGBTQ individuals, with the health resources and support they needed. 
Can you make a donation to show your support for health equity for LGBTQ Southerners? Click here to make a year-end donation.
We are also inspired that so many medical providers in Western NC have stepped up to engage in trainings to help them better understand the needs of LGBTQ individuals and how they can better serve our communities. 
In 2022 alone, we've helped train around 350 medical service providers all across Western NC.  My colleague Chase Harless told me this week: "This excites me because it shows that Our region can become a resource hub for LGBTQ Health across the South. We can work to train medical organizations to be more responsive and affirming of the holistic health needs of LGBTQ people. It also creates a regional platform for us to keep growing this work to more communities." 
We'd love to keep pushing on LGBTQ health equity in the South – can you join us? Your gift of $50, $25, or whatever you can give would help enable CSE's team to train even more medical providers and share resources with more LGBTQ individuals across the South.