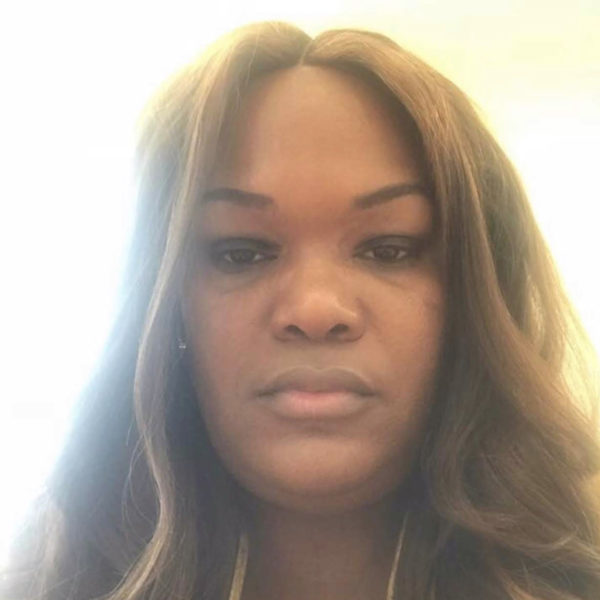 On Saturday, August 31 from 1:00-5:00pm, in the middle of the annual Southern Decadence Pride celebration in New Orleans, advocates for LGBTQ equality and incarcerated or formerly incarcerated women and girls will host a march to raise awareness about Louisiana's Crime Against Nature by Solicitation (CANS) law.
Marchers will kick off at Louis Armstrong Park and continue to Duncan Plaza, where several speakers will share their stories and speak out against the CANS law. Speakers will include event leader and coordinator Wendi Cooper, BS, MA; Milan Sherry; Karen Collins; Kineen Mafia; Vincenzo Pasqantonio, Director of Human Rights and Equity for the City of New Orleans; and Judge Arthur Hunter, a New Orleans Criminal Court Judge. The event is being coordinated by Operation Restoration.
The Campaign for Southern Equality is proud to support the march through a grant of the Southern Equality Fund, which provides funding and training to Southern LGBTQ folks doing heroic organizing in their hometowns.
The CANS law, which has been on the books in Louisiana since 1805, criminalizes consensual anal and oral sex. Sex workers convicted of violating this law are charged with felonies and issued longer jail sentences, often even if there is merely a verbal agreement to an exchange of oral or anal sex for money. People convicted of breaking the CANS law were required to register as sex offenders and have that designation printed on their state driver's license until 2012, when Women with a Vision brought down that portion of the law with a court ruling that removed more than 700 women from the sex offender registry.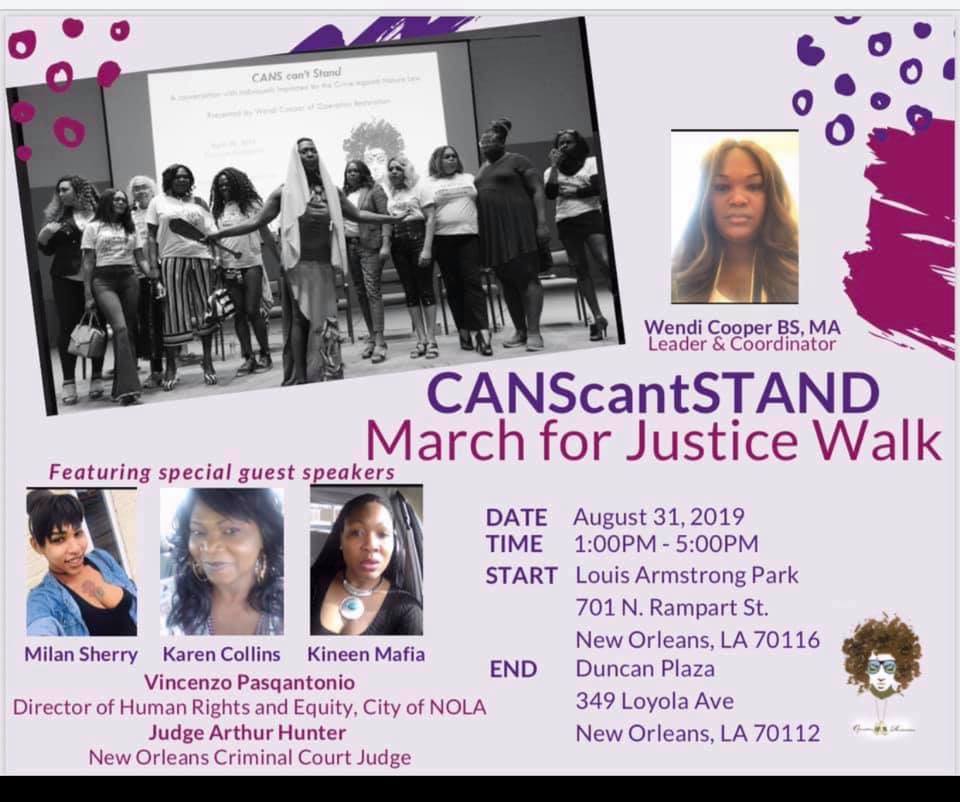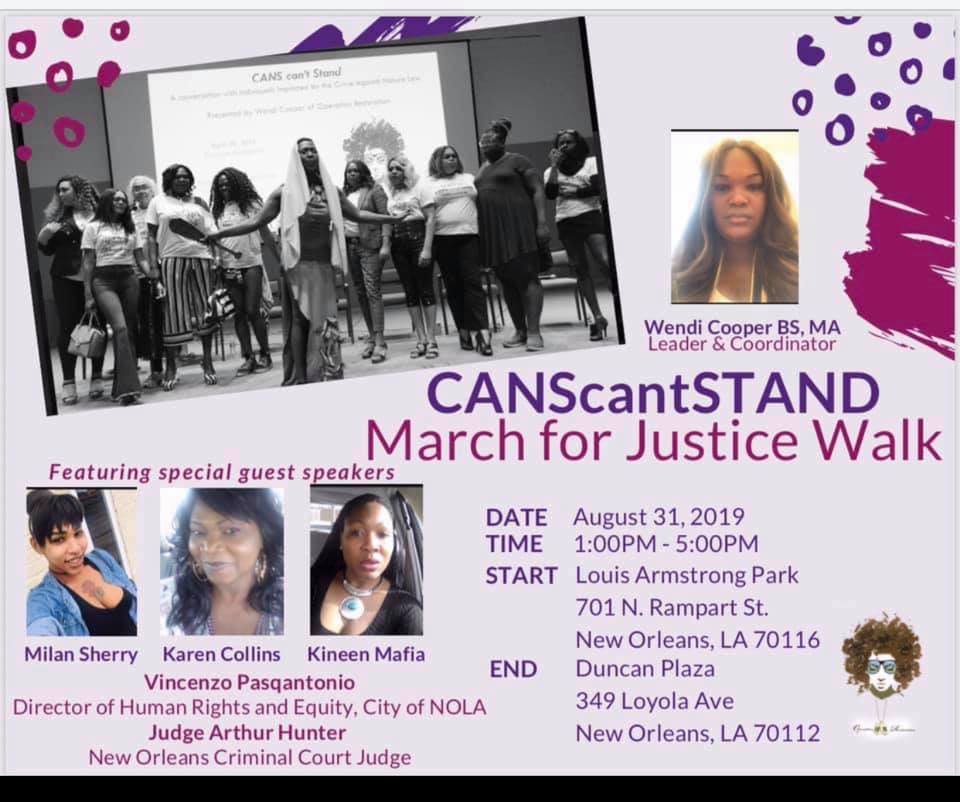 Wendi Cooper, Program Director of Operation Restoration, served as a plaintiff in the landmark case. Since then, she's continued to keep up the fight. Her conviction under the CANS law remains a felony, one that continues to haunt her well-being and job prospects since she is required to mark her felony conviction on many job applications. Wendi said this week:
"For so many years the Crime Against Nature by Solicitation law was used to essentially eradicate the existence of LGBTQ people in Louisiana, and especially transgender women of color. I was proud to share my story in court and help bring down a significant portion of the law in 2012, but even now in 2019, CANS continues to haunt my life and the lives of so many others. We are still walking with the CANS conviction on our record. More than three-quarters of people who have CANS convictions are women, and four-fifths are black. This march is to liberate these individuals of the oppressive, discriminatory law and send a message loud and clear that CANS can't stand for one day longer." 
Click here for all of the details from Operation Restoration.