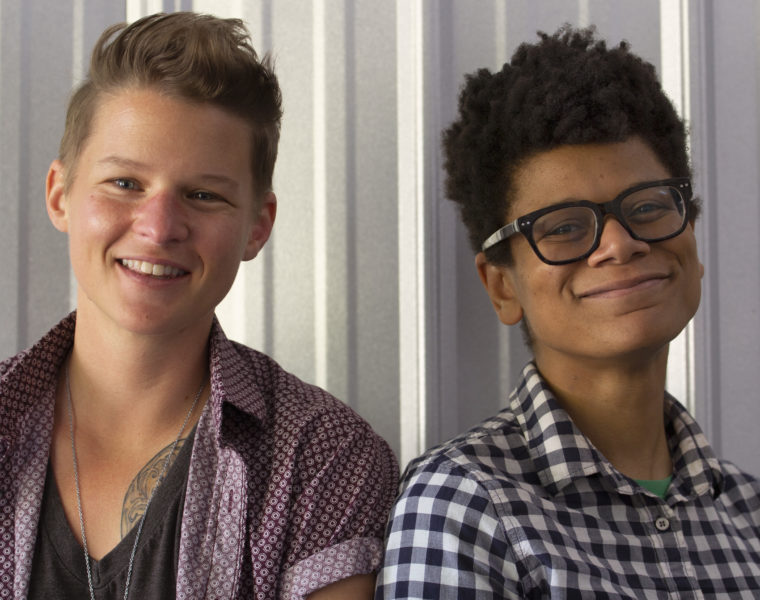 On Friday, August 23, the Campaign for Southern Equality was proud to present the opening reception of Up/Rooted, a celebration of queer art and activism. The exhibition marks the culmination of our Southern Equality Studios artist residencies, which supported the work of queer Asheville artists Liz Williams and Al Murray. The exhibition features a series of beautiful mixed media portraits from Liz and meditative metalwork sculptures from Al; taken together, they tell a story about where queer Southerners have come from and how we can build from those roots. 
Undergirding the Southern Equality Studios project is a devout belief in the powerful role that art and storytelling play in building community and in creating social change. The exhibition adds to a long legacy of activists turning to their art to speak out against injustice and craft a vision of what's possible when we come together to create the world we believe is possible.
Up/Rooted will be on display in Asheville until September 3 in RAMP Studios at Revolve Gallery. The portraits are also printed in a small full-color "zine" form and are available to order for $10. Just email al@southernequality.org to get your copy.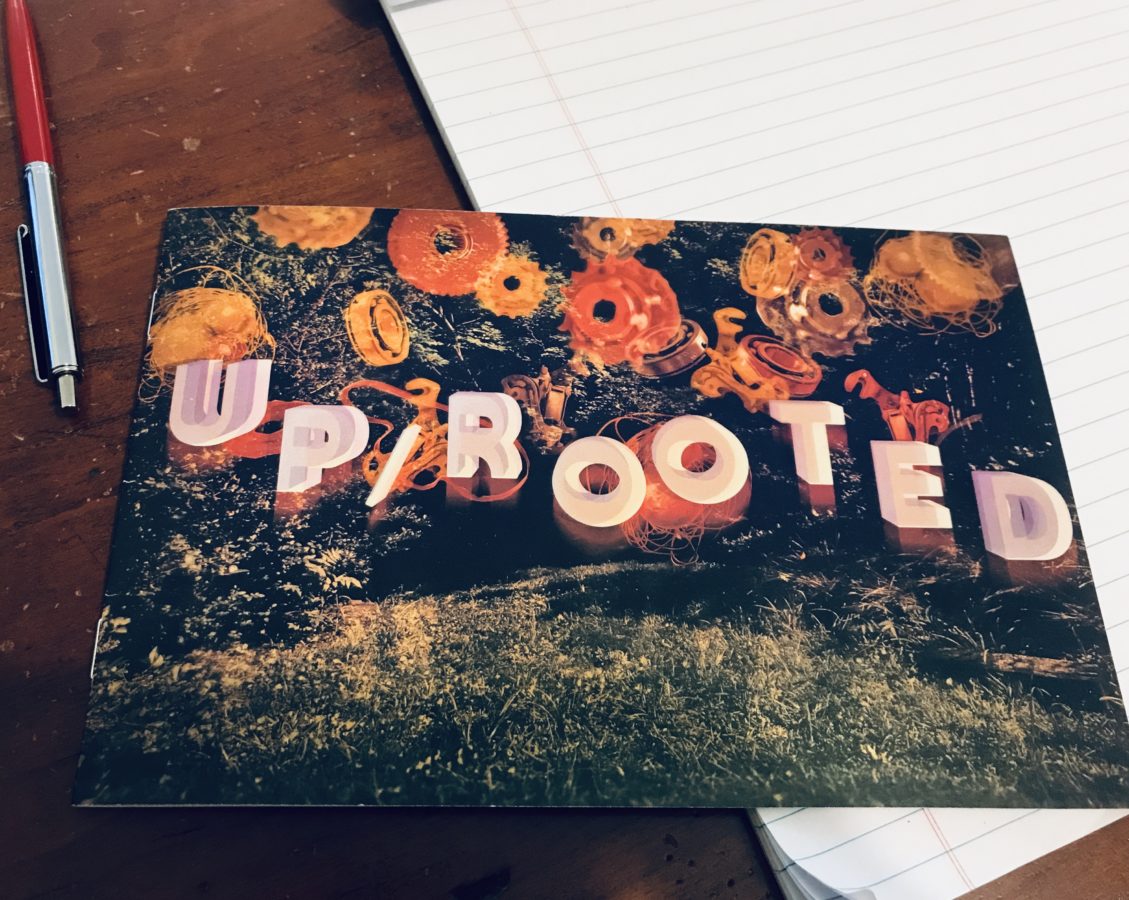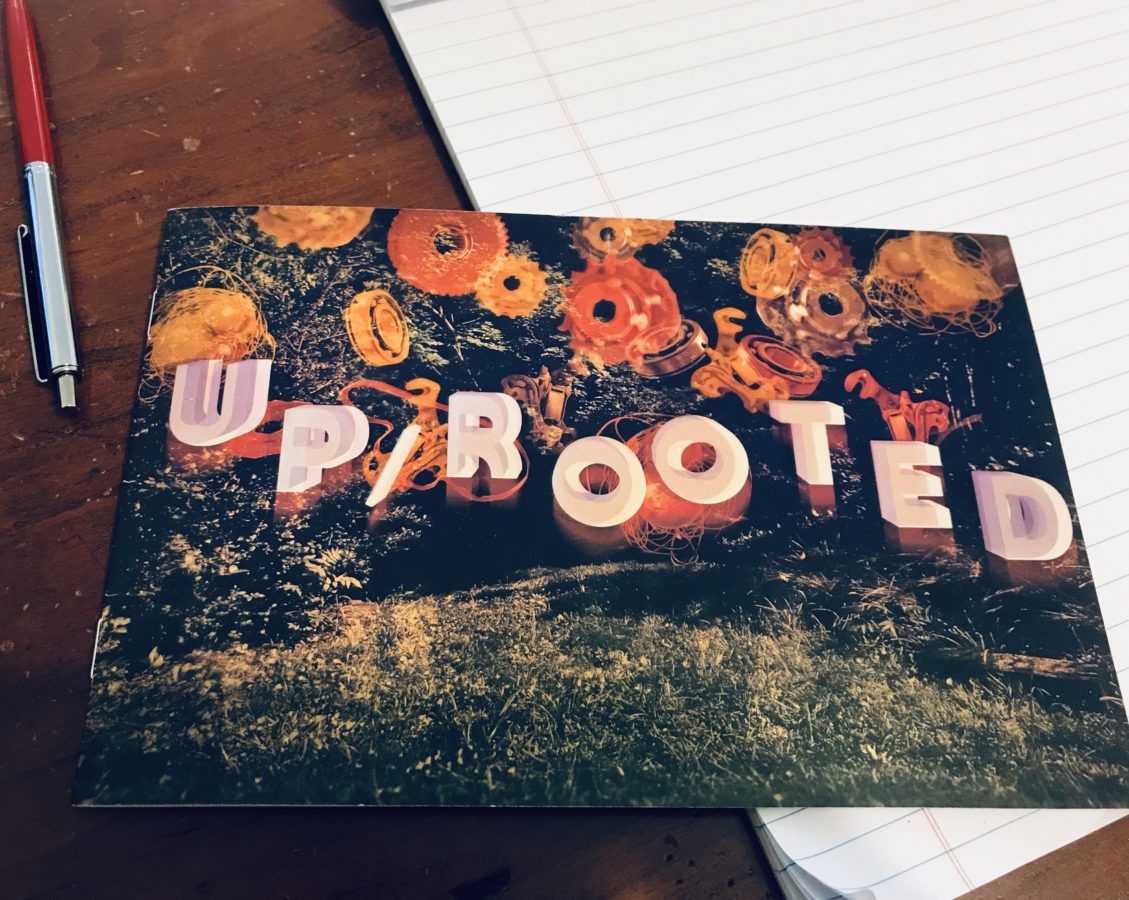 Sharing the Story of Southern Equality Studios
Over the course of August Liz and Al spoke with journalists about their work and how Southern Equality Studios ties into the Campaign for Southern Equality's long-term goal of securing lived and legal equality for all LGBTQ Southerners. Here are some of those stories: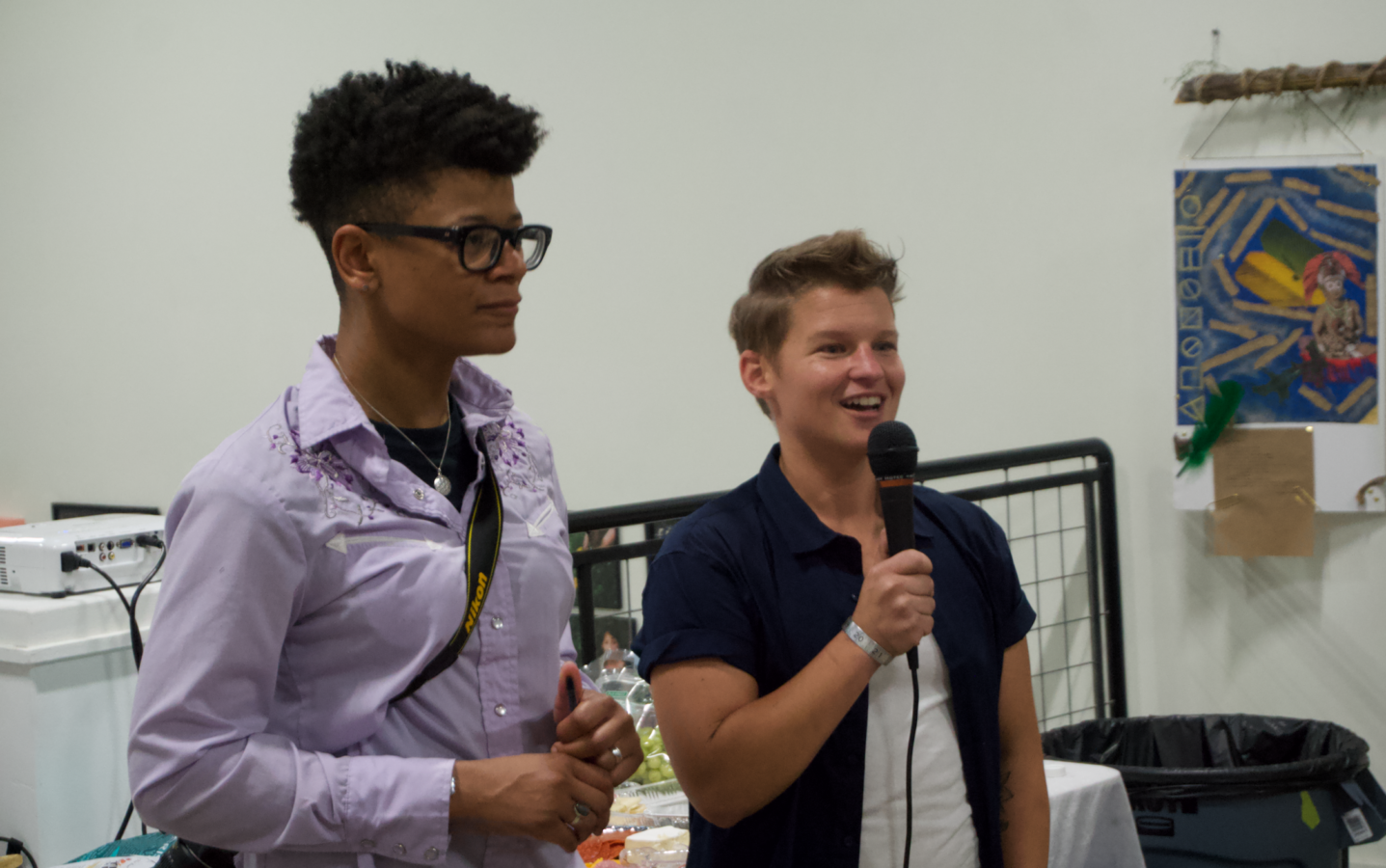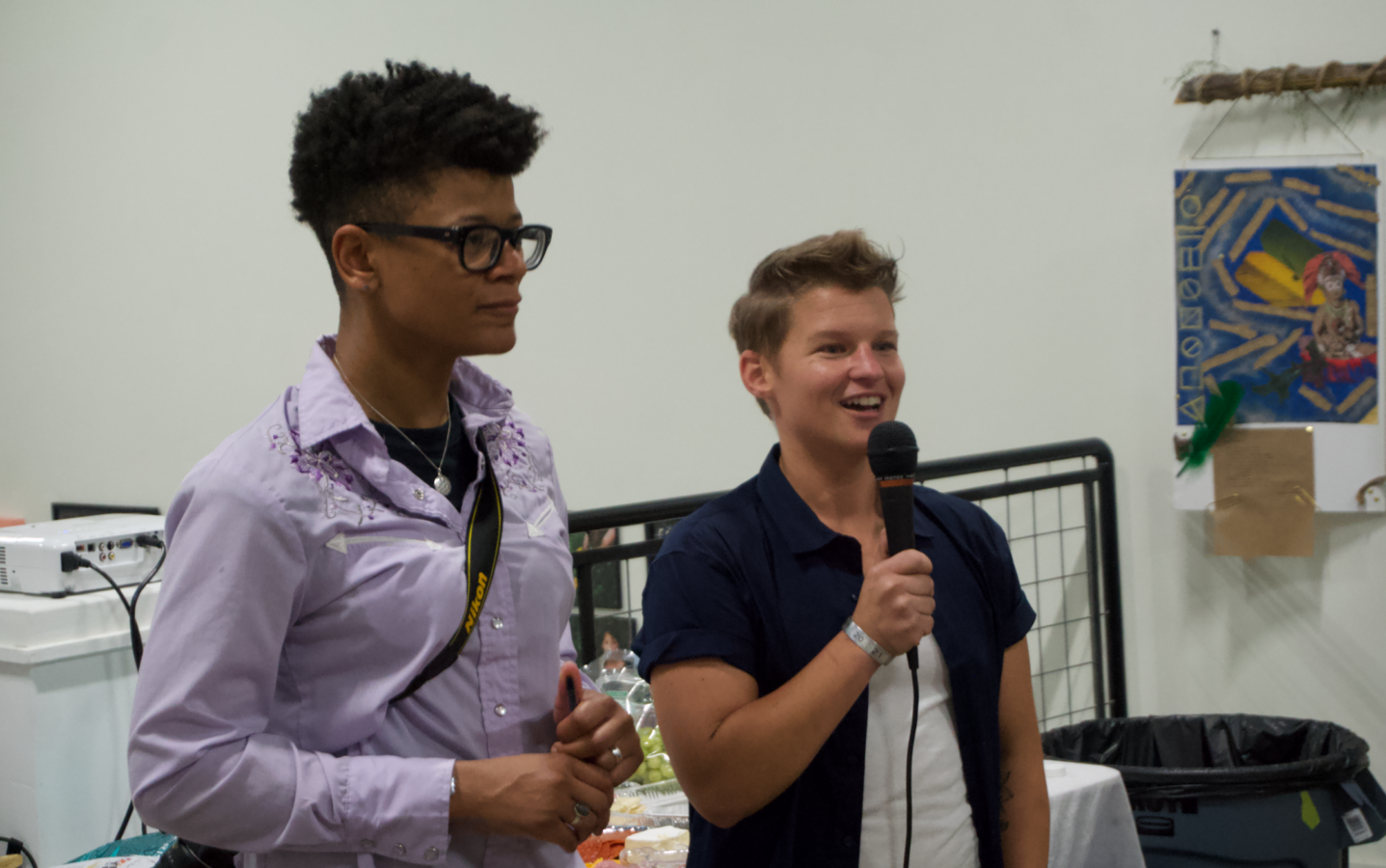 Photos from the Opening Reception of Up/Rooted Exhibition
Below, check out photos from the opening reception of Up/Rooted. Photos by Allison Scott of the Campaign for Southern Equality: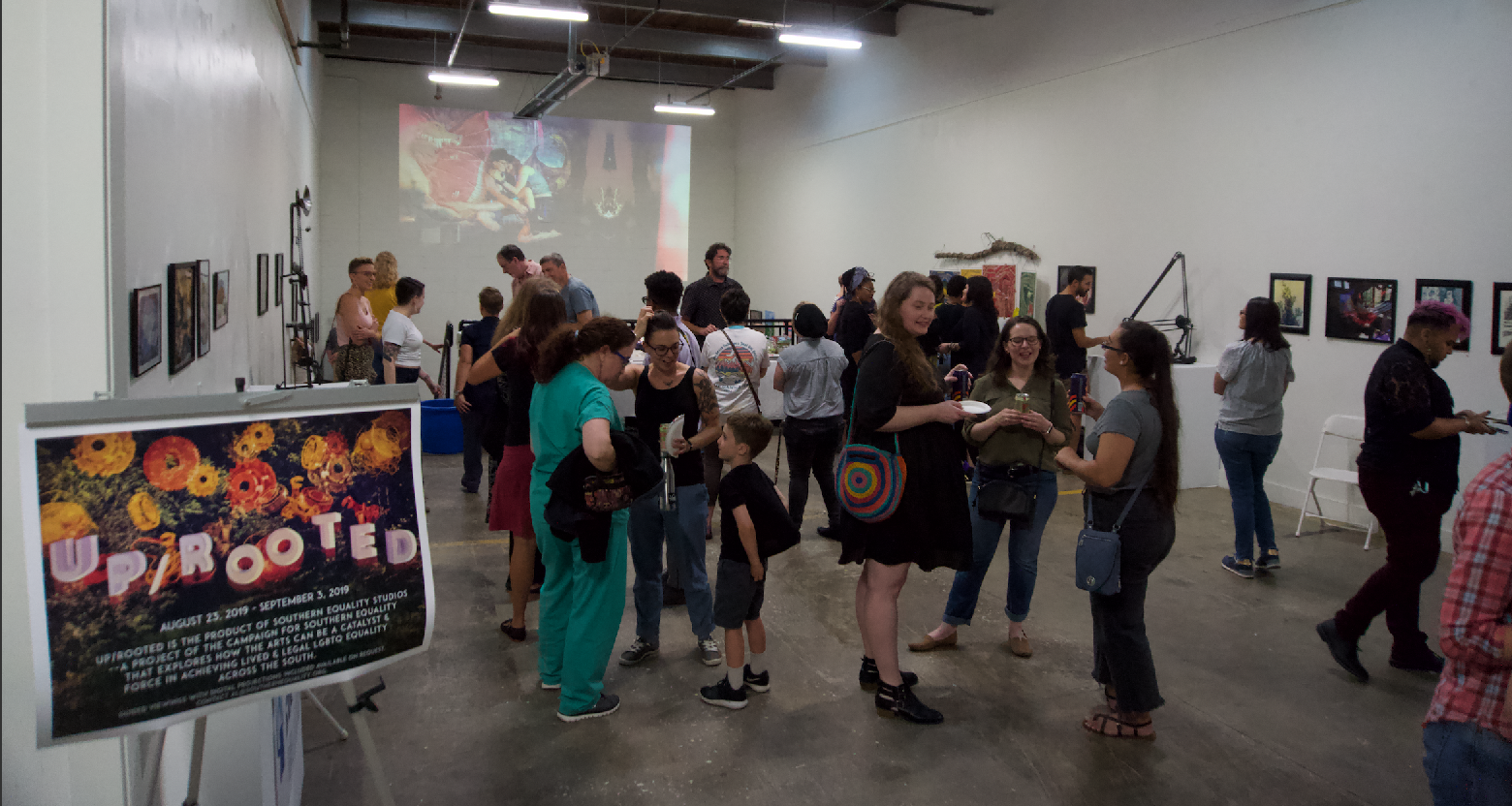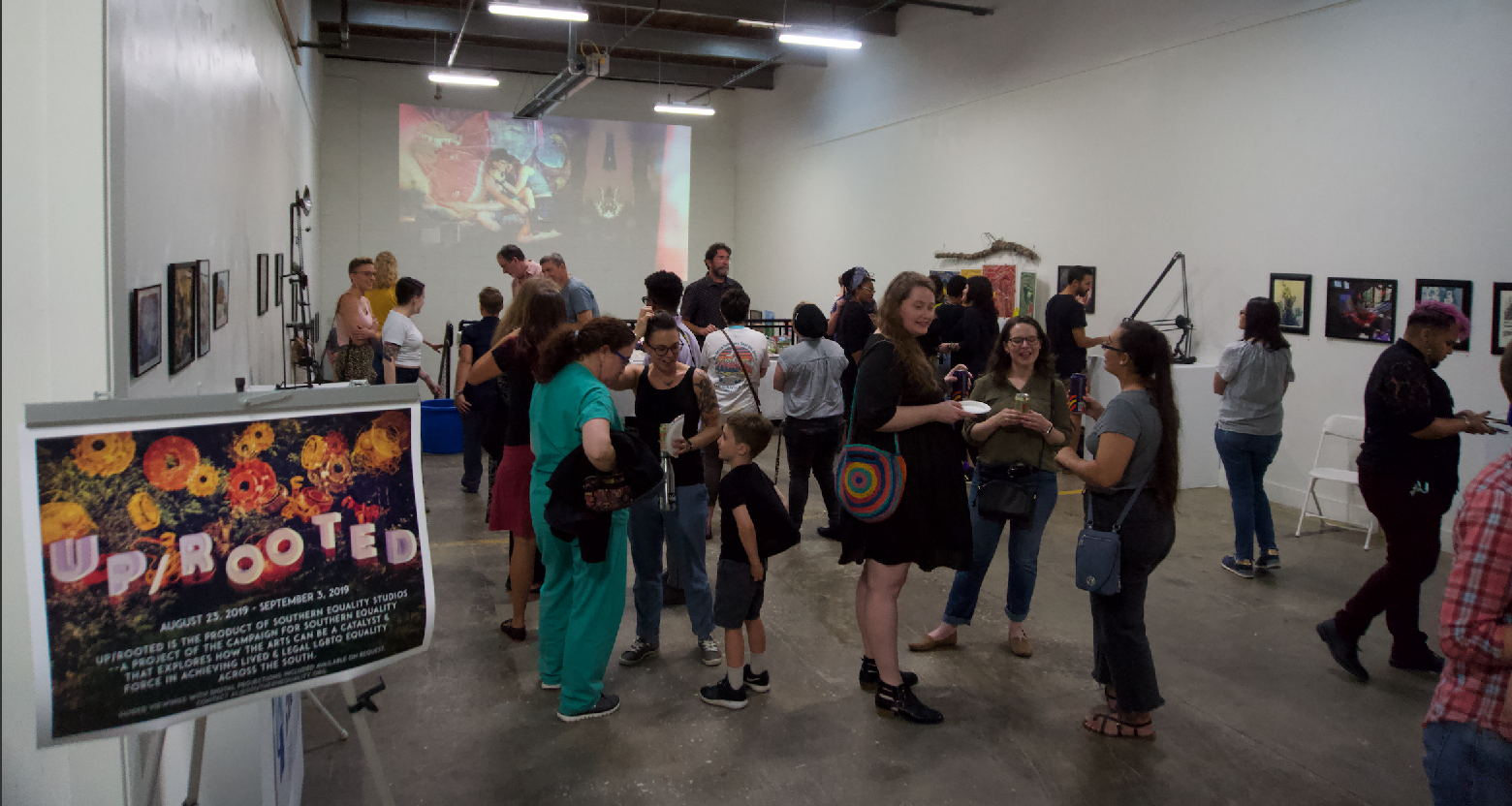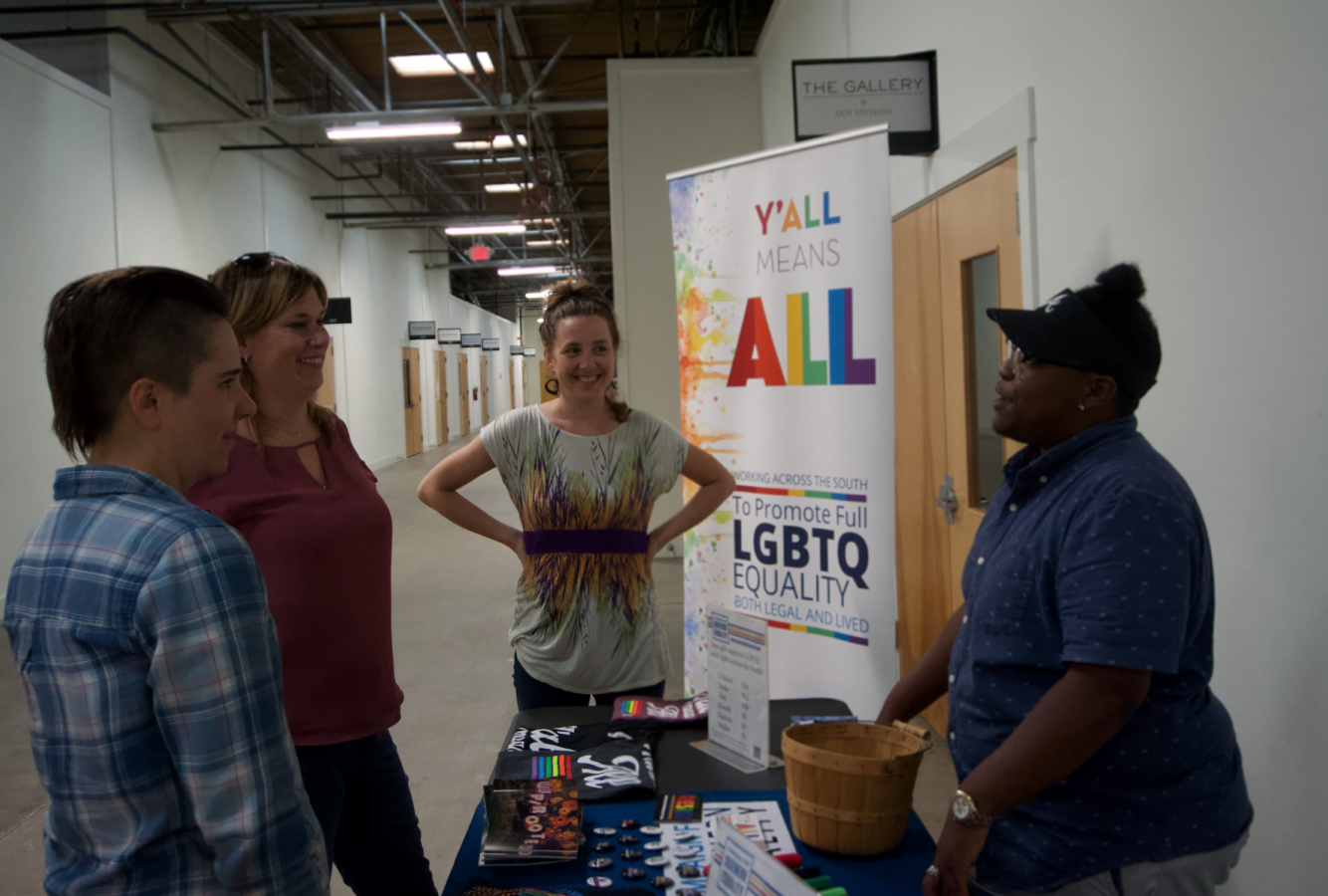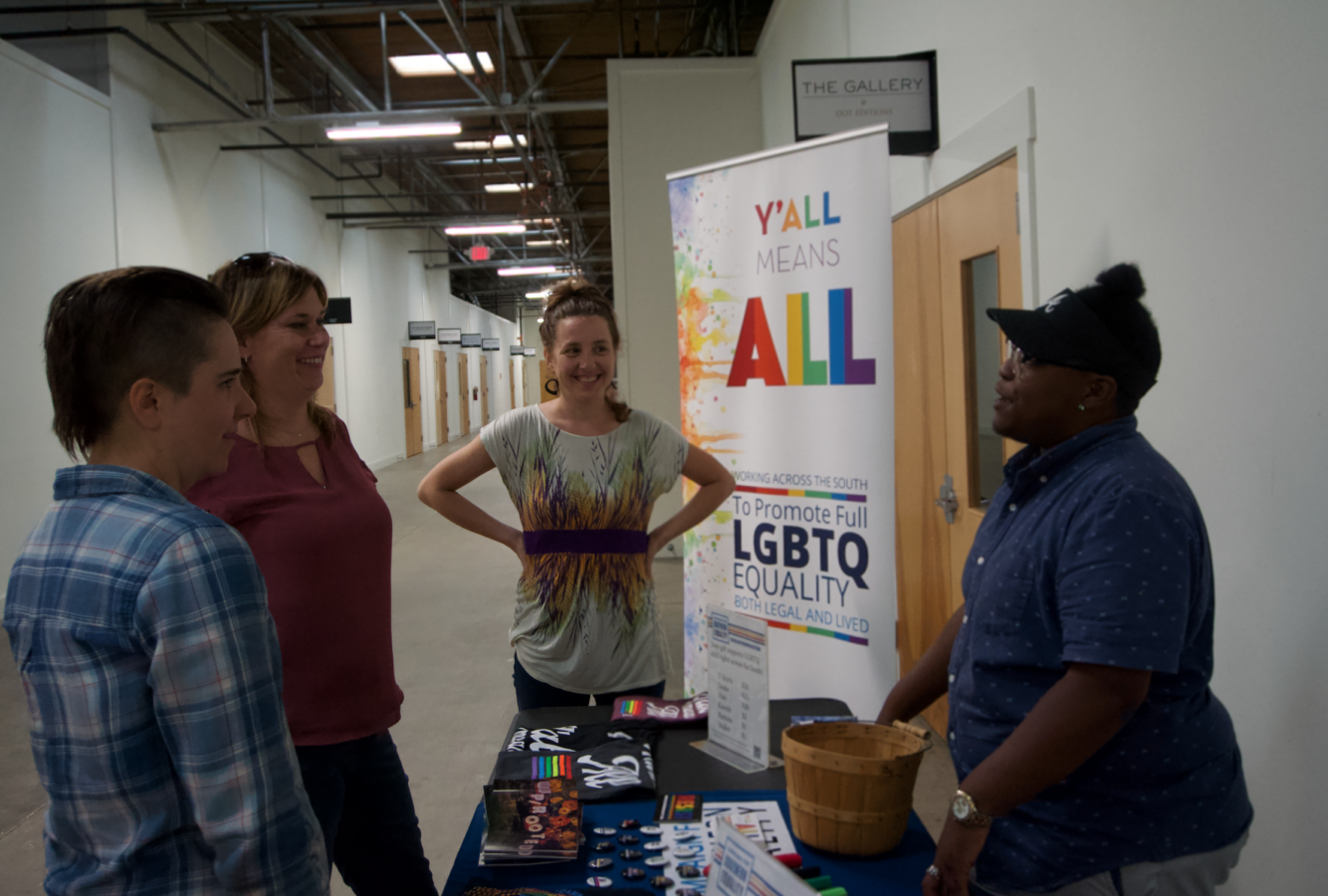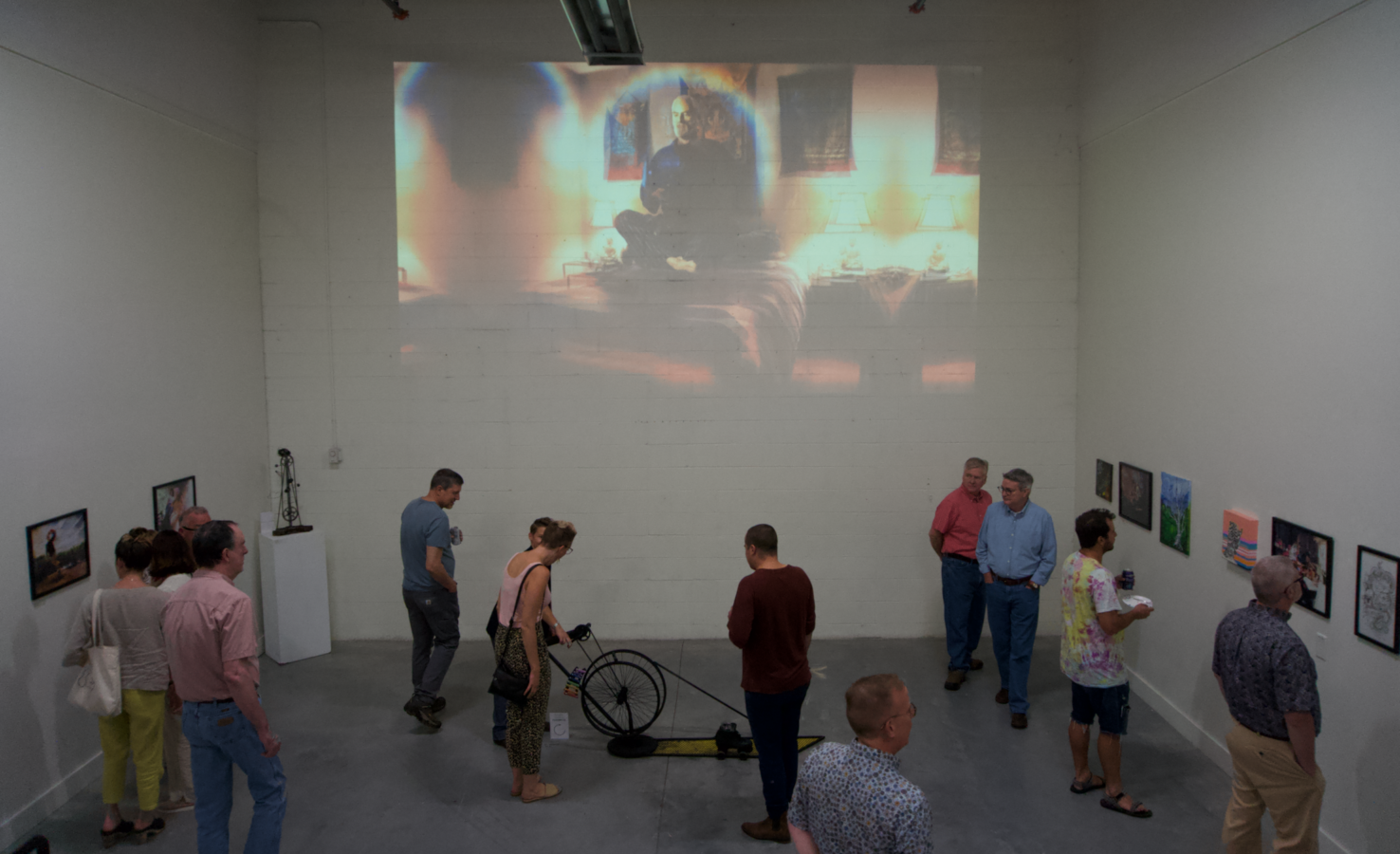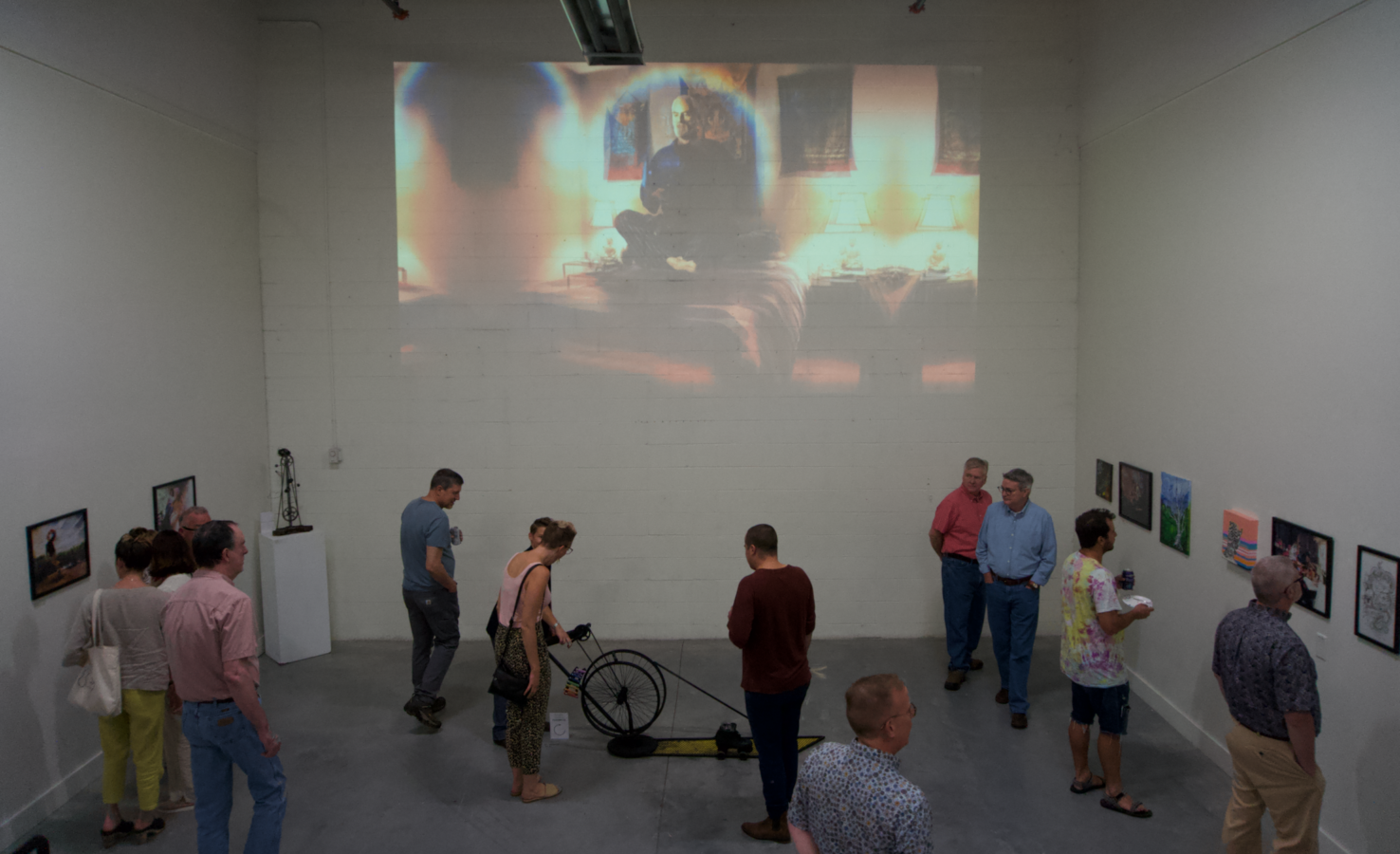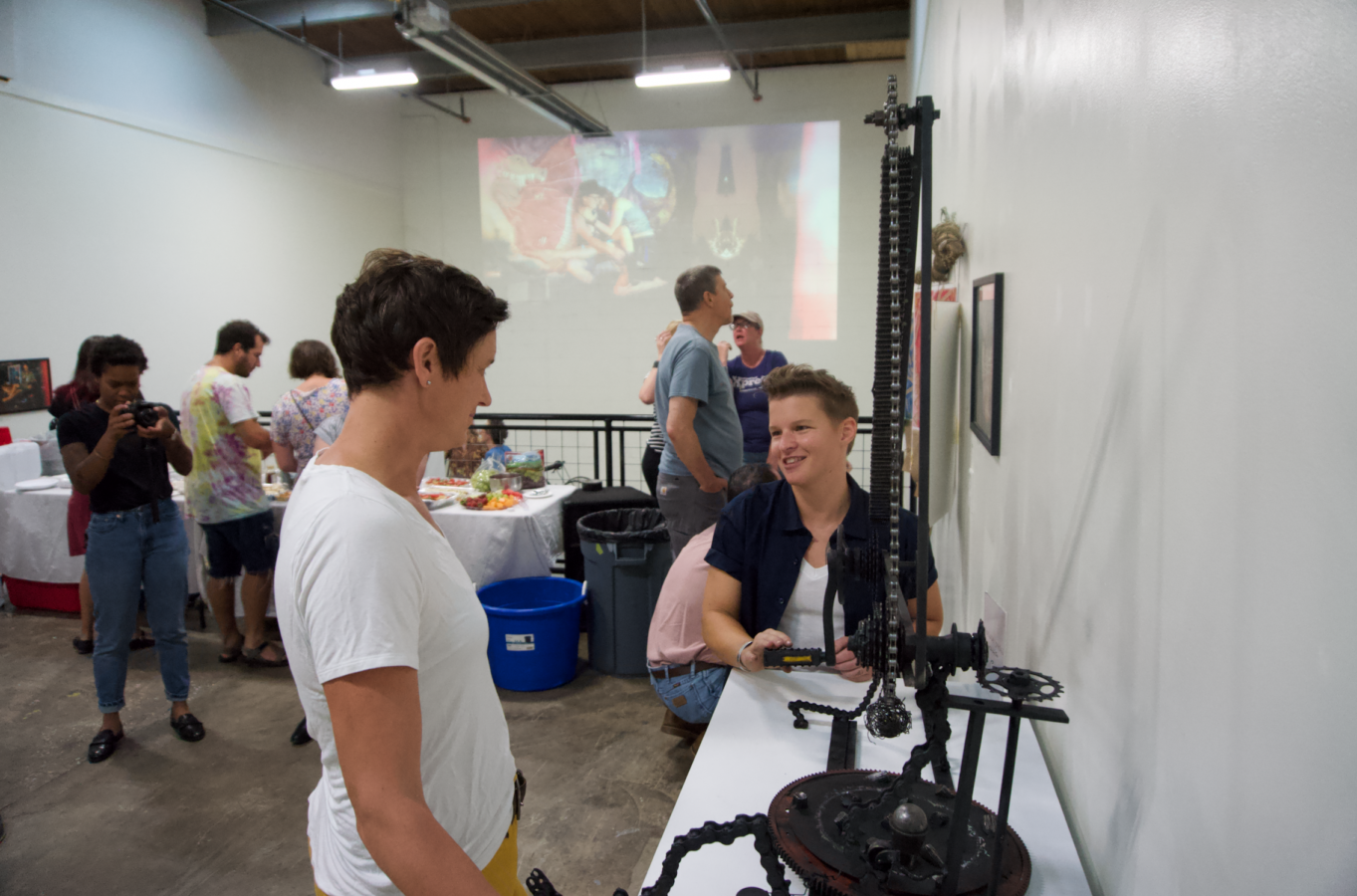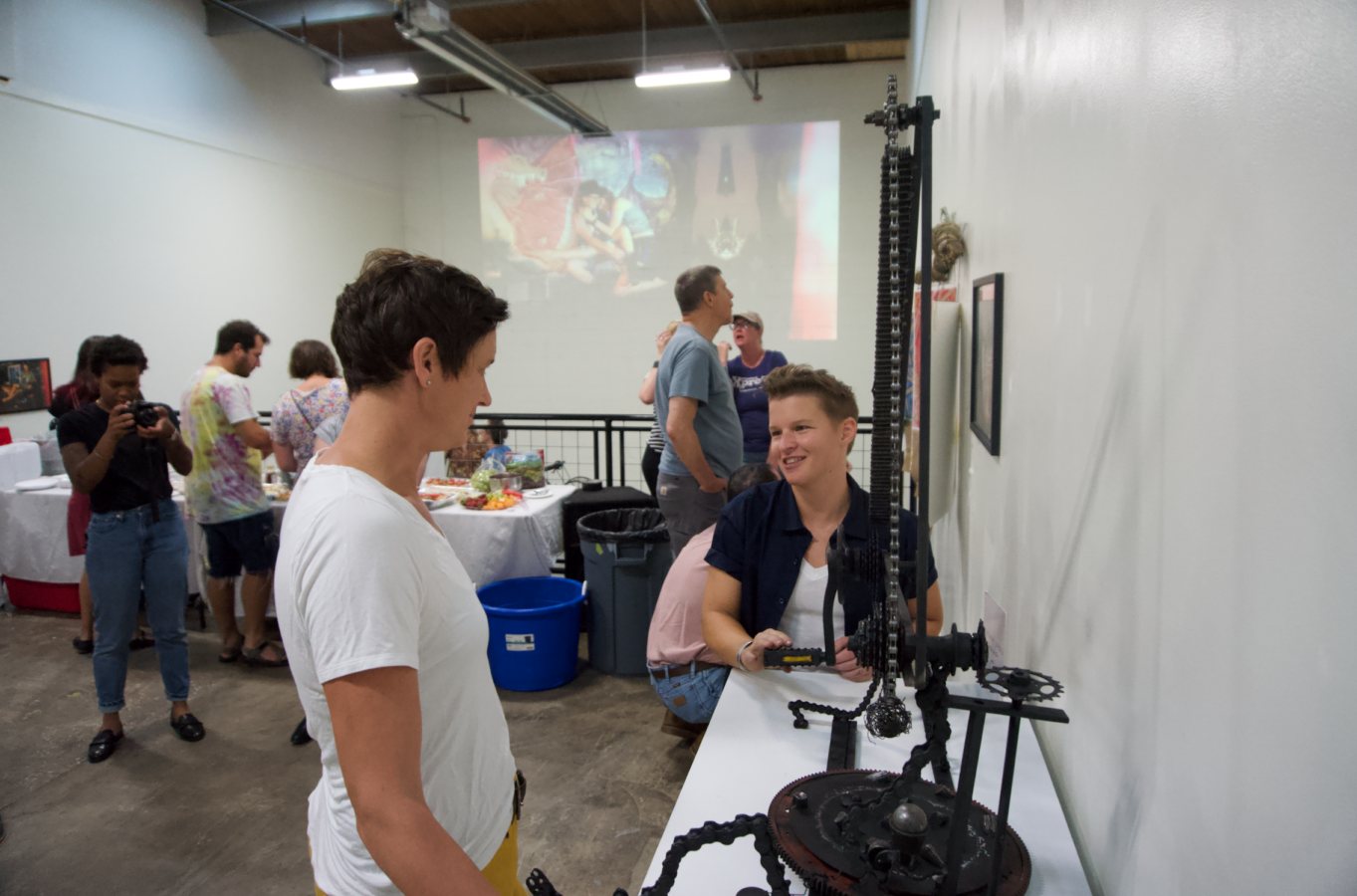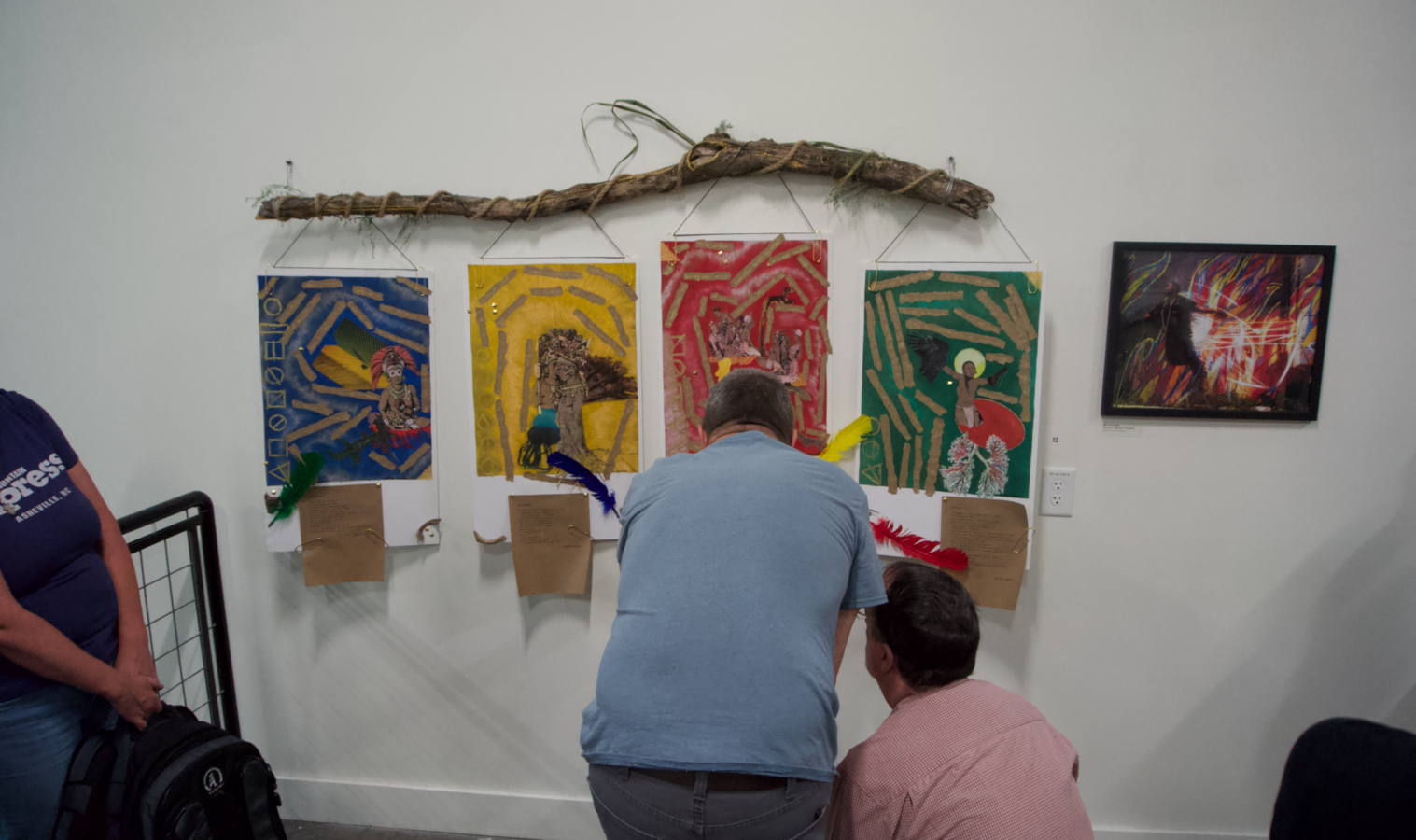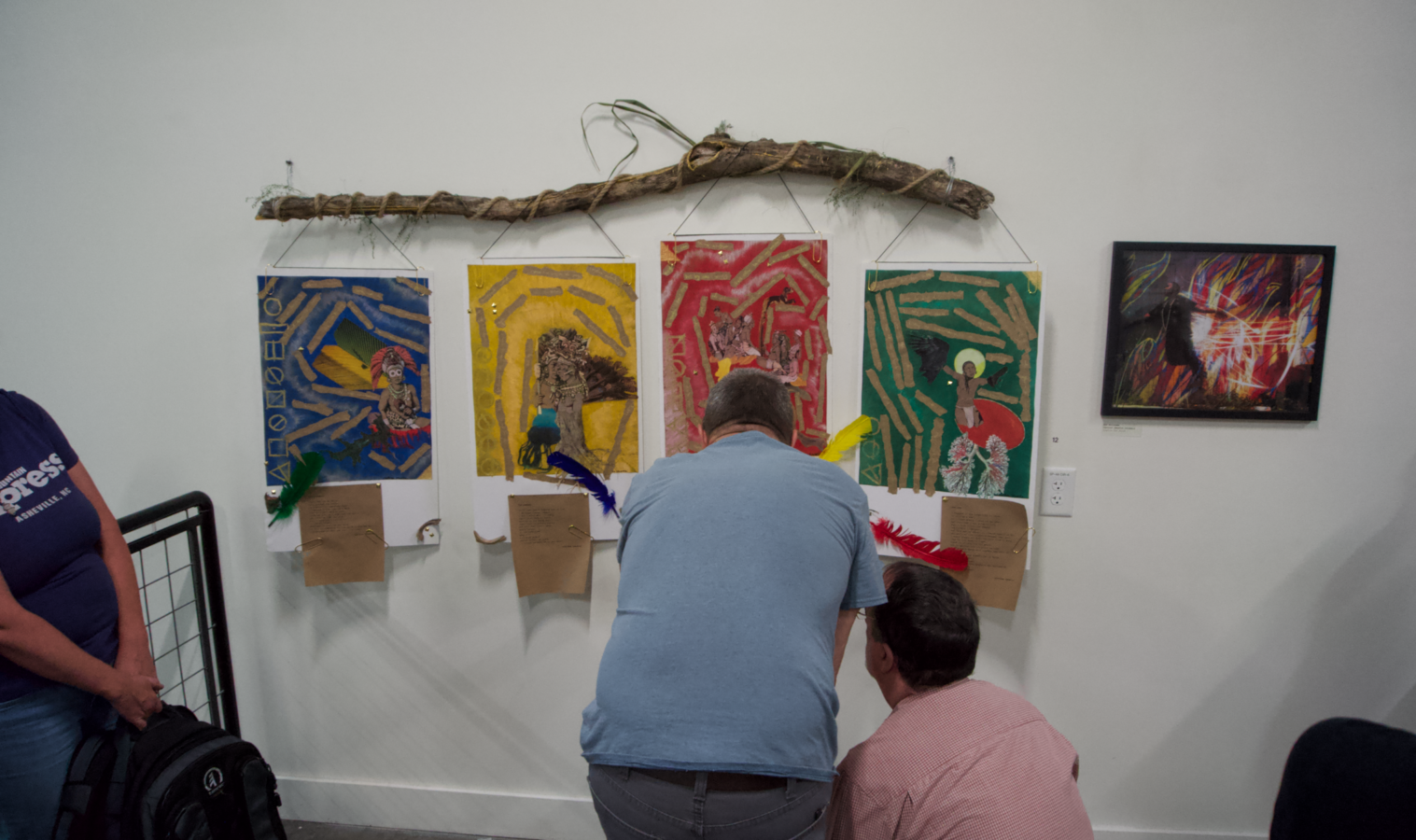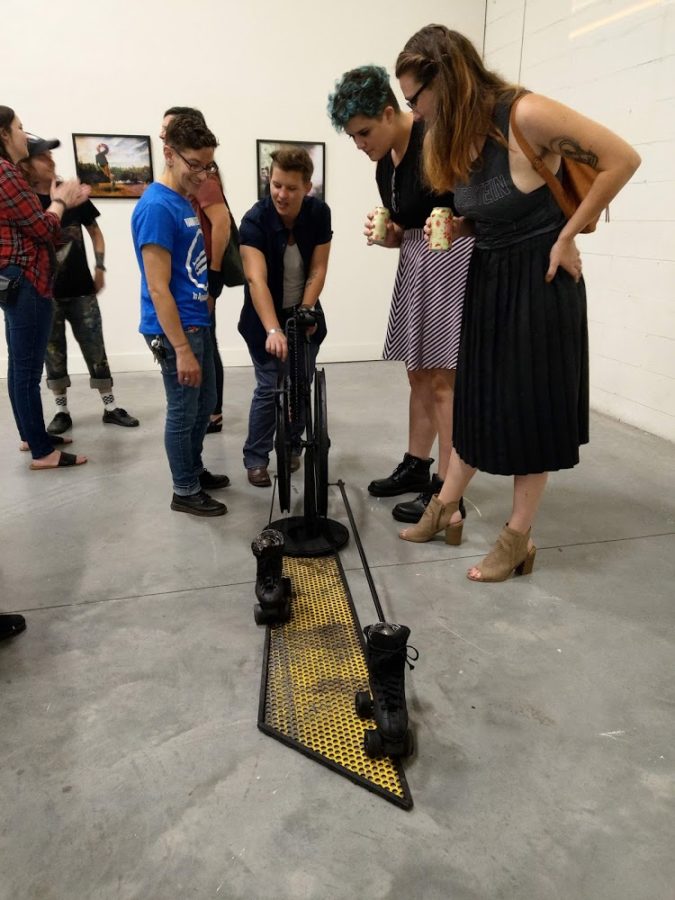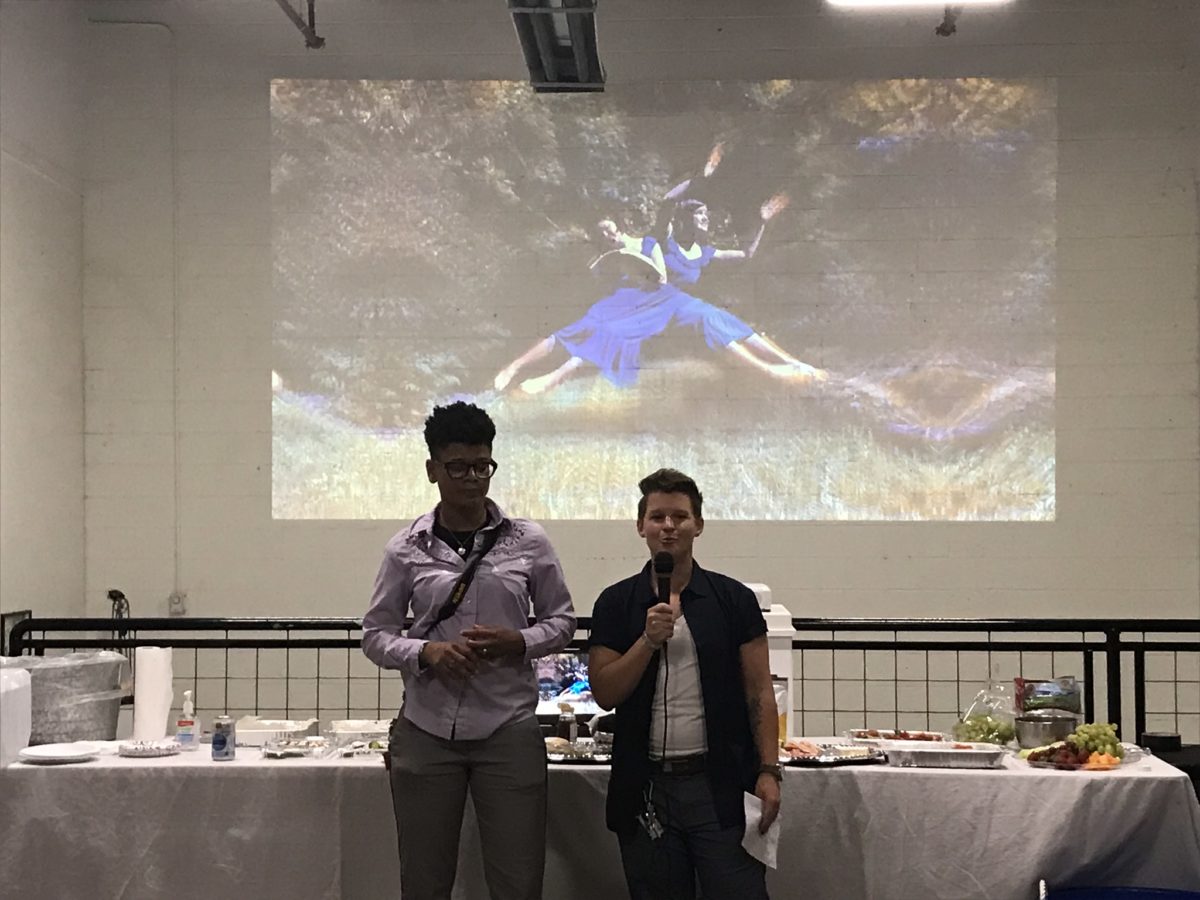 Thank You to Southern Equality Studios Supporters
Liz, Al, and the Campaign for Southern Equality send a big thank you to Revolve (Colby Caldwell and Anna Helgeson), Blue Ridge Public Radio, Asheville FM, Asheville Made, Asheville View, Mountain Xpress,  WLOS, Wicked Weed Brewery, and all of the artists who participated in Up/Rooted portraits.