Today Arkansas Governor Asa Hutchinson, a Republican, vetoed House Bill 1570, which would have prohibited any trans-affirming medical care for transgender young people. In a press conference today he dismissed HB 1570 as "vast government overreach" and expressed concern for the mental health implications that a bill like this would have on trans young people.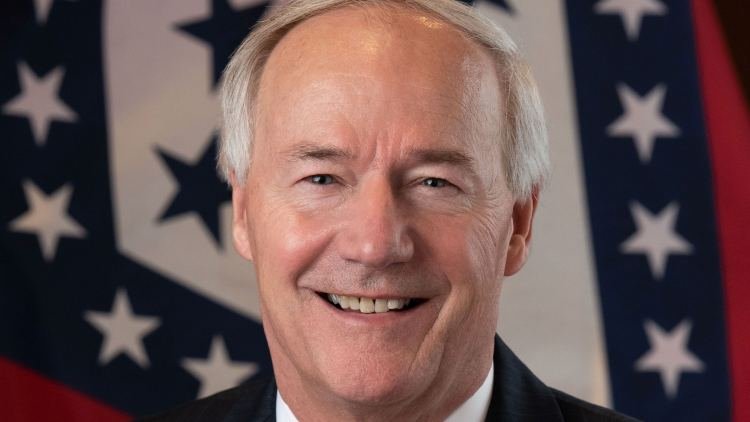 He said, "If House Bill 1570 becomes law then we are creating new standards of legislative interference with physicians and parents as they deal with some of the most complex and sensitive matters involving young people. [Transgender youth] deserve the guiding hand of their parents and of the healthcare professionals that their family has chosen. House Bill 1570 would put the state as the definitive oracle of medical care, overriding parents, patients, and healthcare experts."
Similar medical care ban bills are pending in many other Southern states, including Alabama, Florida, North Carolina, South Carolina, Tennessee, Texas, and West Virginia. Earlier this month, Gov. Hutchinson signed two other anti-LGBTQ bills. One restricts trans students from participating in school sports, while another allows medical providers to refuse treatment to LGBTQ patients. Both of these discriminatory bills are uniquely damaging to LGBTQ Arkansans and must be brought down. 
Ivy Hill, Community Health Program Director at the Campaign for Southern Equality, said today: 
"I'm glad that Gov. Hutchinson vetoed this bill, the most extreme anti-transgender bill to ever clear a state legislature. Every leading medical authority recognizes that supporting transgender youth is critical to their health and well-being – and the state's attempted interference in the doctor-patient relationship is alarming. Now it's time for the Arkansas legislature to sustain the governor's veto – and for governors in other Southern states to join Gov. Hutchinson in opposing dangerous anti-transgender measures in their own states. Undermining the experience and guidance of medical professionals by prohibiting treatment would harm trans kids, their families, and our communities at large."