In May, we launched the Southern Equality Studio, a new CSE project to explore how the arts can be a catalyst and force in achieving LGBTQ equality – both legal and lived – in the South. Art and storytelling play a powerful role in movements and we're honored to be part of the long legacy of folks doing this work.
We started with a one-month experiment: we've had the honor of hosting four artists for Pop-Up Residencies at a studio space we rented  at the Center for Craft, Creativity and Design in our hometown of Asheville, NC. A special thank you to Aisha Adams, Andrew Bradford, Audria Byrd and Joie Lou Shakur for being guest artists. And a big shout out to Maya Washington, our 2017 – 2018 Tzedek Fellow who helped lead this project and writes more about it here.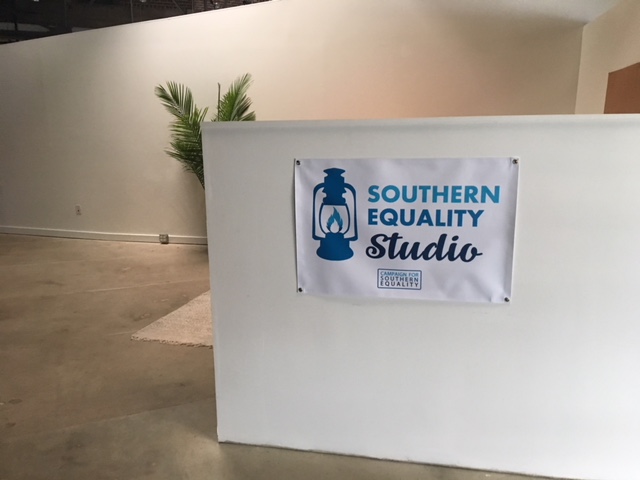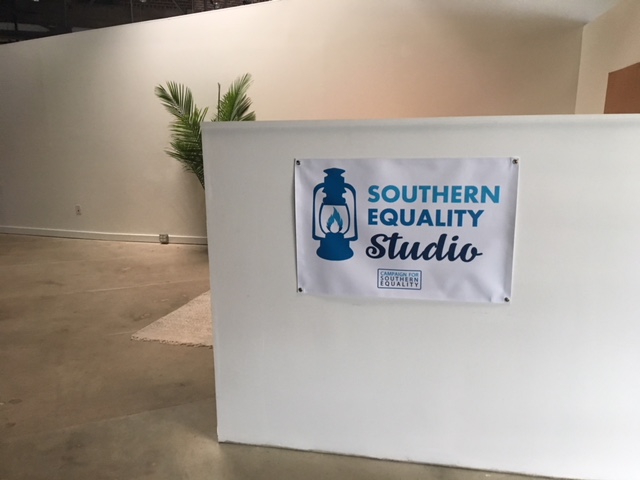 This studio has been a place for artists to work outside of their usual spaces, be inspired and be part of a community of folks exploring art as a site of resistance, resilience and community building. Artists were invited to respond to the theme of "Light/Dark" – we chose this theme because it speaks to the moment we are in, a time when both hope and fear are alive. Darkness can be a place of unknown but also of stealth; light can illuminate the way forward but also force unwanted revelation. These dualities and tensions speak to LGBTQ life in the
To celebrate this month of residencies, we hosted a CSE Summertime Mixer at the studio space.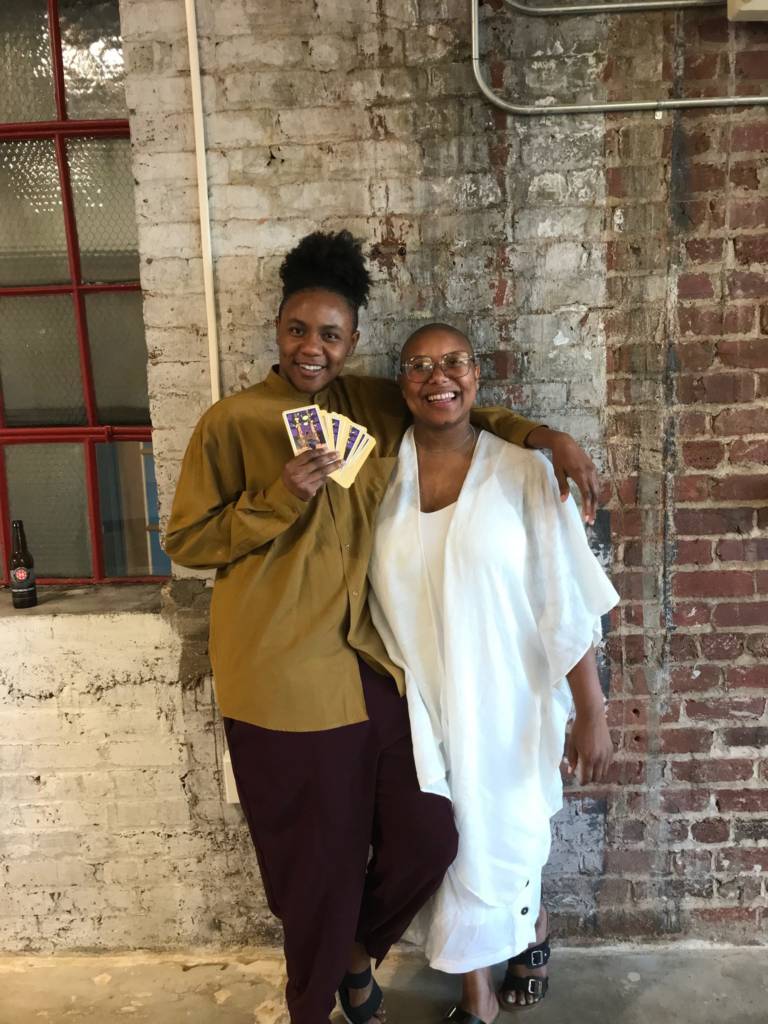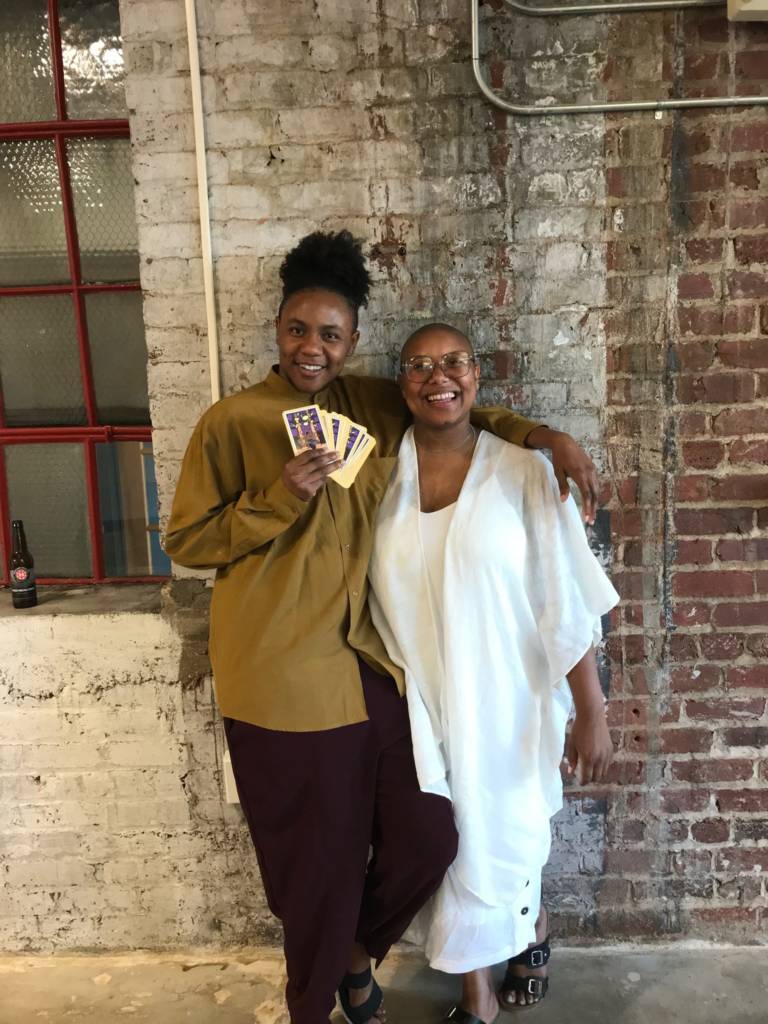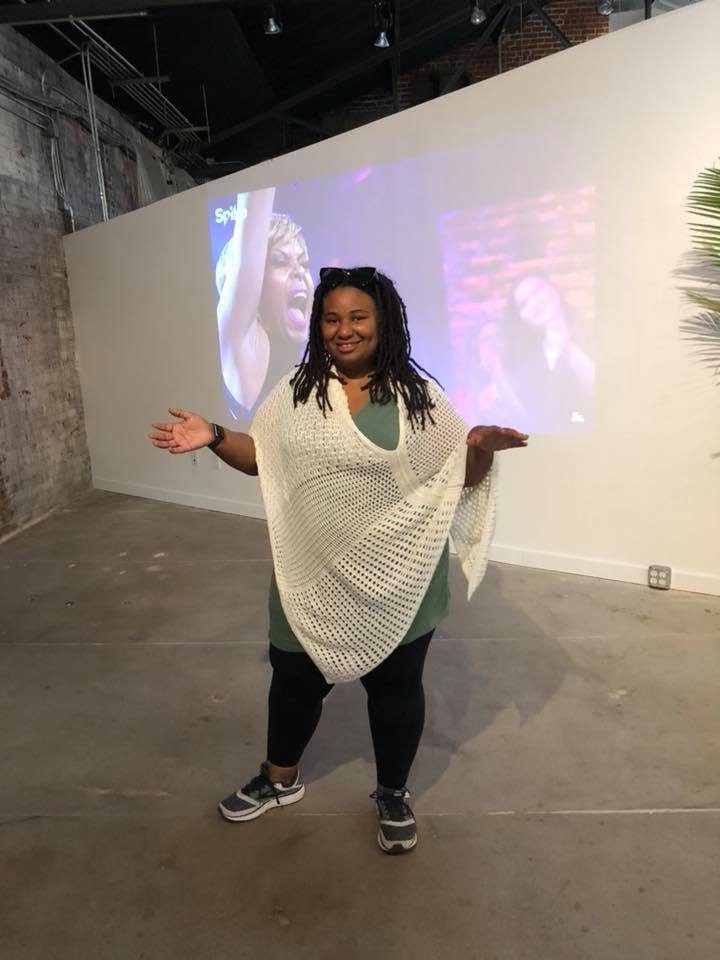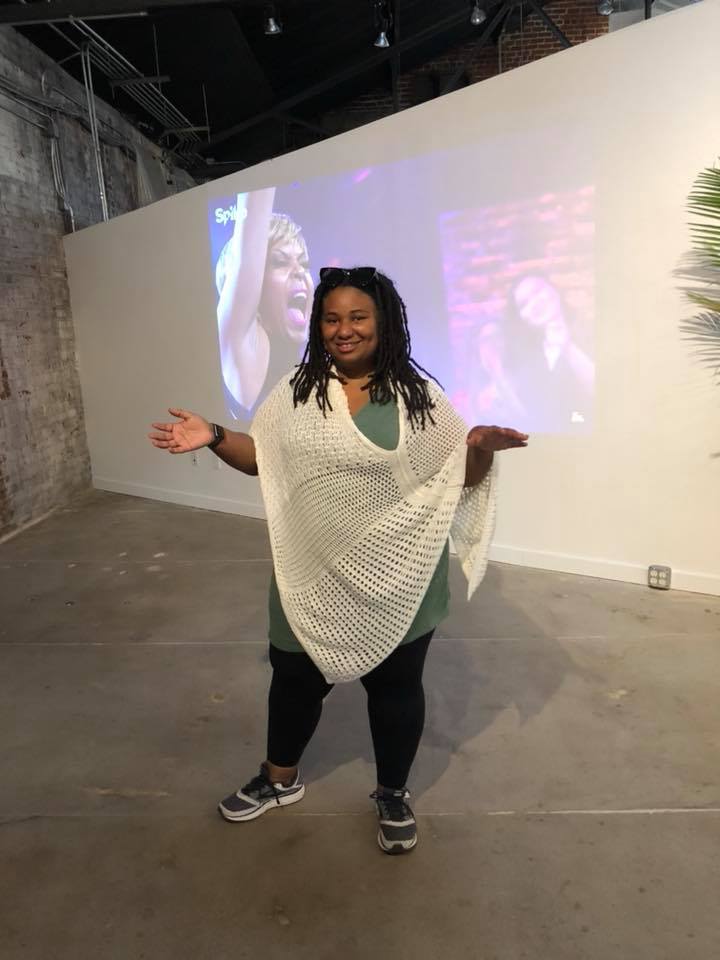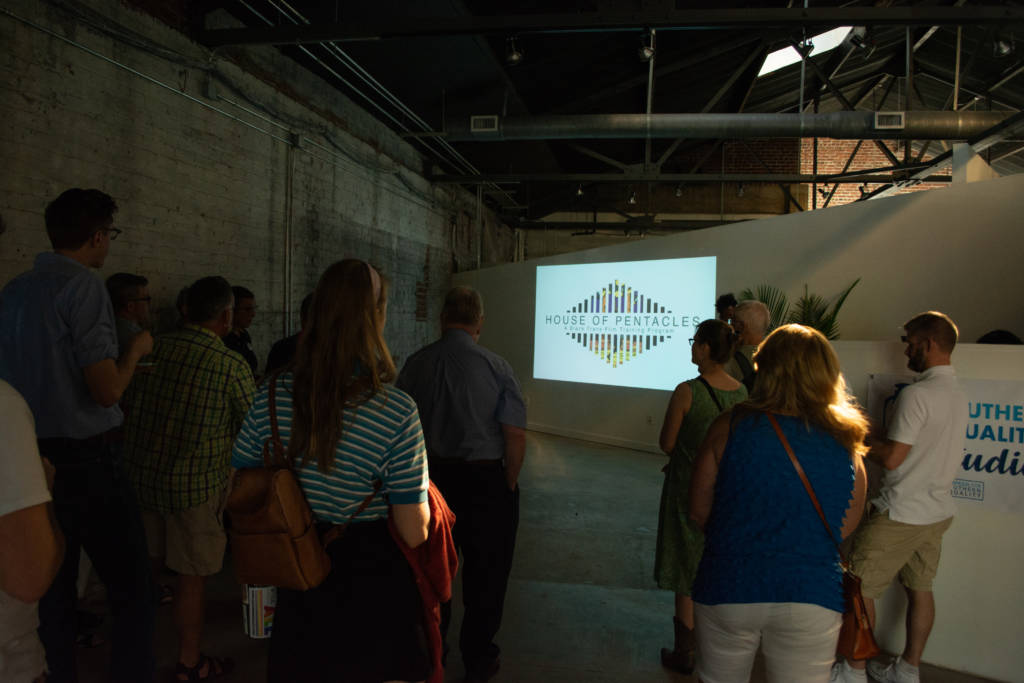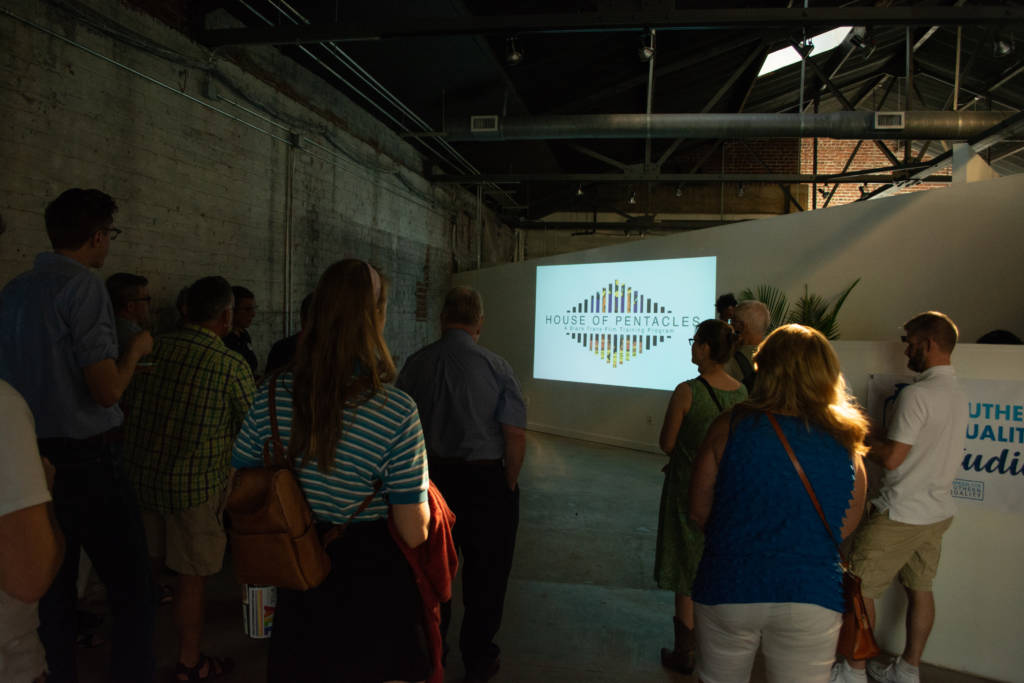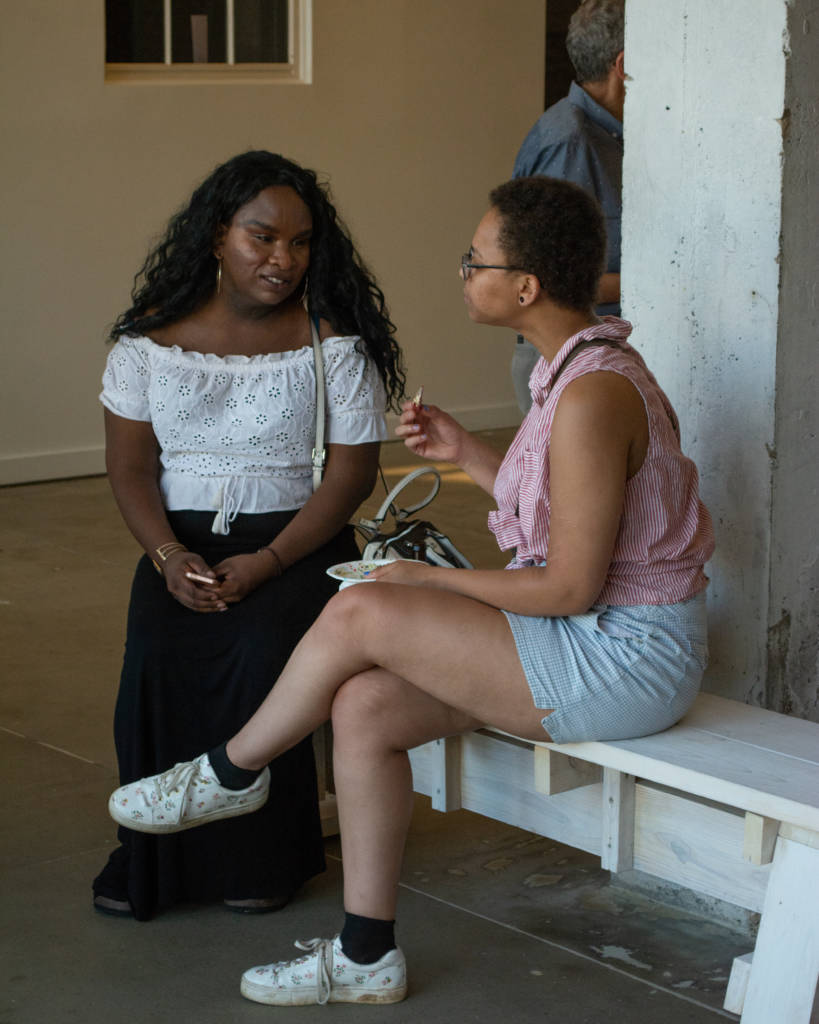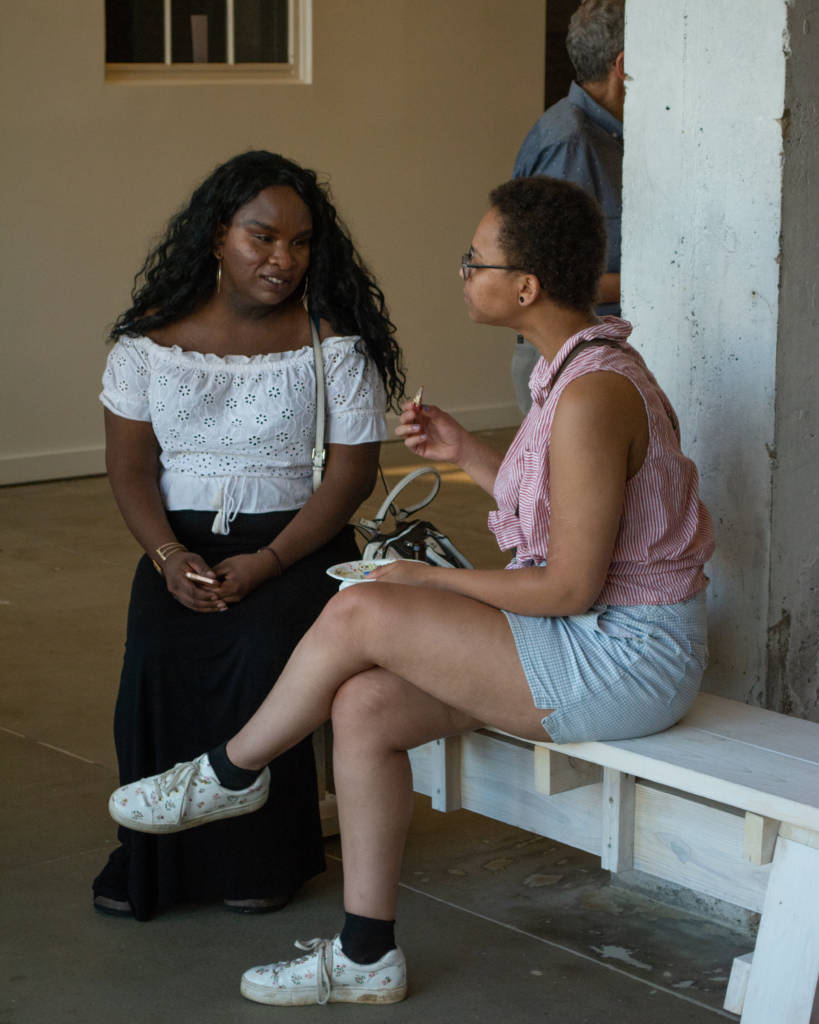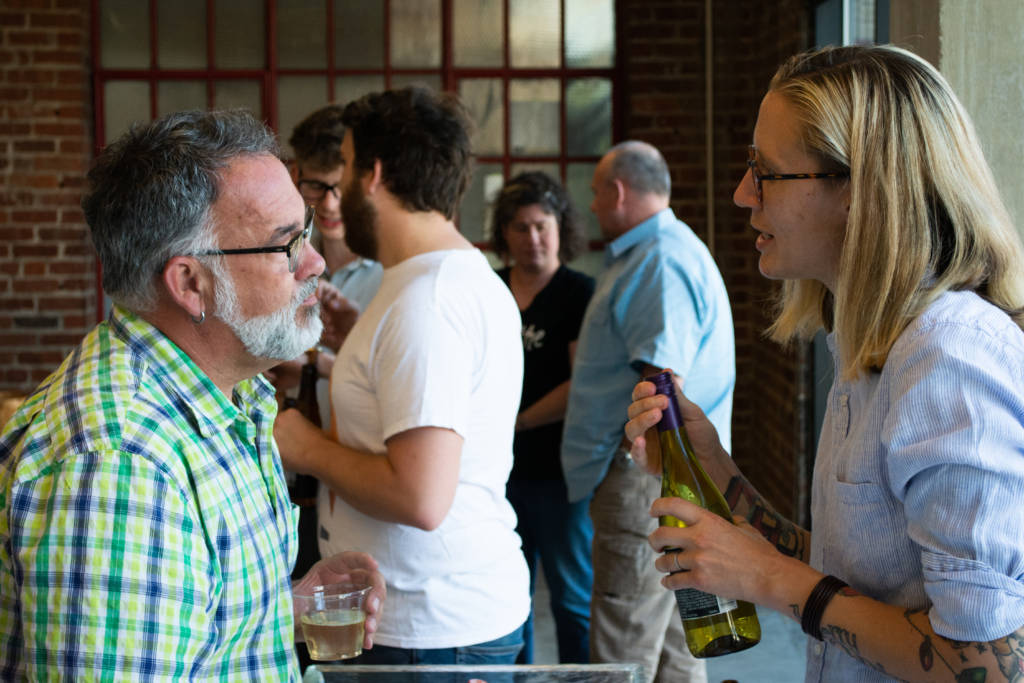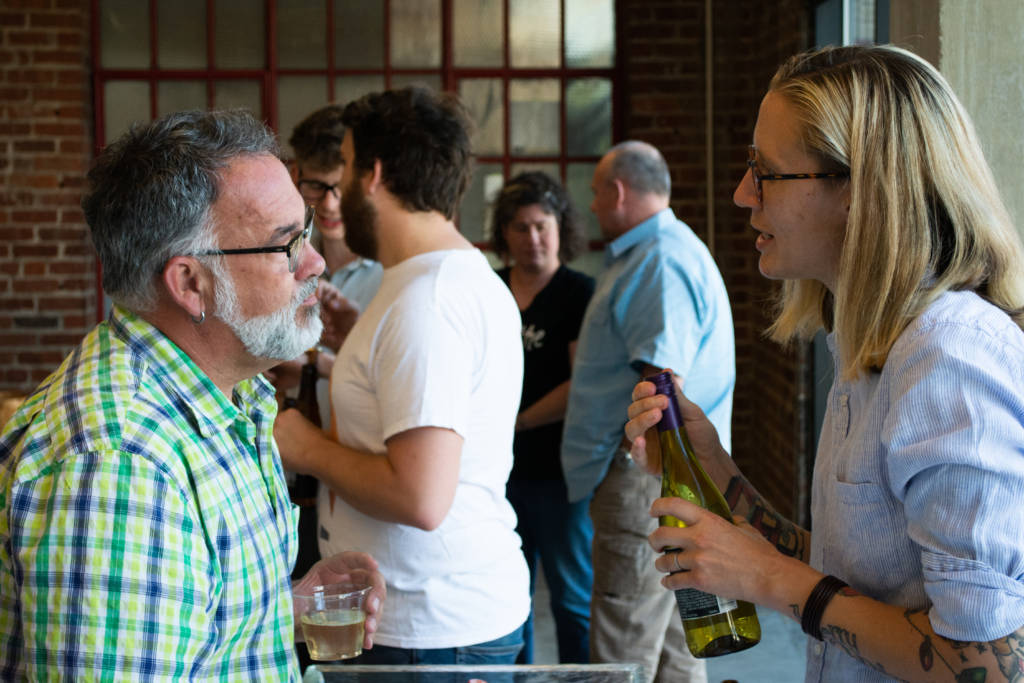 This month builds on work we've done since launching CSE in 2011. Through written word, film and photography, we've worked with LGBTQ people and families to tell the stories of their lives. We have seen first hand the way folks have been empowered by telling their stories and the power of these stories to move others. Stay tuned for updates about how we're exploring the power of art to start new conversations, move people, create community and help us create a South where everyone is truly equal.