Over the past year in the United States, at least 22 transgender and gender non-conforming people have been killed. Ninety-one percent of these people were black transgender women, and sixty-eight percent lived in Southern states. Globally, the number of trans folks killed this year is close to 300. Please read their names here.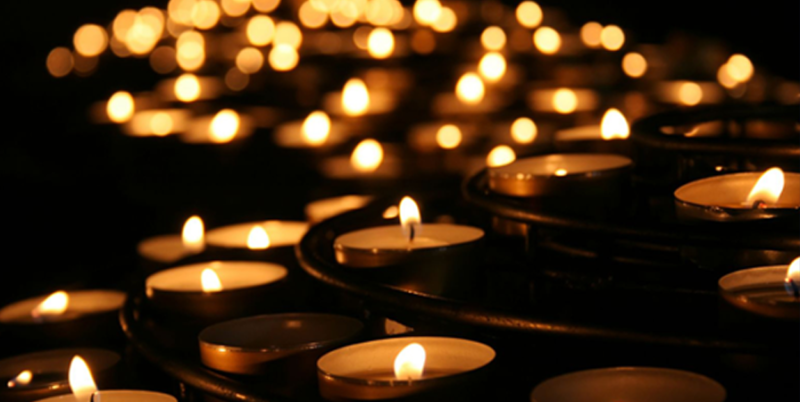 November 20 is Transgender Day of Remembrance, the most solemn day of the year for LGBTQ people and our many allies who mourn the lives lost to anti-transgender violence and hate. Far too many of our trans siblings have been killed simply because they had the courage and bravery to be who they are. Our team at the Campaign for Southern Equality sends our love, peace, and solidarity to all people who are hurting this week.
We also are honored to support or help get the word out about several events happening tonight and tomorrow night in Upstate South Carolina and Western North Carolina. Click below for more information on each of these TDOR events:
Hendersonville, NC:

First Congregational Church of Hendersonville • Wednesday 11/20 • 5:30-8:30pm •

RSVP on Facebook
Spartanburg, SC:

Uplift Outreach Center • Tuesday, 11/19 • 6pm-8pm •

RSVP on Facebook
Violence against transgender people, particularly trans women of color and especially in the South, is an epidemic. On TDOR, we mourn, we honor, and we envision. Together, we can and must build a better world.