NOTE: This website provides information about acquiring medical or attorney referrals; it is not medical or legal advice. Moreover, due to the rapidly changing nature of the law and our reliance on information provided by outside sources, we make no warranty or guarantee.
---
Georgia State Laws & Guidelines
How to Change Your Name and Gender Marker
---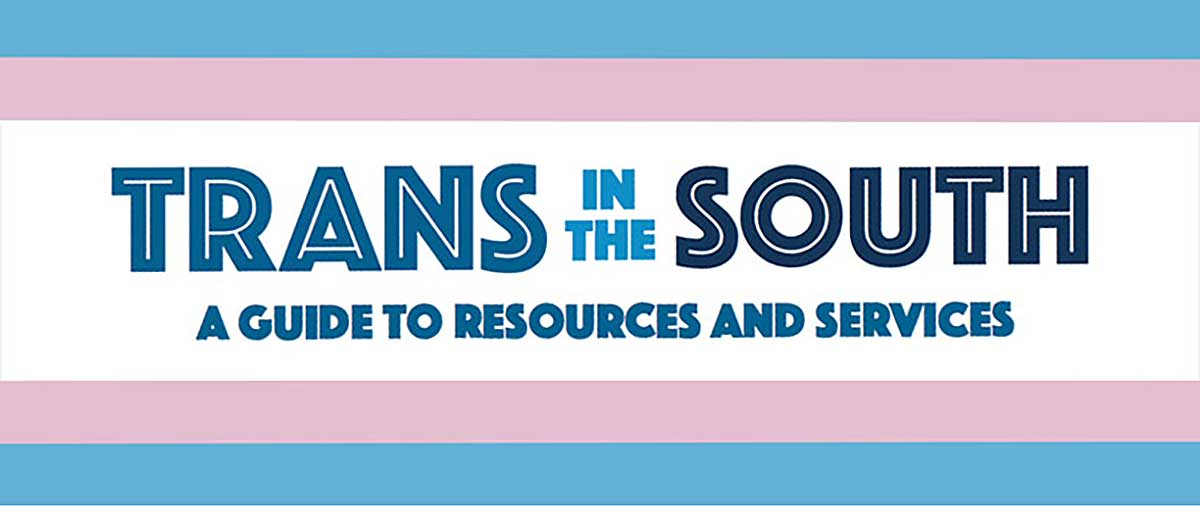 More than 500,000 trans folks call the South home. Trans in the South contains lists of trans-friendly service providers – from doctors to attorneys to counselors – across the South. This resource guide helps people find the services they need to survive and thrive.

Learn More