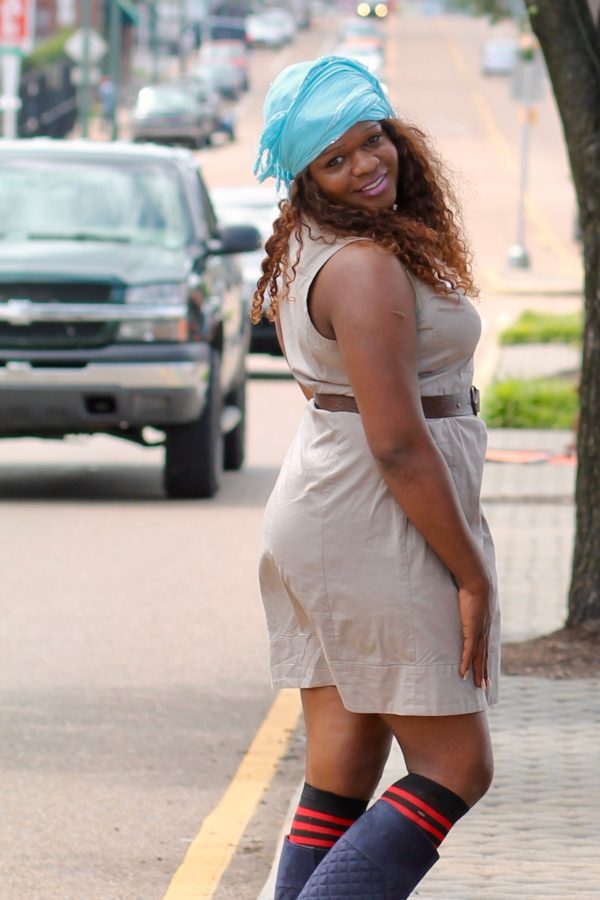 For the past few years, Kayla Gore has been forging a great relationship with her doctor. As a transgender woman, Kayla relies on her doctor and healthcare professionals to live her life authentically and safely.
"She's close to my age, and we have more of a relationship than just that she is a provider and I am her client," Kayla said about her doctor. "I can come into her office and express concerns about my transition or discuss how I feel it has remained stagnant, and she listens to me and does her due diligence and does research to affirm me in that space."
Kayla is especially grateful for quality care from her doctor because she knows that for many transgender people, that's not their experience.
"Five years ago, I came to my primary physician and explained that I wanted to start hormones," Kayla said. "My doctor was kind of reluctant to provide me with those resources, and ultimately, it led me a dead end. I was utilizing street hormones, which was very dangerous."
"That could have killed me," Kayla continued. "I experienced blood clots because I was abusing hormones. I wasn't getting those hormones regulated. So I was getting blood clots, and I didn't know what they were until I went to my doctor and said, 'Hey I'm seeing discoloration on my legs,' and she said, 'Those are blood clots.'So she did lab work and saw that I was taking hormones that she had not prescribed. She explained to me the dangers of taking hormones off the street and how they really should be administered by a healthcare professional and be regulated with regular lab work."
But after being dismissed by her healthcare provider, Kayla felt that she didn't have any choice but use street hormones. "A lot of people in the South — specifically trans women of color — we're faced with that," Kayla said of these major, impactful decisions. "We're having providers tell us no. And for us, no is not an option when it comes to our transition, because our transition is what makes us thrive and what makes us live our beautiful lives. So we're going to do it by any means necessary, which is why I'm an advocate now because I don't want people to have to go through that route [of street hormones]."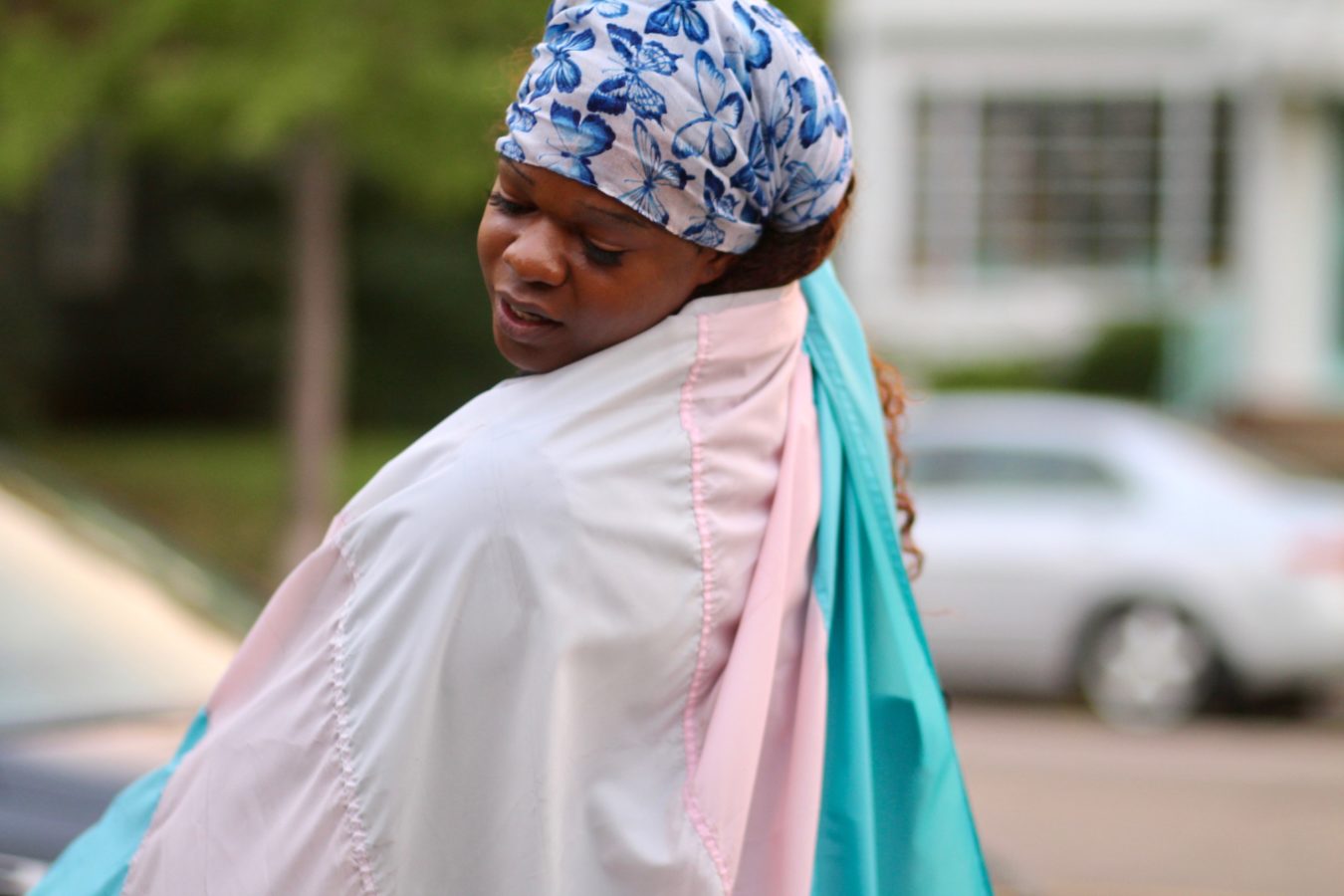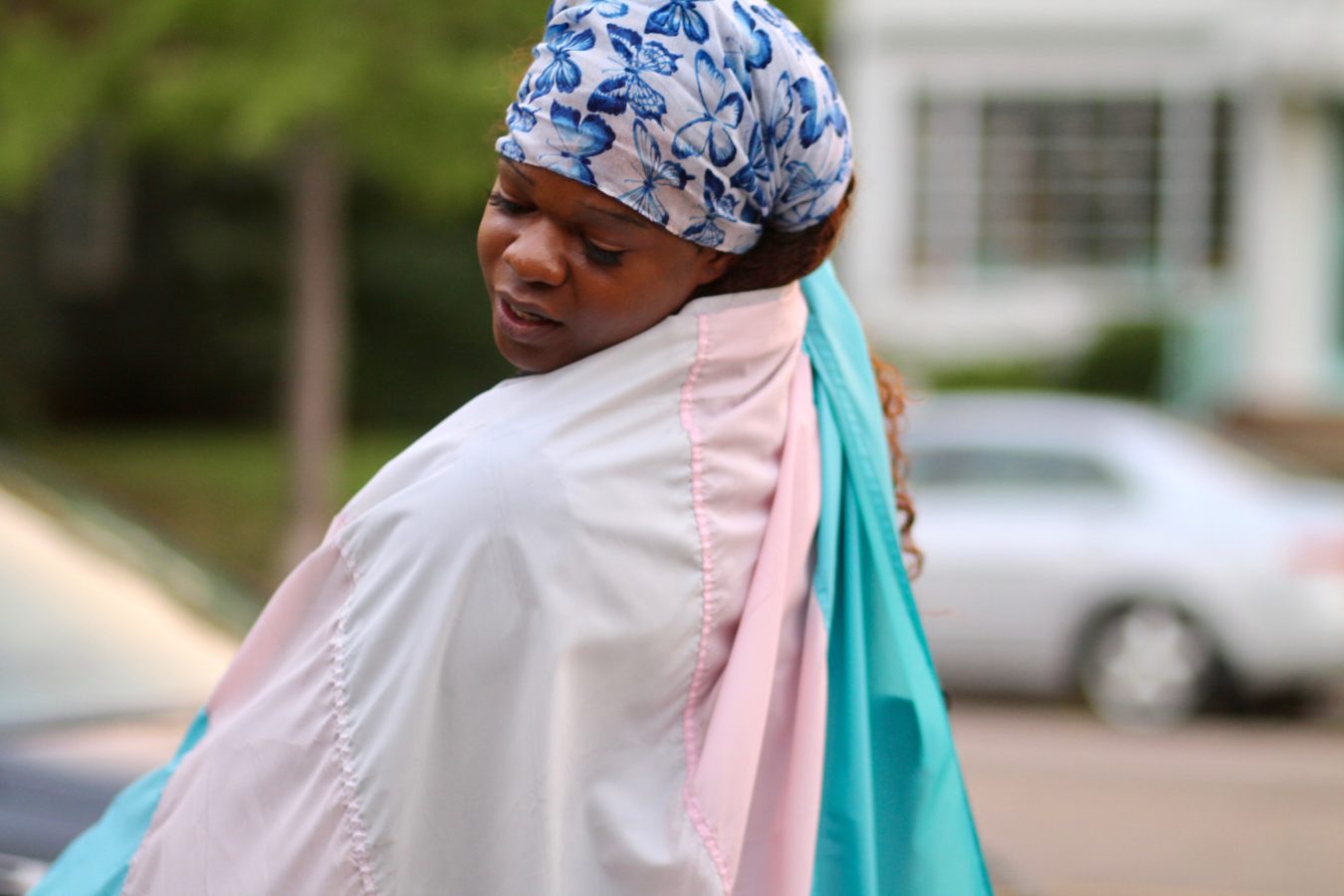 A Tireless Advocate for Trans Southerners
Kayla's work as an advocate is multifaceted, but much of it is rooted in her desire to ensure that other trans people don't have to endure the discrimination that she has faced in her life. She works as a Southern Regional Organizer with TLC@SONG, which is committed to lifting the barriers and breaking the isolation that blocks LGBTQ Southerners from participating fully in public life. Previously, she worked at OUTMemphis, a community center for LGBTQ people in Memphis. In April 2019 she joined as a lead plaintiff in a lawsuit from Lambda Legal suing the state of Tennessee. The case challenges a state policy that prohibits transgender people from changing their gender marker on their birth certificate.
She's also done advocacy work alongside the Campaign for Southern Equality, getting the word out about our Southern LGBTQ Health Survey and participating on the Research team for Trans in the South: A Guide to Resources and Services, which catalogs trans-friendly legal and health service providers across the South.
"No is not an option when it comes to our transition, because our transition is what makes us thrive and what makes us live our beautiful lives." – Kayla Gore
The Trans in the South guide is a product of the reality that far too many trans and nonbinary Southerners have to drive hours just to find a physician who can competently and affirmatively treat transgender people. And even if doctors in local communities are friendly, they often have little experience working with trans folks, so their knowledge can be insufficient. That leaves folks who don't live in areas with many provider choices with an unenviable decision: Either go without critical care or, at their own expense, travel two or three hours to larger cities to receive care. That's unacceptable and is central to the Campaign for Southern Equality's goal of lived and legal equality across the South. No one should have to leave their hometown to be treated with dignity and respect while receiving health services.
See the Trans in the South Guide
Still, things are improving – partly thanks to the work of advocates like Kayla. "Ten years ago, people were not savvy to pronouns and what they mean to trans people," Kayla said, discussing one element that has evolved in recent years. "Now, I lead trainings for people on how to improve their businesses or facilities – how to address us, why it's important to respect people's pronouns."
The Shared Experiences of Transgender Southerners
"There's still discrimination against trans and gender nonconforming people in terms of access to services," Kayla said. She knows firsthand, from her involvement in the 2018 Trans Health Focus Group Project, coordinated by the Campaign for Southern Equality and Western NC Community Health Services as part of our collaborative Southern LGBTQ Health Initiative. The focus groups – a series of them in six states – helped to outline the many barriers to quality healthcare for trans and nonbinary Southerners.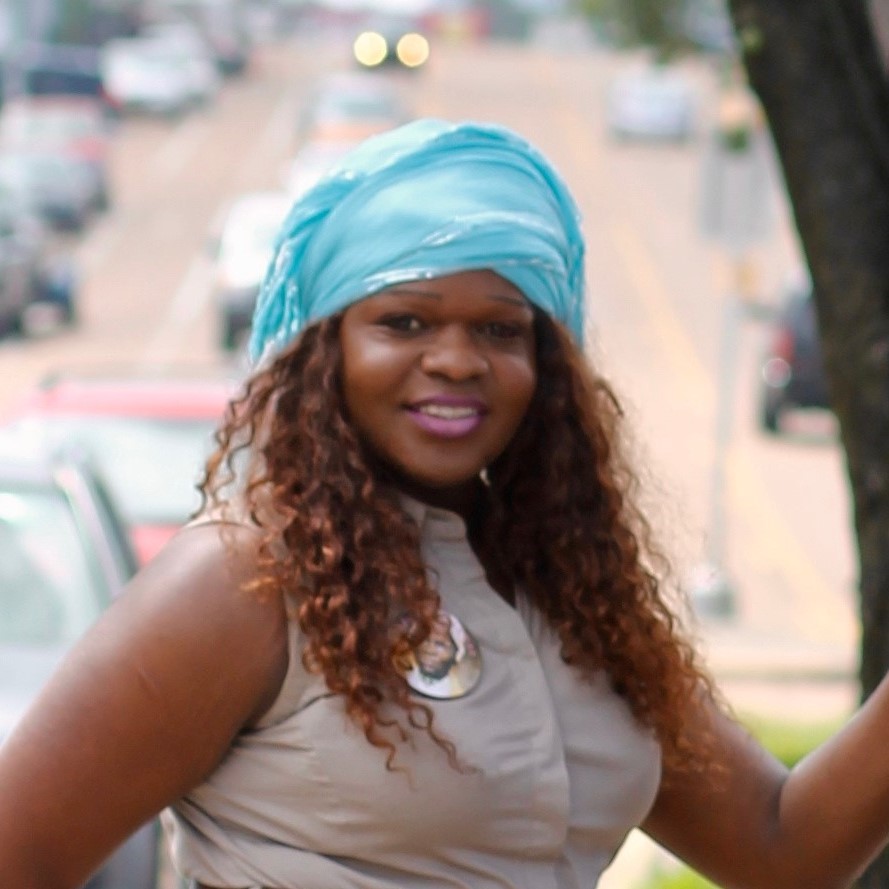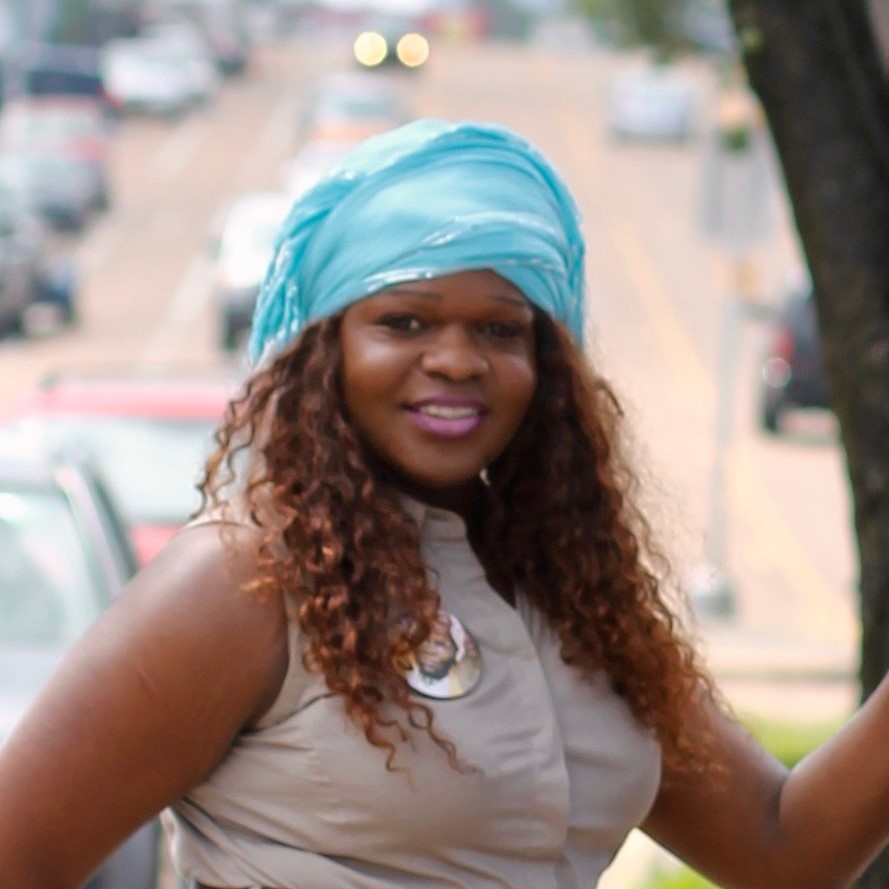 One of the major takeaways is that it's not uncommon for trans and nonbinary patients to be their own advocates for competent healthcare in the South, training their doctors on how best to treat them. For years transgender folks have been going online, doing the research, and identifying correct treatment protocols, then bringing that information to their care provider.
Another takeaway is that transgender and nonbinary people with additional marginalized identities – such as being a person of color, being poor, having a disability, or living in a rural area – experience even greater disparities when it comes to accessing quality health care.
Read The Report of the 2018 Trans Health Focus Group Project
"I do think things are getting better," Kayla said, looking to a future when no one faces discrimination because of who they are. "There are still places where there needs to be a lot of improvement, but we're seeing health care providers come to the forefront as trans and nonbinary folks shine a spotlight on this. Providers see a need and want to fill that need."
"Things are advancing," she said. "They're not where they need to be, but they're definitely not going stagnant, and they're definitely not moving backward – they're advancing."
Read other stories from the Southern LGBTQ Health Initiative: